Transformation of the Day: Erika lost 166 pounds. She didn't have a plan or a specific motivation in mind, but she knew that she was sick and tired of being unhealthy. Her transformation took patience, research, and consistency. Check out her story.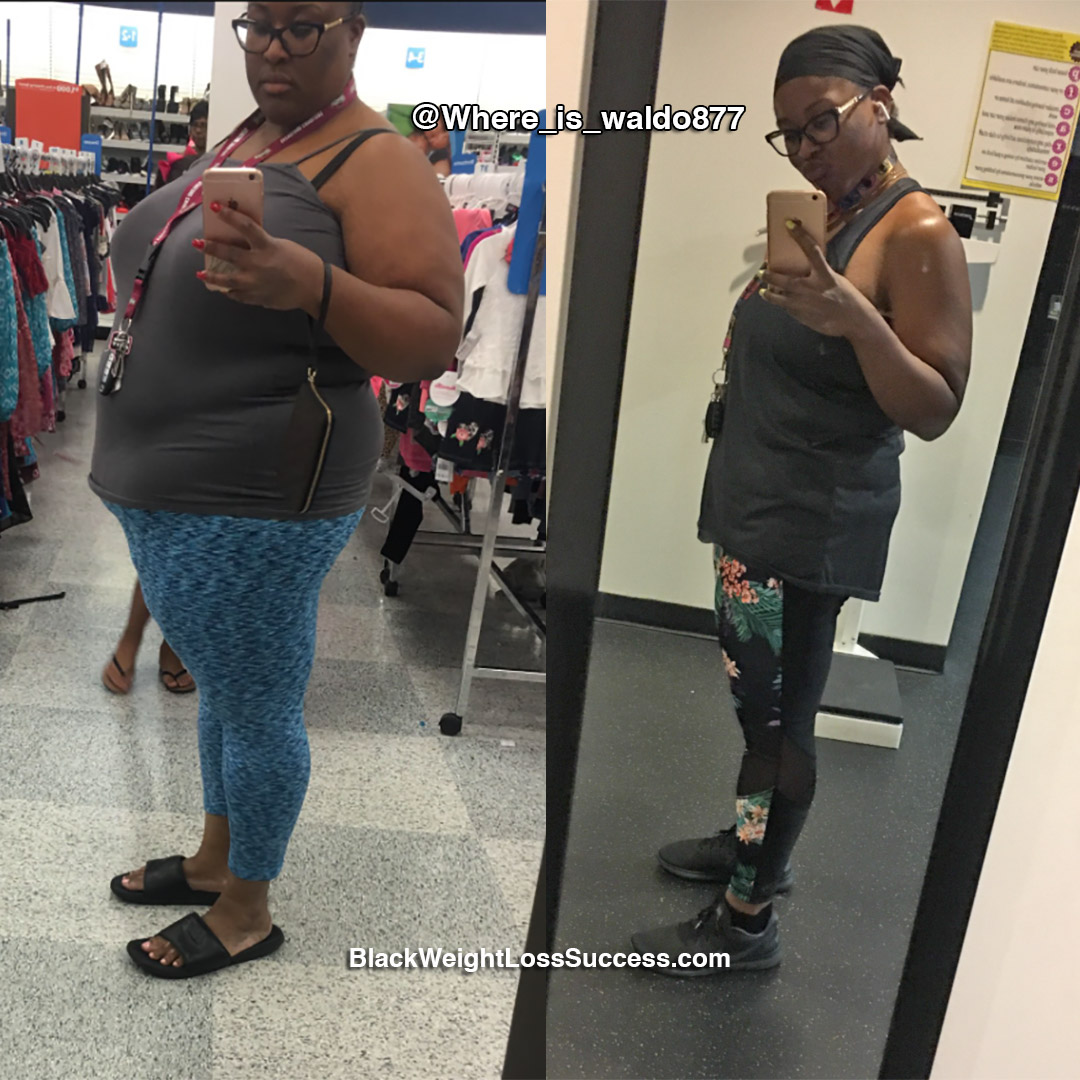 When did you start your journey?
I started my journey on August 24, 2017. I haven't had any weight loss surgery of any kind. I lost more than 150 pounds naturally by counting calories and working out daily.
What was your motivation? What inspired you to keep going, even when you wanted to give up?
I really didn't have any specific motivation. I just woke up one day and decided I was sick of being so big and so unhealthy. What stopped me from giving was the results I started to see.
How did you change your eating habits?
I didn't have a specific diet plan. In fact, I had no idea what I was doing. I used the MyFitnessPal app and stopped eating fast food. I did a lot of research about healthy eating on Google as well.
What did your workout routine look like?
I started out doing cardio only. Then, I moved on to adding some weight training to my routine 2 days a week.
What was your starting weight? What is your current weight?
My starting weight was 365 pounds, and my current weight is 199 pounds. I'm 5'5″.
What is the biggest lesson you've learned so far?
The biggest lesson I learned was about consistency. Consistency was the key to my success.
What advice would you share with other people who want to lose weight?
My advice would be to start consistently! Don't be distracted by plateaus. Focus on your goal.
Instagram: @Where_is_waldo877