BlackWeightlossSuccess.com is the award winning official blog of the Black Women Losing Weight Community found here on our blog and www.facebook.com/blackwomenlosingweight.

Black Women Losing Weight started with an online Ning community in 2010. We now have a broad social media presence of over 1.4 million that is growing every day (including Instagram, Twitter, Pinterest and more than 950,000 fans on Facebook).
We encourage our readers to seek greater wellness and to reach their lifestyle change goals…not just weight loss goals.  We also help them to inspire others by submitting their stories. BWLW also promotes monthly weight loss and health challenges.
Contact us: Click here to contact us via email
info[at]blackwomenlosingweight[dot]com
Ebony Ajima – Black Women Losing Weight Founder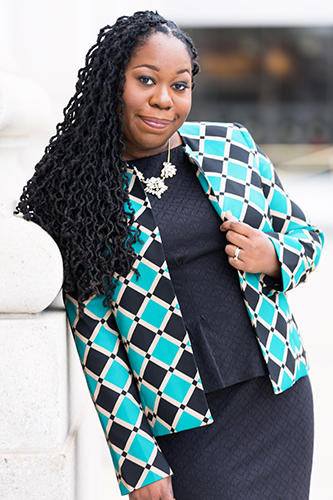 Hi! I'm a holistic health coach and social media expert with a passion for wellness. I'm a Howard University alumnae I'm also a proud graduate of the Institute of Integrative Nutrition's Health Coach program.
My passion is all about helping women to have the life they want in terms of health and business. It's about an overall balanced lifestyle, not just weight loss.
I'm so happy to use my extensive web communications and online marketing knowledge to help black women and inspire them to get healthier by sharing articles, tips and daily weight loss stories.