Transformation of the Day: Carmen lost 71 pounds. After being diagnosed with Prediabetes, she knew it was time to take action. This proud mom got results by walking daily for exercise, changing her eating habits, and leaning on her faith.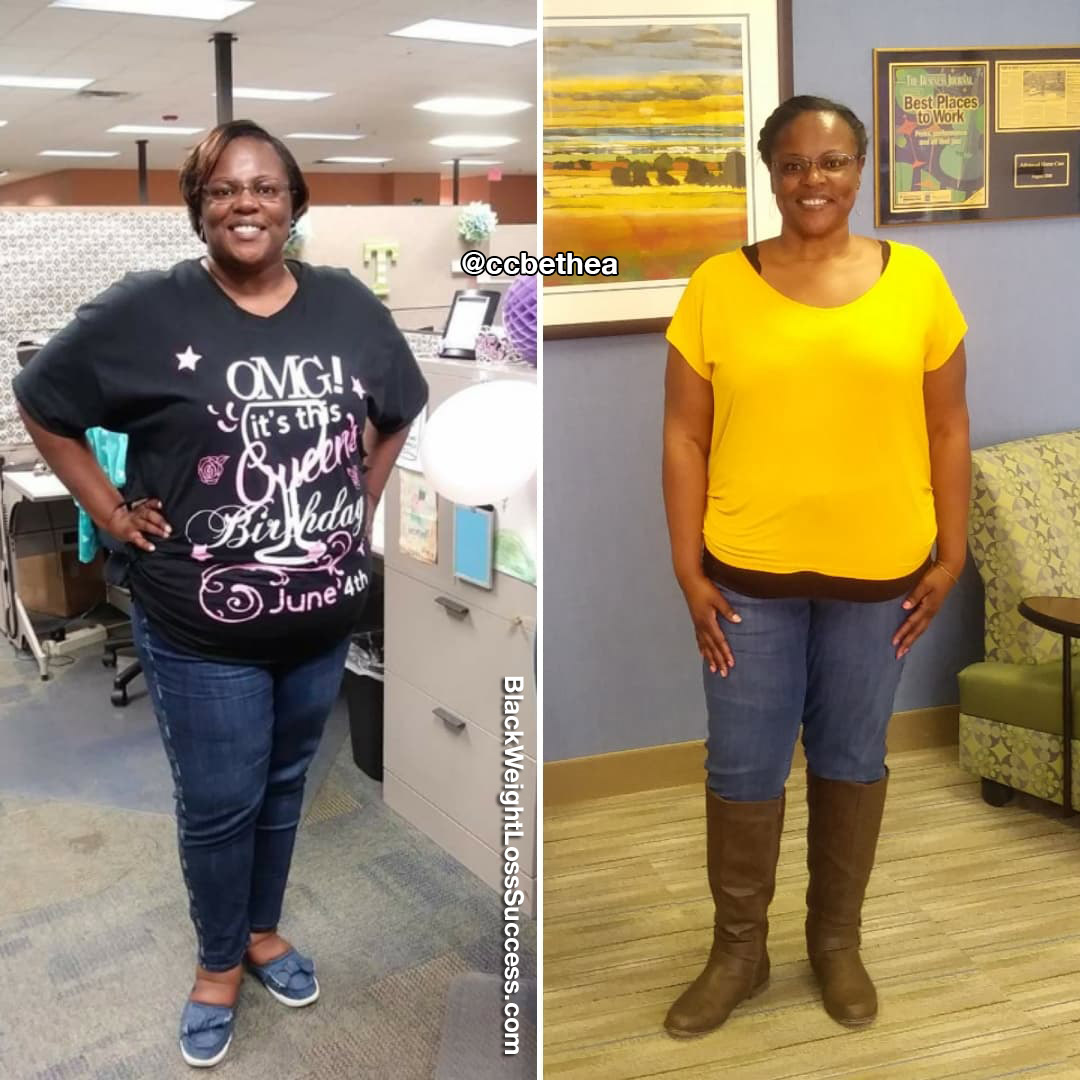 When did you start your weight loss journey?
I started my journey in May 2019, and it has taken eight months for me to lose the weight. 
What was your starting weight? What is your current weight?
My starting weight was 324 pounds, and my current weight is 253 pounds. I used healthy eating habits, walking, and faith to help keep my weight down. I plan on losing 70 more pounds.
What was your motivation? What inspired you when you wanted to give up?
My biggest and greatest motivation is my daughter, who is eight years old. What inspired me not to give up when I wanted to quit was the fact that I was diagnosed with Prediabetes. I've had family members who have been affected by Diabetes. I see the toll that the disease has taken on them, both physically and mentally. 
How did you change your eating habits? Did you use a specific plan, diet or exercise routine?
My eating habits have changed drastically, especially when it comes to portion sizes. Now, I drink more water than sodas. If I do have a soda, I never finish it. 
The only specific plan I've adopted is eating smaller portion sizes and walking every day for 30 minutes. 
What is your height?
I'm 5'8″. 
What is the biggest lesson you've learned so far?
The biggest lesson I've learned so far is that I have to want it for myself. I have to want to look and feel good for myself first.
What advice do you have for women who want to lose weight?
The advice I would give is don't give up. It's not easy, but it's so worth your life in the long run. Live for you.
Instagram: @ccbethea