Celeste lost 17 pounds. Focused on the future, she decided to get healthy for herself and her sons. Maintaining a calorie deficit and being consistent with her workout plan has yielded great results.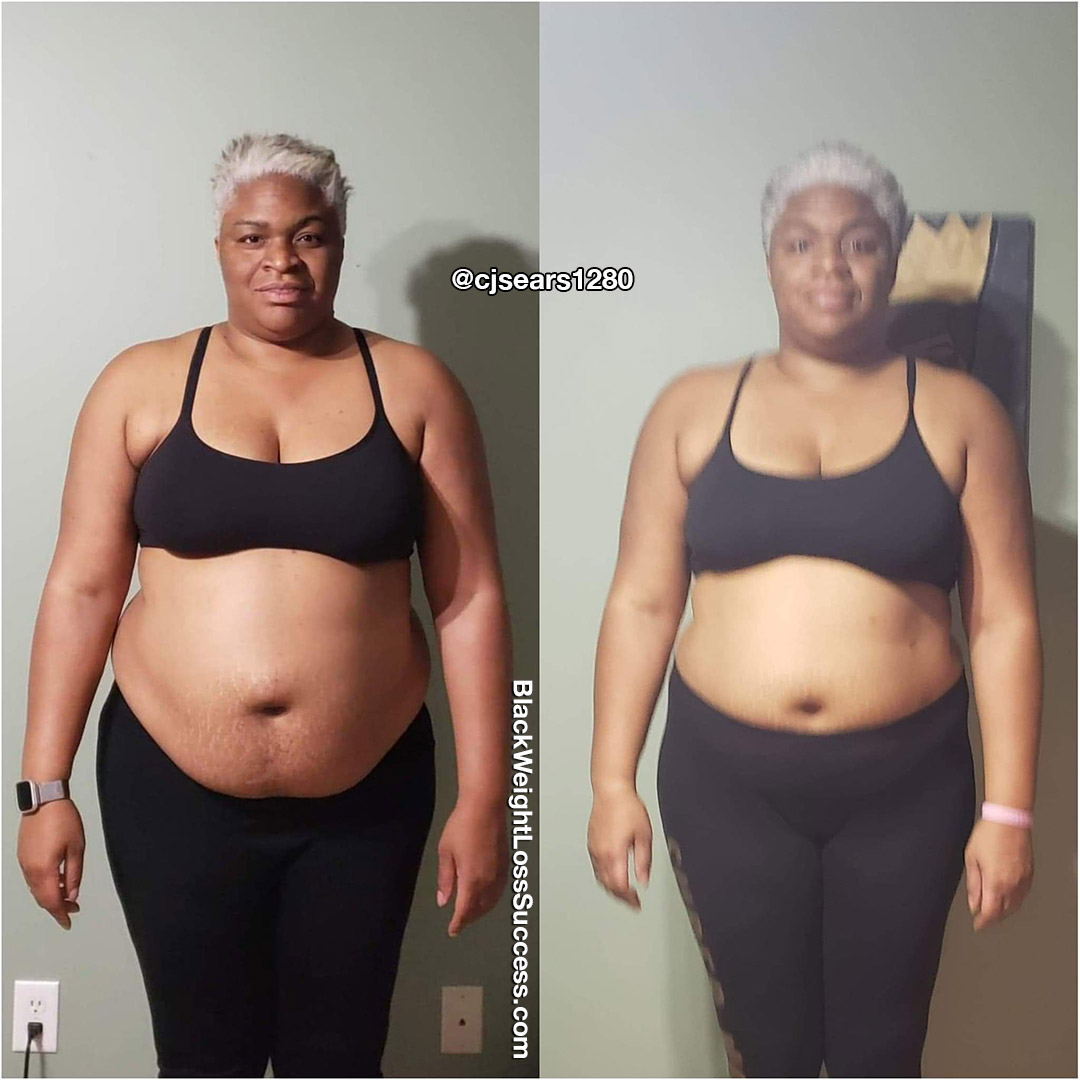 What was your motivation?
My main motivation for getting in shape was my health and the future for my boys.
What inspired you to keep going when you wanted to give up?
My family, my goals and my future.
How did you change your eating habits?
I stuck to a structured, 1500 calorie meal plan and workout plan. I also maintained a calorie deficit.
What foods did you stop or start eating?
I started eating more vegetables and foods that are high in fiber.
What did your workout routine look like?
I did lots of cardio with weights. I also used the T25 program.
How often did you workout?
6 days a week.
What was your starting weight? What is your current weight?
My starting weight was 286 pounds, and my current weight is 269 pounds.
What is your height?
5'9″
When did you start your journey? How long did your transformation take?
July 2019. It took five months.
Is weight loss surgery part of your journey?
No