Transformation of the Day: Gina lost 80 pounds. This proud mom just wanted to live a healthy life without limitations and see her children grow up. She was not going to let a family history of diabetes stop her, so she adopted a low carb lifestyle and worked out consistently. Check out her story.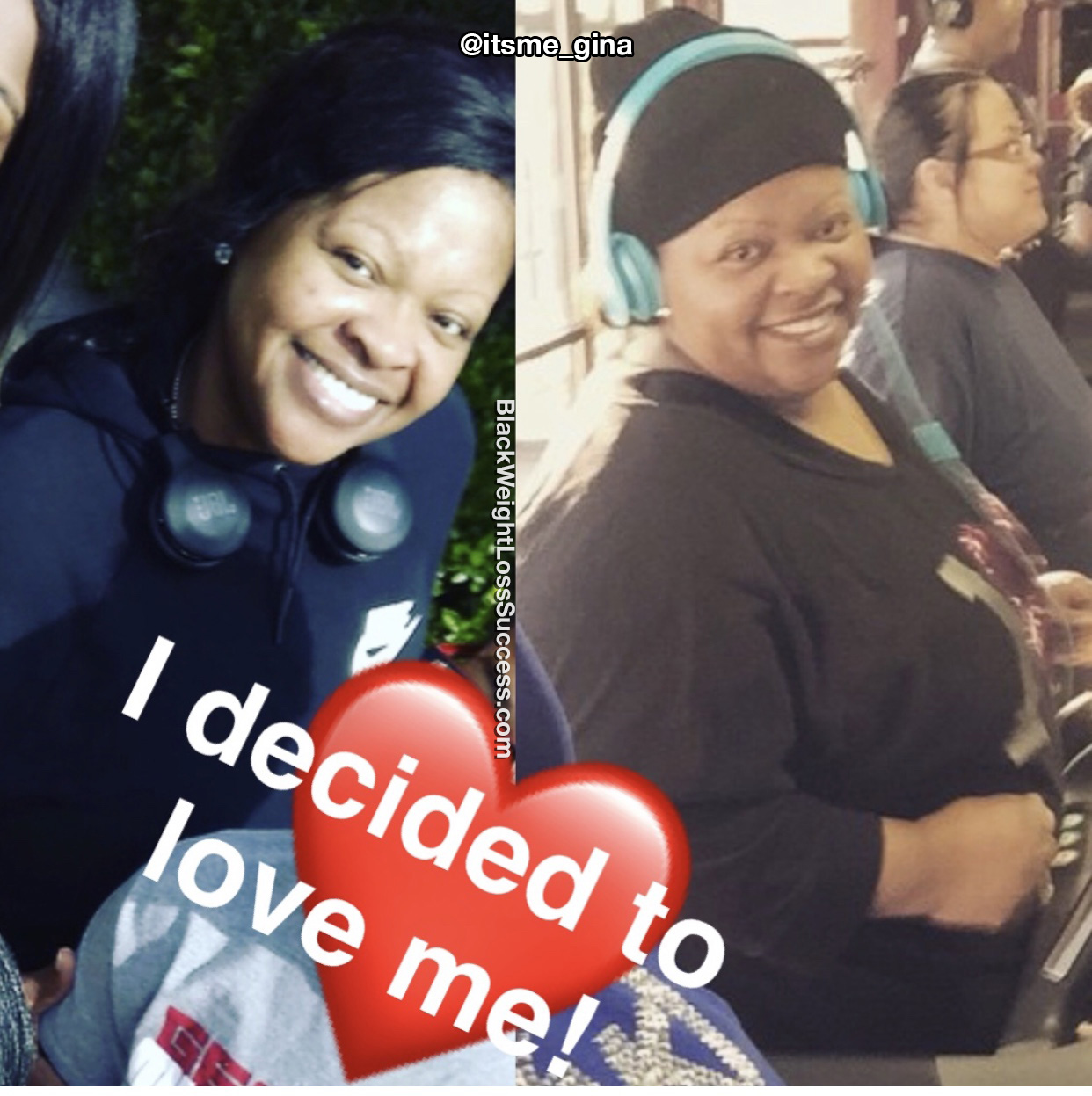 What is your motivation?
My motivation is to live my life well and without limitations. We have a strong history of diabetes in my family. I'm the only one in my immediate family left without it. My kids are a big part of my motivation as well. I want to know that I can be here for them as they grow through life.
How did you change your eating habits?
I changed my eating habits by going Low Carb. I figured that would be best for me to watch my carb and sugar intake because of the family history of diabetes. I cut out sugars, pasta, potatoes, and rice. I watched my consumption of fried foods, only drank water, and concentrated on veggies and lean meats.
Tell us about your workout routine.
I started working out in December 2016 at Workout Anytime Gym. I decided that I wasn't going to quit, no matter what. Even though my eating habits weren't great, I figured I would take this journey one step at a time. Finally, I realized that you can't outwork a bad diet. Eating right and exercising go hand and hand. Consistency is the key. Now, I work out five days a week doing 30 minutes cardio on the treadmill or elliptical and 15 minutes of weights.
Starting weight/Current weight
My highest weight was 320 pounds, and my current weight is 240 pounds. I am 80 pounds down, with 60lbs more to lose.
What is the biggest lesson you've learned?
You have to want this like you need to breathe! I would say my biggest lesson learned is to never give up! Life will always happen. For example, my sister passed away on 8/21/18. I paused, but I kept moving. Relationships problems, family drama, etc… never quit.
What advice would you like to share with people who want to lose weight?
My advice: Just start! No matter what mistakes you make along the way, it's ok because we're not perfect. Mistakes will be apart of your journey, but that's what builds you stronger and makes you a better you. Decide to love you, no matter what. It will bless your soul.
Instagram: @itsme_gina