Transformation of the Day: Lois lost 69 pounds with healthy eating habits and lots of exercise. Not being able to find a decent bathing suit and not being able to keep up with her grandson on vacation served as motivation. However, when her doctor suggested weight loss as a solution to her chronic foot pain, she knew it was time to take action. Check out her journey.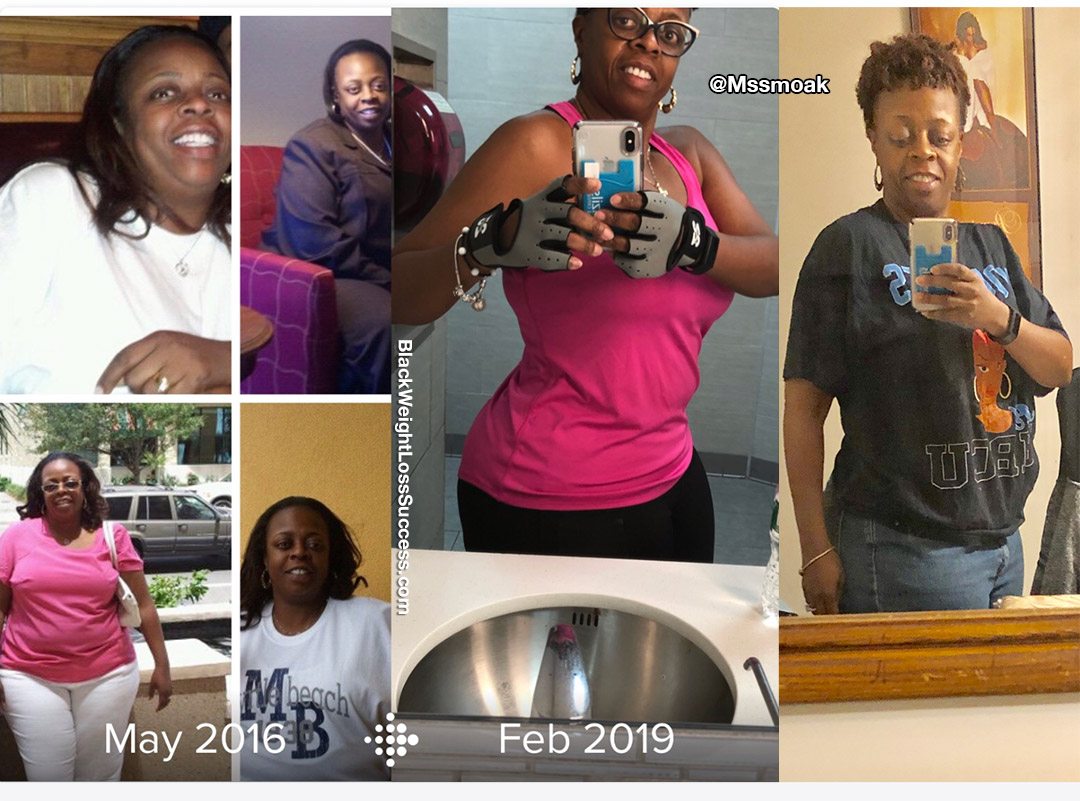 What was your motivation?
My motivation to lose weight came from two situations. First, I went on vacation with my friends and my husband. I could not find a bathing suit that looked decent on me for the trip. The second situation was I took my grandson on vacation and couldn't keep up with him.
In addition to these two factors, my health was not great. I was paying $50 per week to get shots in my feet because they hurt so bad when I walked. I asked the doctor what else could I do because I couldn't keep paying $50 a week. The doctor looked at me and said, "Lose weight." I decided that things had to change.
How did you change your eating habits?
I changed my eating habits, and everyone in my household had to follow suit. I began baking more instead of frying. I incorporated more vegetables into our meals as well. I stopped drinking sodas and juices and replaced them with water. I also joined Weight Watchers, and they taught me a different way of eating.
What was your workout routine?
I began working out at home with George Forman exercise DVDs. I worked out once in the morning and once at night. I also found a Beacon program in the community that had free workout classes that I participated in three times a week.
What was your starting weight? What is your current weight?
My beginning weight was 275 pounds, and I currently weigh 206 pounds.
What is your height?
I am 5'5″.
When did you start your journey?
I began my journey in 2015, and it continues. My goal is 180 pounds.
What is the biggest lesson you've learned?
I learned that being healthy is essential to your overall way of life, both for you and your loved ones.
What advice would you like to share?
My advice to my plus size sistahs is to find the Why? You want to lose weight? Do it for you and focus on whatever your Why is.
Instagram: @Mssmoak
Disclaimer: Reference or link to any specific product, diet plan, exercise plan or service mentioned in the weight loss stories we share is for the information of our readers, and does not constitute an endorsement or recommendation by Black Women Losing Weight.