We've been following Raquel's transformation story since 2016. She lost 125 pounds. Recently, she wrote in to tell us about her skin removal surgery, how she's maintained her success, and what she's learned on this journey.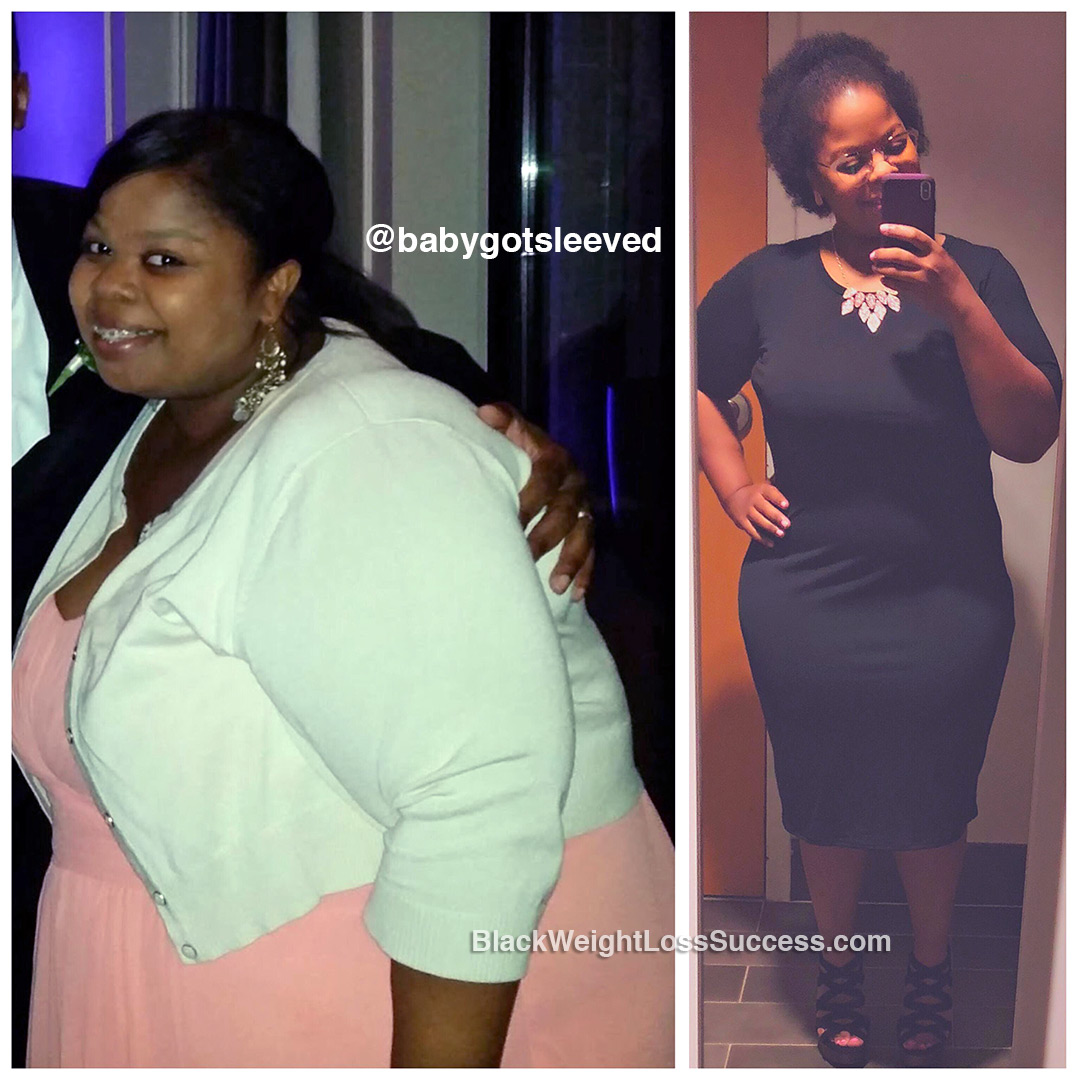 Tell us about your decision to have skin removal?
After losing more than 100 pounds as a result of having Gastric Sleeve surgery in March 2016, I knew there would be a point in time when I would need to have excess skin removed. My extra skin was a huge damper on my day to day life. I had skin removal plastic surgery in July 2018. 25 pounds of was skin removed from my body. [Photos on Instagram]
How have you maintained your weight loss success?
I have maintained my weight loss by monitoring my food intake and by doing as much physical exercise as I can. I look forward to exercising in November once my plastic surgeon clears me. A sleeve is just a tool. Eating healthy and working out is the key.
Most people fail to realize food is our go-to for almost everything. We eat food in times of sadness, boredom, and celebrations. During those times, I have found alternatives to eating. I treat myself to spa days, or I go shopping.
What are the biggest lessons you've learned so far?
One of the biggest lessons I've learned is that life is so short. If you want to get your health on the right track, go for it. Tomorrow is never promised. It's also important to know that everyone won't understand your journey. Don't be discouraged if you don't get the support you're looking for. Remember that this is your journey. The right people will support you no matter what.
At this point, would you offer any new or different advice to other people who want to lose weight?
The advice I'd like to offer is that everyone chooses their own way of losing weight. Some individuals lose weight naturally, through eating healthy and exercise. There are also individuals who have weight loss surgery and use their tool to eat healthy food and exercise after surgery. Do what's right for you, and don't base your decision on what others want you to do!
Instagram: @babygotsleeved