Transformation of the Day: Today we are featuring sisters, Shawanda and Jiminka. Combined, they've lost 119 pounds. They relied on each other for inspiration as they focused on creating healthier lifestyles, getting fit and becoming Pescatarians. Check out their journey.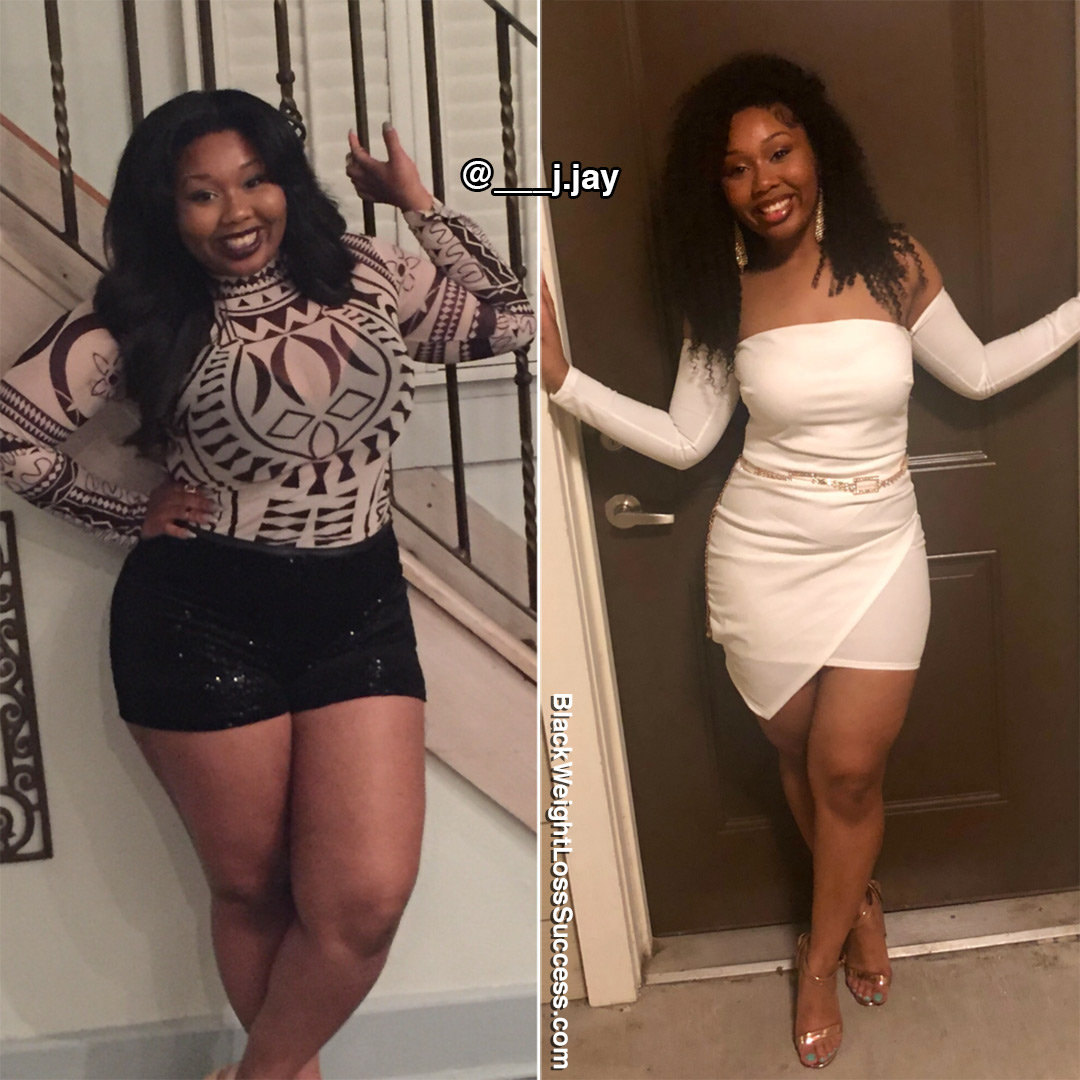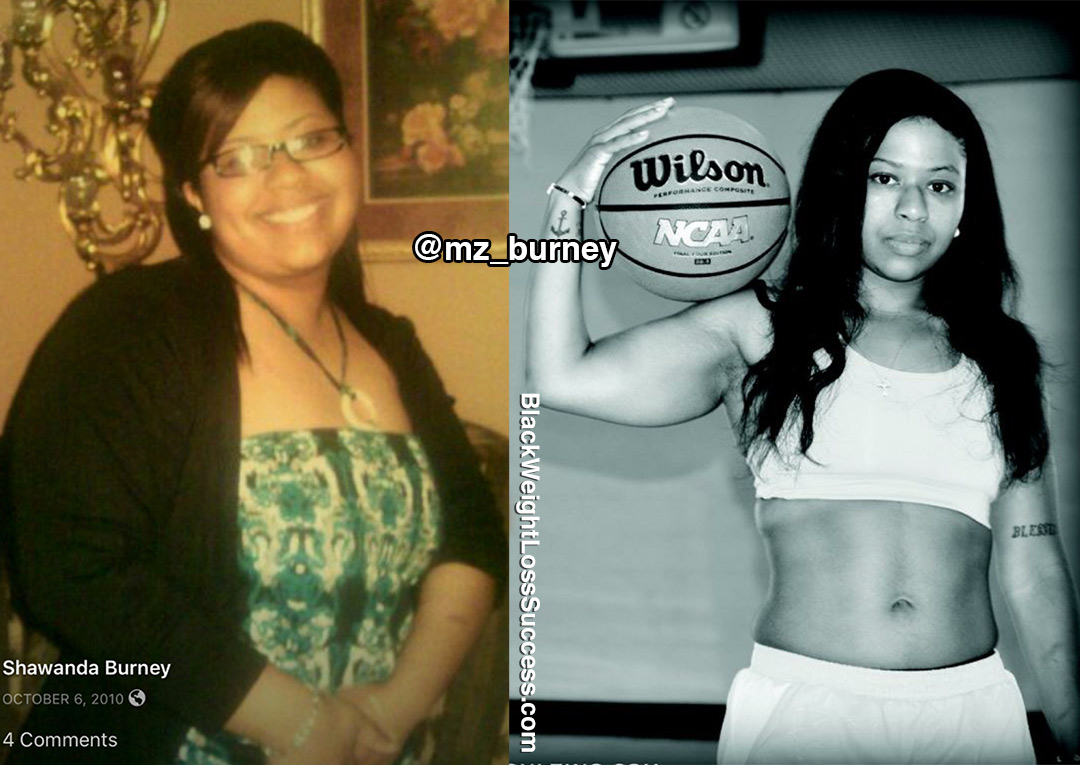 What was your motivation? What inspired you to keep going when you wanted to give up?
"Our motivation was to lead healthier lifestyles, which is why we switched over to the Pescatarian diet. Just getting older also motivated us. When we wanted to give up, we relied on each other for inspiration to continue."
How did you change your eating habits?
"We both decided to give up chicken, pork, and beef and limit our dairy intake. Our transition to fish only started out with a little fun idea Jiminka came up with called, "Two weeks, no meats!" So, for half of the month, we ate meatless meals and slowly eased our way into eating fish primarily. We stopped eating simple carbs, such as pasta, white bread, and baked goods. We transitioned to complex carbs, such as whole grains. We also traded sugar for stevia and agave. The technique that works best for us is meal prepping and eating on a timed schedule. We strive to eat every 2 hours. That means a meal, then a small snack like fruit in between to keep our bodies fulfilled."
Workout routines:
Jiminka fell in love with group classes at her local YMCA. She enjoys classes such as boot camp, step aerobics, and her all-time favorite… Hip Hop spin class. (Shout out to Ms. Tonya in Nashville TN! She is the bomb!) The reason she loves classes so much is because working out with others helps you to stay focused, and the instructor guides you to keep the right form and get the results you're looking for.
Shawanda loves to play basketball for hours as exercise. She believes it's a fun way to get cardio in. She and her husband also create their own circuit style workouts together. She thinks there is nothing more motivating than sweating it out with your boo in the gym.
What was your starting weight? What is your current weight?
Shawanda: Starting weight: 205 pounds. Current weight: 135 pounds. Lost 70 pounds.
Jiminka: Starting weight: 217 pounds. Current weight: 158 pounds. Lost 49 pounds.
What is your height?
Jiminka: 5'3″
Shawanda: 5'2″
When did you start your journey? How long did your transformation take?
Jiminka started her journey after graduating from college. She realized that she gained the "Graduate 50" and did not like it one bit. It took at least a year and a half for her transformation to take place.
Shawanda started in 2014. It took her 8 to 9 months to transform.
(Neither of us had any weight loss surgery.)
What is the biggest lesson you've learned?
Jiminka's biggest lesson: There is nothing you can not achieve when you learn that the power is within. A healthy mind and spirit can take you to any goal and beyond. It starts there and ends there.
Shawanda's biggest lesson: My biggest lesson is that I can really do anything I put my mind to. It might take a while to get there, but as long as I'm dedicated and determined, I will succeed. I've also learned that once I set a goal, I have to stick to it and go for it.
What advice do you have for other people who want to lose weight? Jiminka: My advice to others is to find someone close to you to take on the journey with you. This helps take some off the pressure off of yourself knowing you have a teammate to call for advice and keep you pumped up. Also, find fun workouts, and switch it up, so it does not become a chore to you. Lastly, trust the process and fall in love with how making healthy decisions makes you feel and then how those decisions make you look good!
Shawanda: My best advice would be to set a goal and stick to it through the plateaus because there is going to be a moment of no results. Just trust the process and keep pushing. Also, know that this just isn't a WEIGHT LOSS JOURNEY. It is a lifestyle Voyage! It's good to lose the weight, but keeping it off and staying healthy is more important!
Shawanda's Instagram: @mz_burney
Jiminka's Instagram: @___j.jay