Tanita lost 33 pounds. She has kept her new year's resolution to get healthy. Learning more about healthy eating habits and plant-based options is part of her success, along with lifting weights. Check out her story.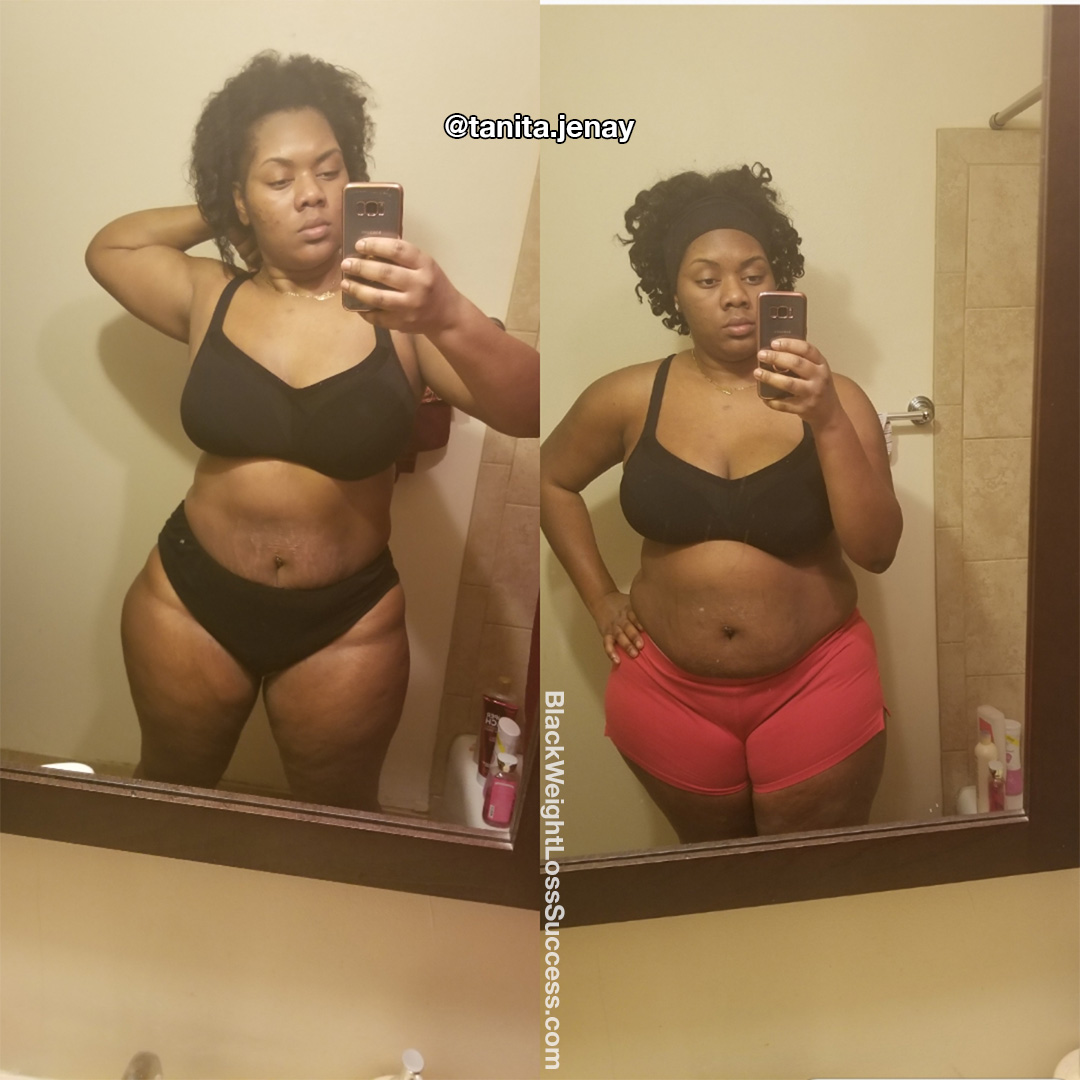 What is your motivation?
My motivation to get fit and healthy is my family's struggles with unhealthy eating habits and fitness. I do not want to go down the same path.
How did you change your eating habits?
First, I got rid of fast food and did more research on eating healthy. I also researched becoming more plant-based in terms of eating habits.
What does your workout routine consist of
I go to the gym twice a day and focus on lifting.
What was your starting weight? What is your current weight?
My starting weight is 295 pounds. I currently weight 262 pounds. My height is 5'10".
When did you start your journey?
I started on January 1, 2019. This was my new year's resolution.
What is the biggest lesson you've learned?
My biggest lesson is to stop making excuses. Also, if you put in the work, you will see results.
What advice would you like to share?
Put in the work as much as possible and understand it won't be easy, but you have to stay focused no matter what.
Instagram @tanita.jenay