Vickie lost 15 pounds and lots of inches. Working with her trainer and changing her eating habits paid off in results. She learned the value of pushing herself and that this journey is mostly mental. Check out her story.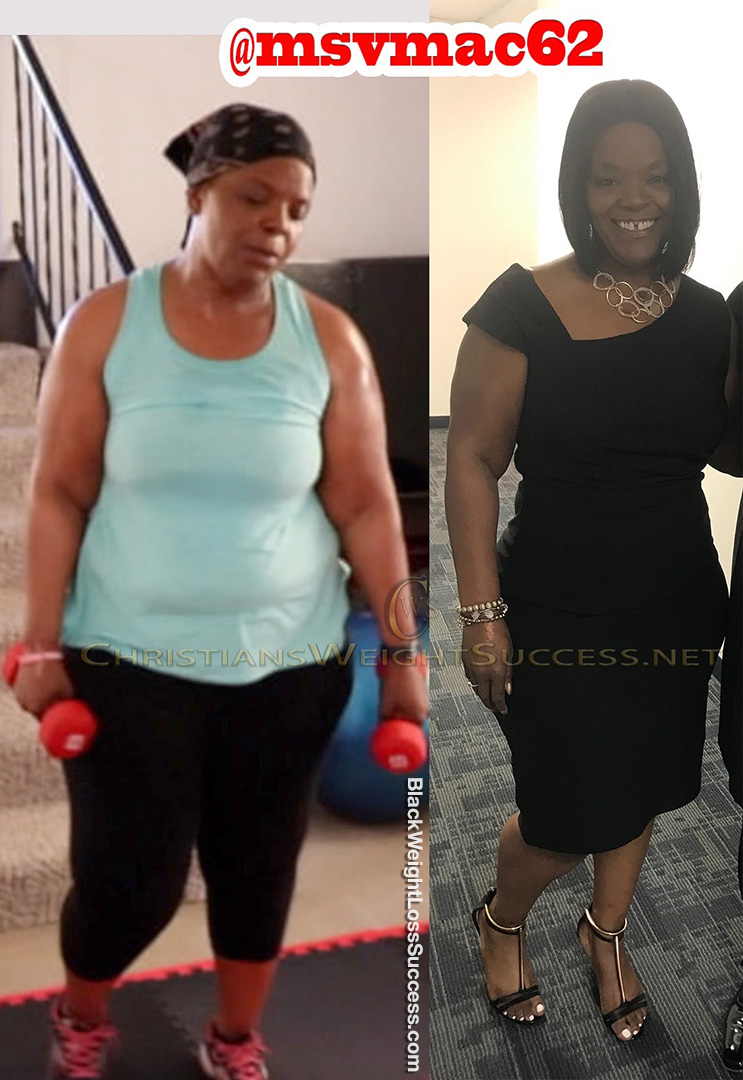 What was your motivation? What inspired you when you wanted to give up?
Seeing a few pounds come off made me know that MORE could come off!
How did you change your eating habits?
Iced coffee with lots of sugar and cream, as well as alcoholic beverages, were my two biggest downfalls. Once I cut those two out, I noticed that I had more energy during my workouts. I finally began to see my workouts paying off in the mirror.
What did your workout routine consist of?
I work out about three times per week with my personal trainer @christian.j.evans for at least 30 minutes each session. It's more of a HIIT full-body workout. Some days, we target and isolate specific body parts that I want to strengthen. Others days, we do all upper body, like strengthening my arms to get rid of the flab we women hate. During other sessions, we would target the core or legs. Every session was different but fun.
What was your starting weight? What is your current weight
May 2019: 250 pounds
Currently: 235 pounds
What is your height?
5'6″
How long did your transformation take?
About three months.
What is the biggest lesson you've learned?
I learned that I CAN do it. I also learned that pushing me doesn't hurt; it only helps.
What advice do you have for women who want to lose weight?
This journey is mostly mental. Don't second guess yourself.
Instagram: @msvmac62