Transformation of the Day: Dr. Tabatha Carr went from a size 22 to a size 14. Being overweight affected her life from a young age. She was put on blood pressure medication at 16 years old. When hormonal challenges threatened her ability to have children, that was the wakeup call she needed. This Alpha Kappa Alpha soror took control and figured out the real reasons behind her weight issues. Check out her story.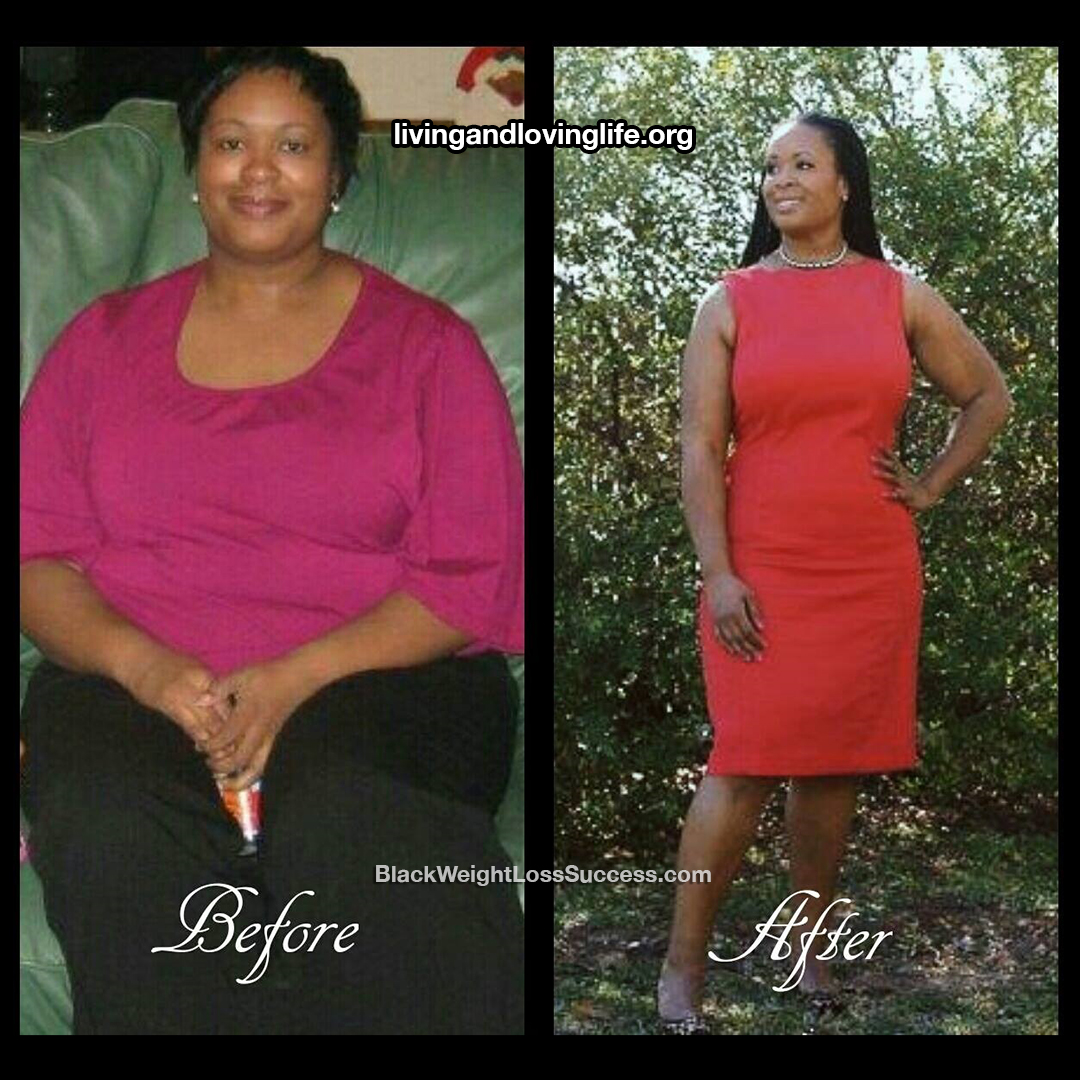 I was 16 years old when I was first put on blood pressure pills. I was really ashamed of being on blood pressure pills at such a young age and it greatly impacted my self-esteem and my social life. Eventually, I wore a women's size 22 in high school! At one point, I weighed 280 pounds. I tried every diet or weight loss fad in the world, but I just couldn't shift the weight.
A few years ago, I started having hormonal challenges that threatened my ability to have children… and that was my wake up call! I knew it was time to get healthy once and for all. I had to do what I had to do to make a change. That path lead me to my biggest accomplishments in life: fixing my hormone issues, losing weight, decreasing my blood pressure, balancing my blood sugar, becoming a Naturopathic Doctor and living a life that I truly love!
I discovered the real reasons why I couldn't lose weight and keep it off;
Blood sugar imbalance
Emotional imbalance
Hormone imbalance
…and a Poor diet!
How did you change your eating habits? 
I cut out sugar, cut out processed foods, and reduced my portions. I created a plan that I follow and it's in my weight loss program.
What did your workout routine look like?
I work out 3 to 4 times a week doing mixed cardio and strength exercises.
What was your starting weight? What is your current weight?
I don't look at weight anymore. My highest was a size 22 and I am down to a size 14. My height is 5'7″.
How long did your transformation take?
I've been on a diet all of my life.  When I finally got lasting results, it took a year.
What advice do you have for other people who want to lose weight?
Don't give up! Have faith and know that you are 100% responsible for the quality of your life. Make your health a priority and figure out what the root cause is for your inability to shed weight.
Facebook page: www.facebook.com/LivingandlovinglifewithDrT
Disclaimer: Reference or link to any specific product, diet plan, exercise plan or service mentioned in the weight loss stories we share is for the information of our readers, and does not constitute an endorsement or recommendation by Black Women Losing Weight.