Transformation of the Day: Kimberly lost 137 pounds. She decided to change her life because she was experiencing gallbladder issues and was a risk for liver disease. Although she got results working with a bariatric team, she realized she could lose the weight on her own without surgery.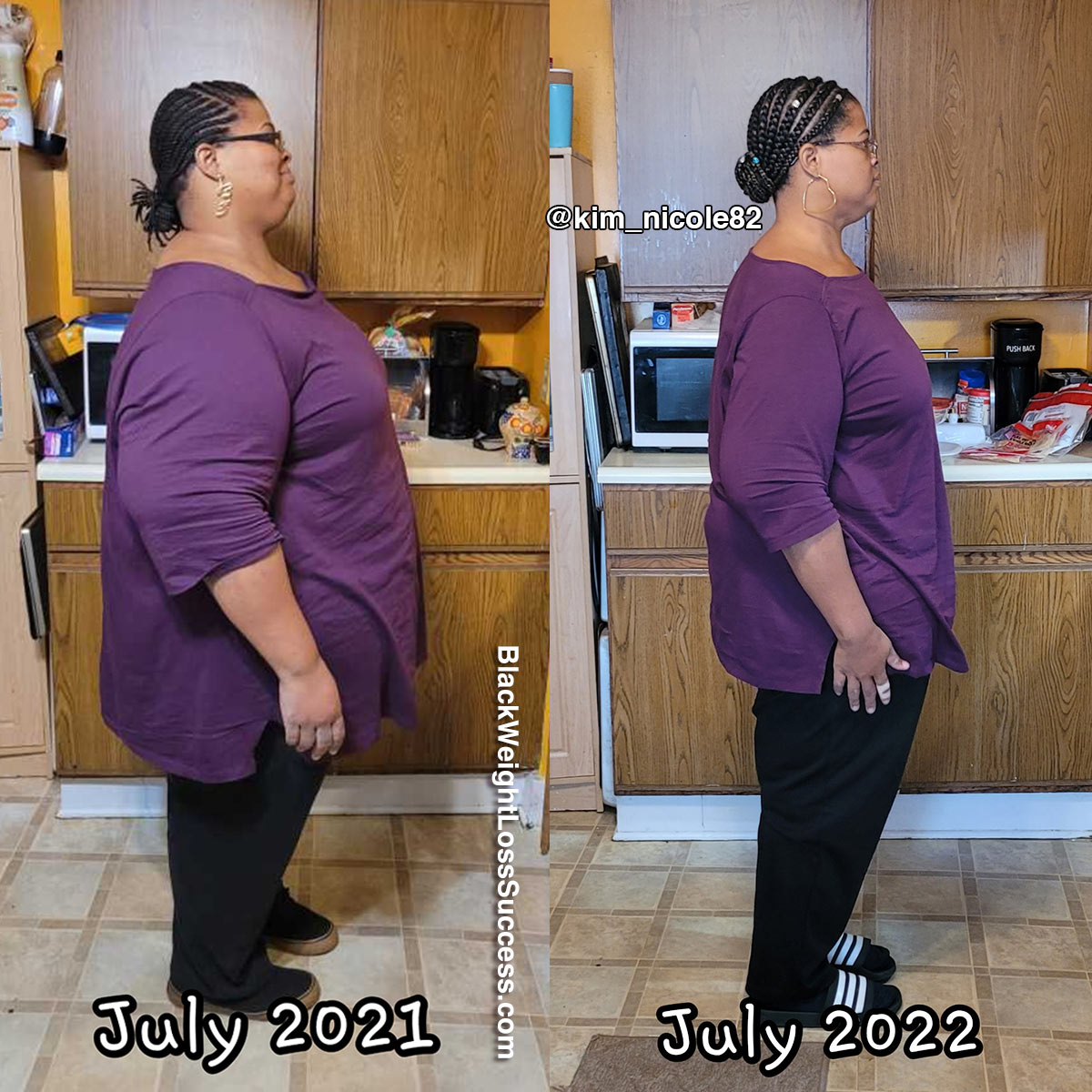 Social Media:
Instagram: @kim_nicole82
What was your motivation? What inspired you to keep going, even when you wanted to give up?
I've always been a heavy person. After my mom passed in 2019 and the pandemic started, I gained even more weight. Then, in 2021 I started having gallbladder issues and ended up in the hospital for five days after having my gallbladder removed. During those days, they thought I might have the beginnings of liver disease. If I didn't make a change soon, things were only going to get worse. 
I began working with the bariatric team and started my journey to have surgery. However, in the end, I didn't have enough money to have my procedure. I wanted to give up but had already lost 90 pounds by then. So decided that if I could do that, I should keep going. 
How did you change your eating habits?
I started seeing a dietitian as part of the requirements for surgery and adopted a low-carb, high-protein lifestyle. I started by cutting out bad carbs, sweets, and sodas. I measure all my food (3oz of protein) and lots of veggies (no butter). I eat three meals a day with mostly no snacking in between. I drink at least 64oz of water daily and have a new love for sugar-free Jell-O and popsicles. 
What did your workout routine consist of? How often did you work out?
I use an app called Bloom Young for its low-impact exercises. I also follow Growwithjo on YouTube. I also take walks around my neighborhood and use the treadmill. My goal is 30 minutes a day, 4 to 5 times a week. 
What was your starting weight? What is your current weight?
I was over 429 pounds when I started last July. However, that was not my highest weight ever. I currently weigh 292 pounds with a goal of 250 pounds.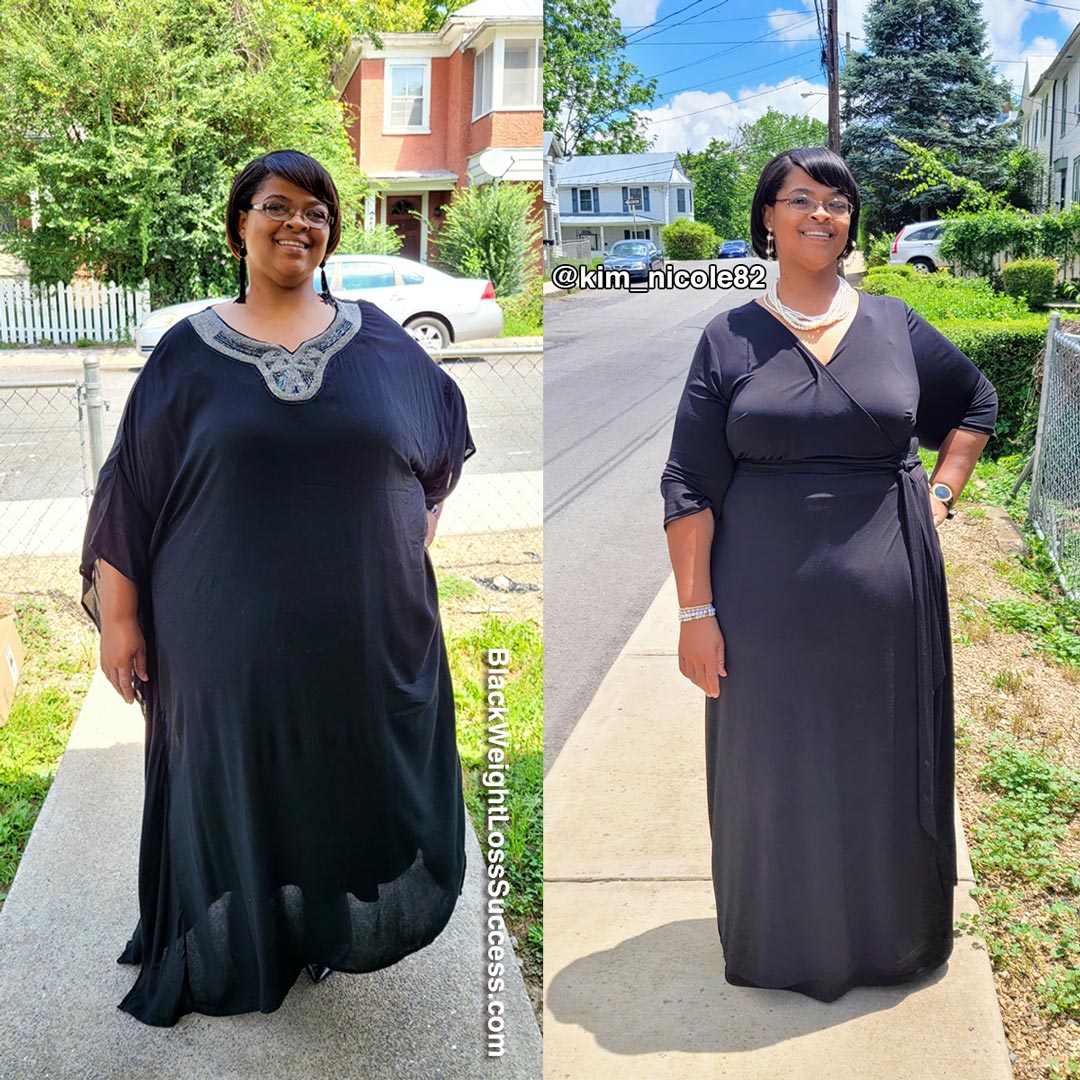 What is your height?
I am 5'8".
Is weight loss surgery part of your journey?
I was initially going to have surgery on January 3rd, but I decided not to do it. I am undecided if I will eventually have gastric sleeve surgery in the future.
When did you start your journey? How long did your transformation take?
I started my journey in July 2021, and I am still going strong.
What's the biggest lesson you've learned so far?
I realized that I really can do all things through Christ, who gives me strength. I stand on that daily. Also that I am the only person who can do this for me.
What advice do you have for women who want to lose weight?
Try and try again. I never thought I would be able to do this, but it was because I never really gave it a serious try. You will have days when you feel like you can't but don't stay in that mindset. Get up the next morning and try again.