Transformation of the Day: Martina lost 28 pounds. This mom of 3 no longer feels uncomfortable in her clothes. She pushed herself mentally, put in work in the gym and cleaned up her eating habits to get results. Check out her story.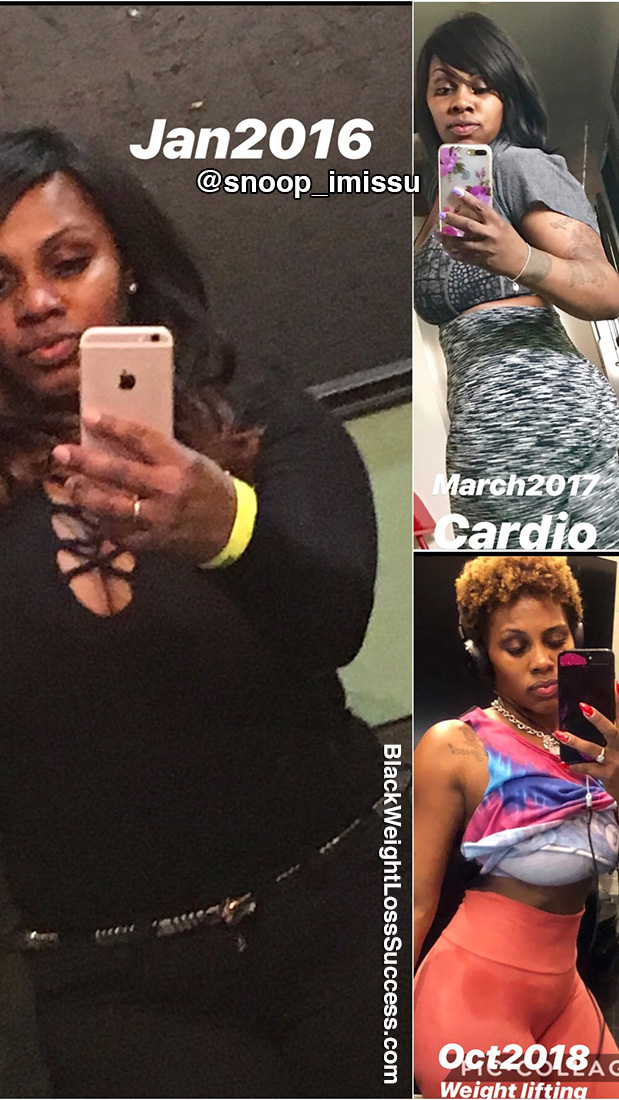 I'm a mother of three kids (15, 14, and 6 years old). I had them all via C-section. I started my weight loss journey in January 2017, and I have never looked back.
What was your motivation? What inspired you to keep going, even when you want to give up?
My biggest motivation was how uncomfortable I felt in my clothes. I knew I was the only one who could change that feeling. That took a serious mental push. When I wanted to give up, I would think about the next 6 months and how great I would look by then.
How did you change your eating and exercise habits?
I ate 1200-1500 calories a day for 3 months straight and dropped 25 pounds. I stopped eating bread and sweets completely, including sugary beverages. I also increased my water intake to a little over a half gallon.
My menu consisted of eggs, whole grain cereals, salmon, chicken breast, ground turkey, brown rice, sweet potatoes (plain), and spinach. I had a protein shake at least twice a day.
In the beginning January 2017, the first 3 months started by doing only cardio 5 days a week/60 minutes a day. Then, I incorporated light weight lifting after the 3-month mark.
Now I'm bulking, so I lift weights for an hour and a half at least 3 days a week and do no cardio. I increased my carb intake as well. I just eat good carbs. My current calorie intake is 2300 calories. I still drink over a half gallon of water and stay away from sweets or sugary beverages.
What was your starting weight? What is your current weight?
My starting weight was 168 pounds, and I currently weigh 140 pounds. My height is 5'3″.
What is the biggest lesson you've learned?
The biggest lesson I've learned is to have faith in myself and do it for self.
What advice would you like to share?
Results take time. It's not going to happen overnight. Keep going, and the results are inevitable.
Instagram: @snoop_imissu