Rosa lost 69 pounds/31kg. She found that releasing the weight was more a mental fight than a physical one. Cutting starch, red meat and sugar worked for her. Check out her journey.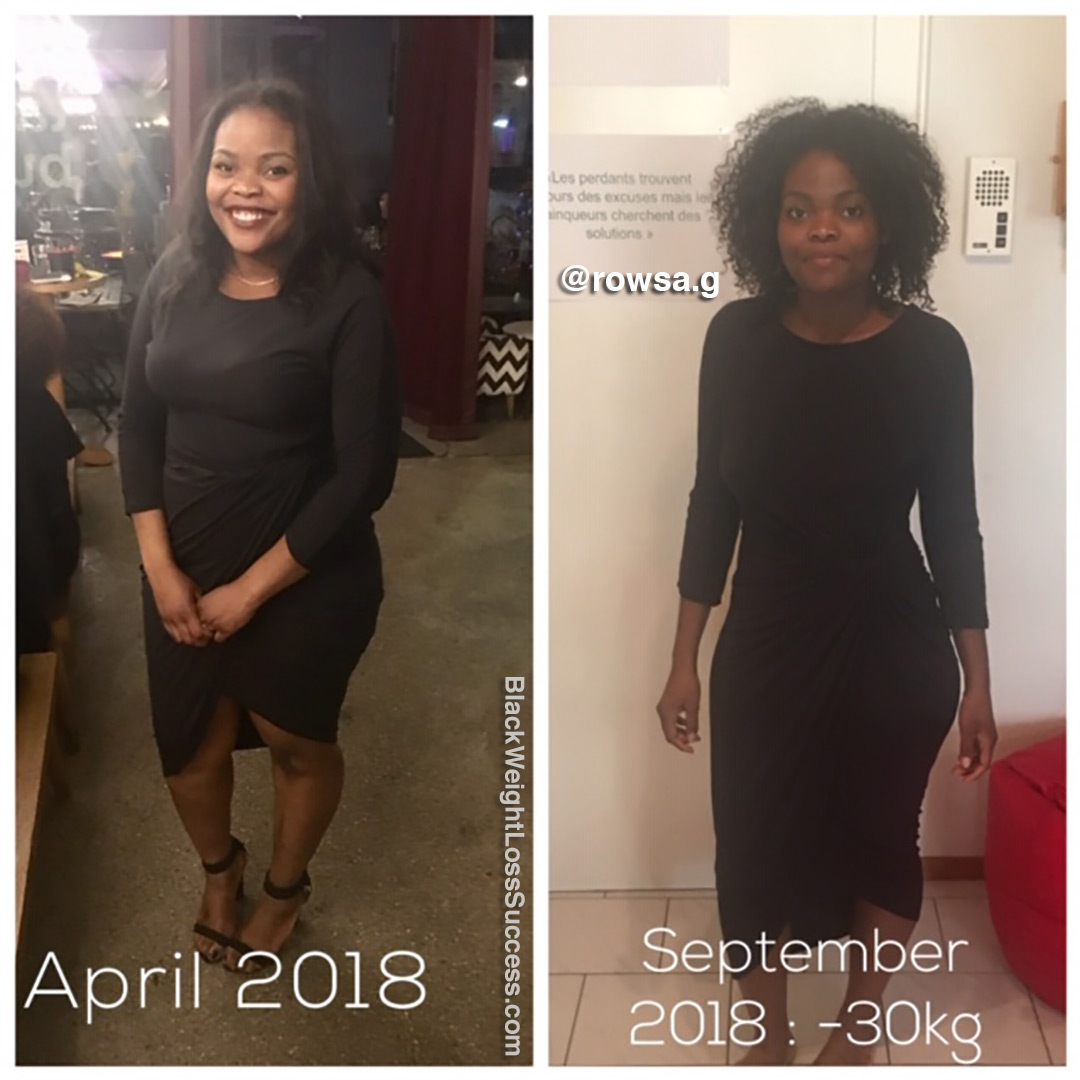 If you believe those who say that it's impossible, then you have already lost.
Losing weight is a mental fight because the hardest thing to do is accept that we HAVE TO change. It's easy to refute what people think about you because no matter how you feel in your skin there will always be someone who thinks bad of you. However, there's nothing worse than the judgment one has of oneself. There's nothing worse than hating your reflection. So, you have to change for yourself.
I decided to change because my appearance didn't match my personality. Losing weight has been a mental fight more than a physical one. It showed me aspects of my personality I didn't know. This fight made me more confident, more mature and stronger.
I started my journey in April 2018 and reached my goal in September 2018. My starting weight was 98 kg/216 pounds. And now I weight 67kg/147 pounds.
My diet:
No starchy food.
No more sugar.
No red meat in the evening.
I only ate starchy food at lunchtime.
I ate smaller portions.
I also workout 3-4 times a week: cardio, weight lifting, and cross training.
Ask yourself every day if you are the best version of yourself (physically and spiritually). If not, it's not too late to change. It's NEVER impossible. I hope my experiment will motivate other people to find the best of them!
Instagram: @rowsa.g