It's time to Step it UP, Sis! – Join us May 1-21, 2021
This challenge is all about Step Goals! You'll find this month's printable Challenge Calendar below. (Click on the May Calendar graphic and download the PDF file.) Each day, you'll have a step goal range to reach (min-max). Track your steps, record your totals, and check-in with the group for accountability.
Walking, jogging, running… it's up to you to decide how to get your steps in.
You'll need a fitness tracker, pedometer, or a mobile app that tracks your steps.
~Great trackers~*
We want you to work at your own pace and do what is comfortable for your fitness level. If you don't achieve 10,000 steps a day, that's fine. This isn't a competition, and it's not about perfection. It's about challenging yourself to do the work. If all you can do is 15 minutes of walking, then let that be your starting point. If you are used to running several miles a day, keep it up! No judgment. Just do your best for 21 days.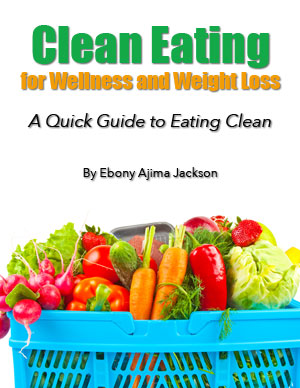 What should you eat during this challenge? If you have a nutrition plan/diet that is working for you, stick with it. If you don't have a plan, start with the basics – Clean up your eating habits and eat more healthy, whole foods. If you would like to learn how to cut out processed food and fast food while not feeling deprived, read our helpful E-Book, "Clean Eating for Wellness and Weight Loss".
---
How Can I Join? – No Signup Required.
All you have to do is

BE Accountable

 and Check-in daily. Share your step/mile totals and answer the question of the day. You'll see the post appear at 6:30 pm EST on our social media channels.
Instagram: @blackwomenlosingweight
Post about your daily progress on social media with the challenge hashtag: #BWLW21
(Note: There was a date related error in the earlier version of the calendar that has been corrected. So sorry about that.)

Leave a comment below and tell us why you are committed to completing this month's challenge.

*This post includes affiliate links. We may be compensated if you make a purchase. It's one of the ways we keep the lights on.