THREE  of the weight loss success stories we were contacted about in 2013 made it into the most recent issue of People Magazine's Half Their Size issue.  I'm so happy for these ladies.
Mia's (Marqkria) lost 323 pounds. She has one of our fav weight loss success stories! Check out her story in the half their size edition on page 90.  She was also on Good Morning America and Inside Edition this morning!  Check out our blog post and find out how she lost over 300 pounds. facebook.com/pages/Obesity-Kure/
Hanan lost 180 pounds and is also featured in the issue. Read her story. Pick up the latest issue featuring people who are Half Their Size and show this sista some support. www.facebook.com/hanan.gray
Shout out to Val McLeod!  People featured her 359 pound weight loss, down from 597lbs. Read her story. Check her out on FB: facebook.com/val.mcleod1
Get Your copy and support these divas! Val is on pg. 92. Mia is on pg. 90. Hanan is on page pg. 88.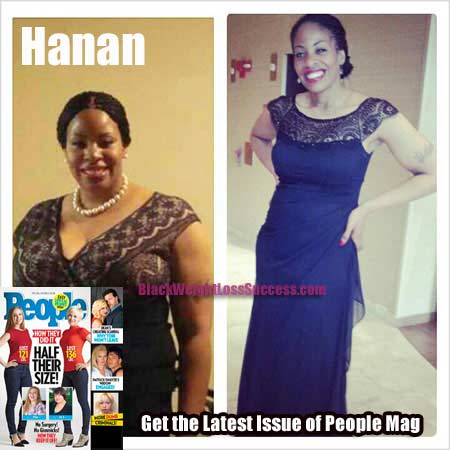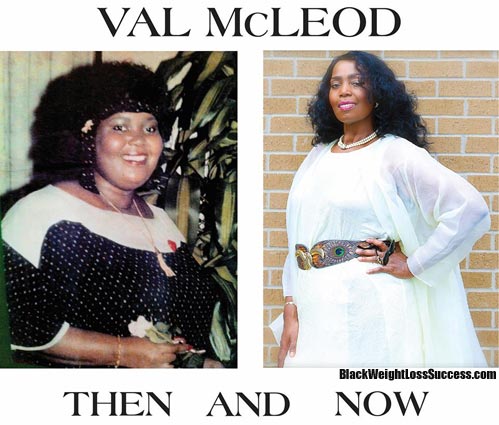 We are so proud of you, Hanan and Mia!!! Representing Black Women Losing Weight in a major way and we are so happy to have been a part of it.