Tiffany lost 21 pounds. By working with her coach, she changed her mindset and learned the power of clean eating and exercise. Check out her story.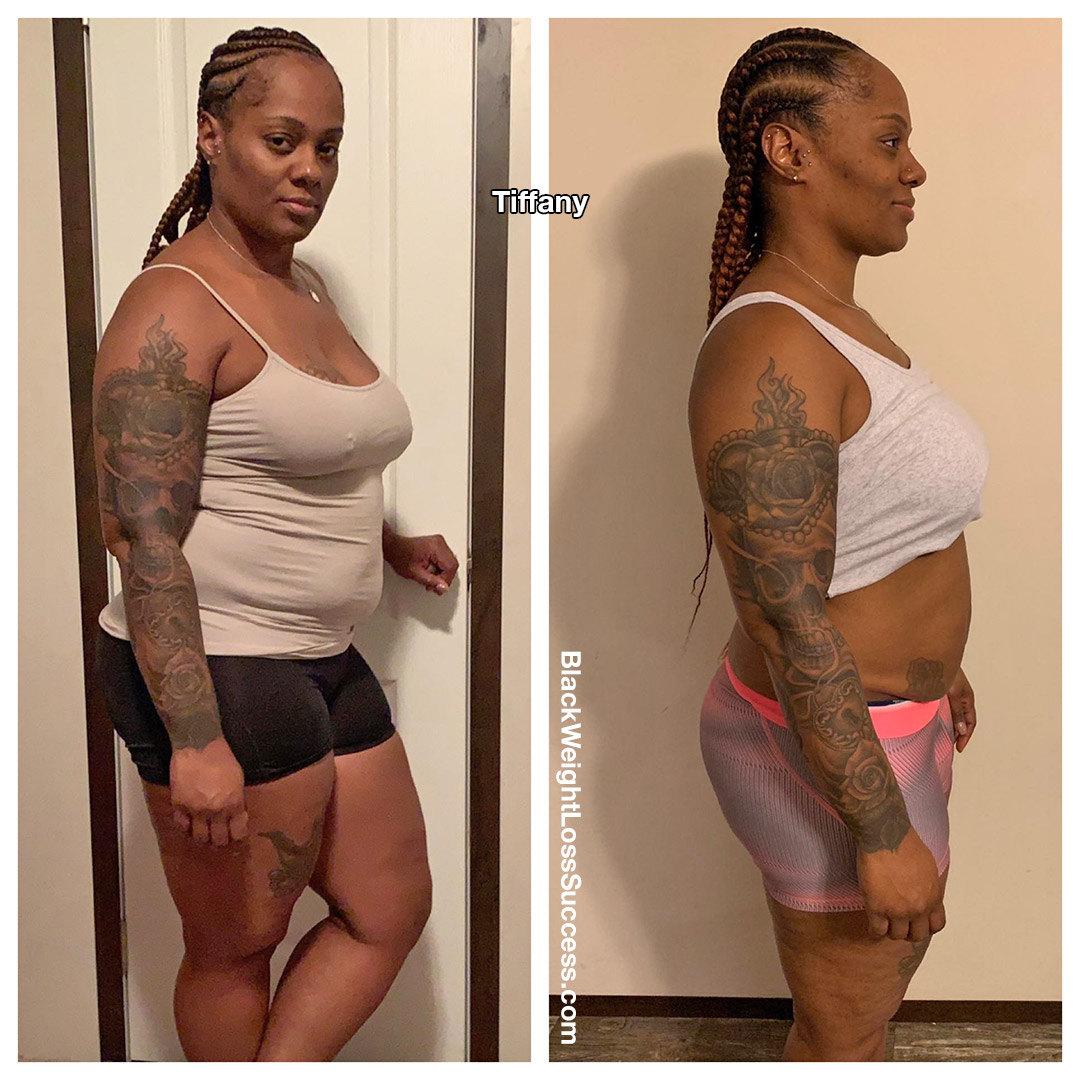 My name is Tiffany, and I've been working on eating clean for about 35 days with my coach, Terry Starks.
It's been wonderful to see my body change right before my eyes. I wanted to share my story because I've never thought that in 30 days, I could change my mindset and stay focused on eating clean.
What was your motivation?
My motivation was a smaller pants size.
What inspired you to keep going when you wanted to give up?
When I wanted to give up, I thought of my kids.
How did you change your eating habits? What did you do in terms of exercise?
I changed my eating habits by eating clean. I stopped eating bread,
cheese, candy, and chips. Terry Starks gave me a plan for eating small meals five times a day – 4oz of meat and one cup of veggies. I also drink a gallon of water and work out for an hour each day.
Starting weight/Current weight
211 pounds was my starting weight. 190 pounds is where I'm at at the moment.
What is your height?
I'm 5'5″.
What is the biggest lesson you've learned?
My biggest lesson I learned is that eating clean is the best for a healthy lifestyle.
What advice would you like to share?
Stay focused on your goal.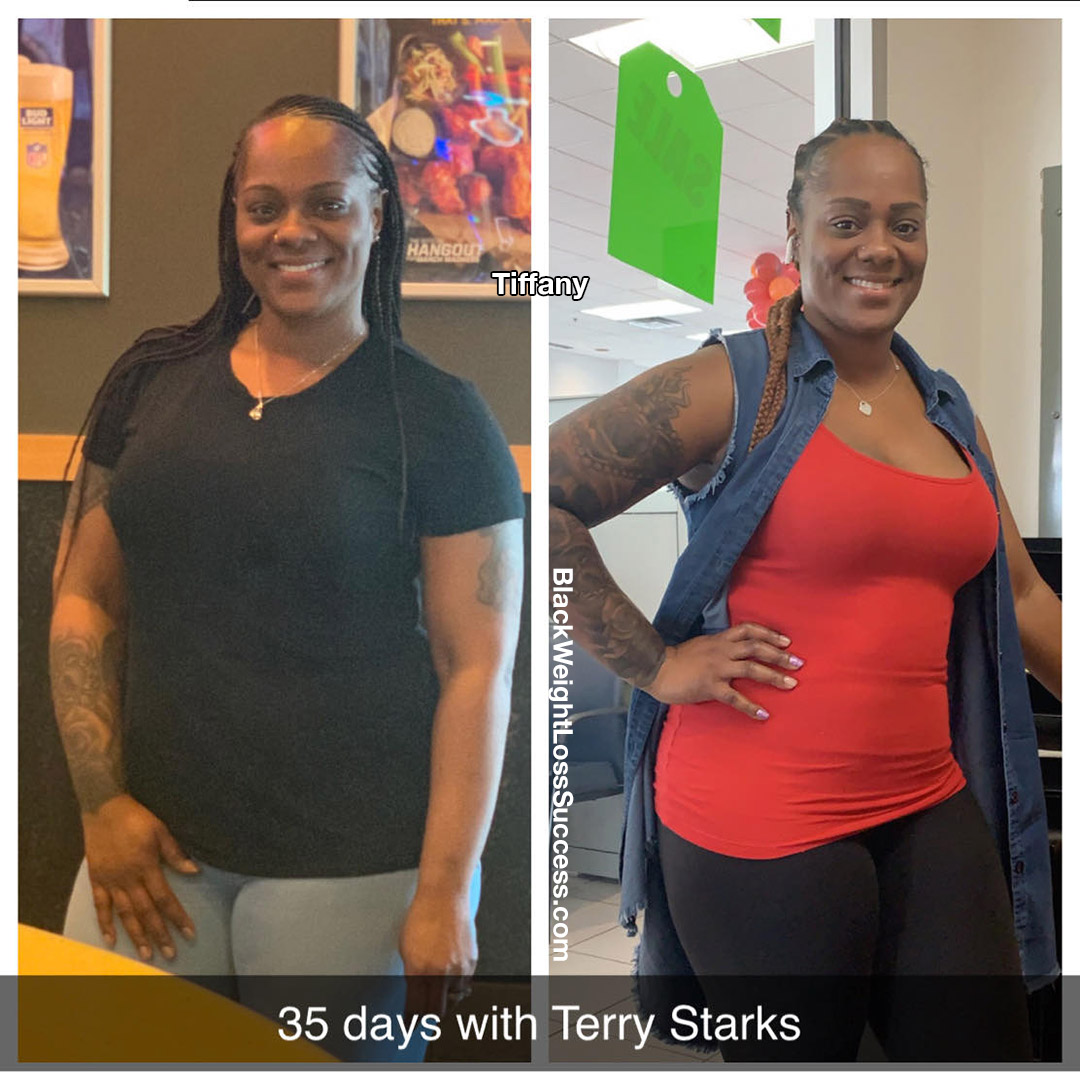 Disclaimer: Reference or link to any specific product, diet plan, exercise plan or service mentioned in the weight loss stories we share is for the information of our readers, and does not constitute an endorsement or recommendation by Black Women Losing Weight.