Transformation of the Day: Lindsey lost 73 pounds. She was tired of a constant cycle of gaining weight, losing it and then gaining the weight back yet again. Wanting to create a new lifestyle, she opted to have VSG weight loss surgery. Maintaining great health and enjoying life with her family motivates her to never give up.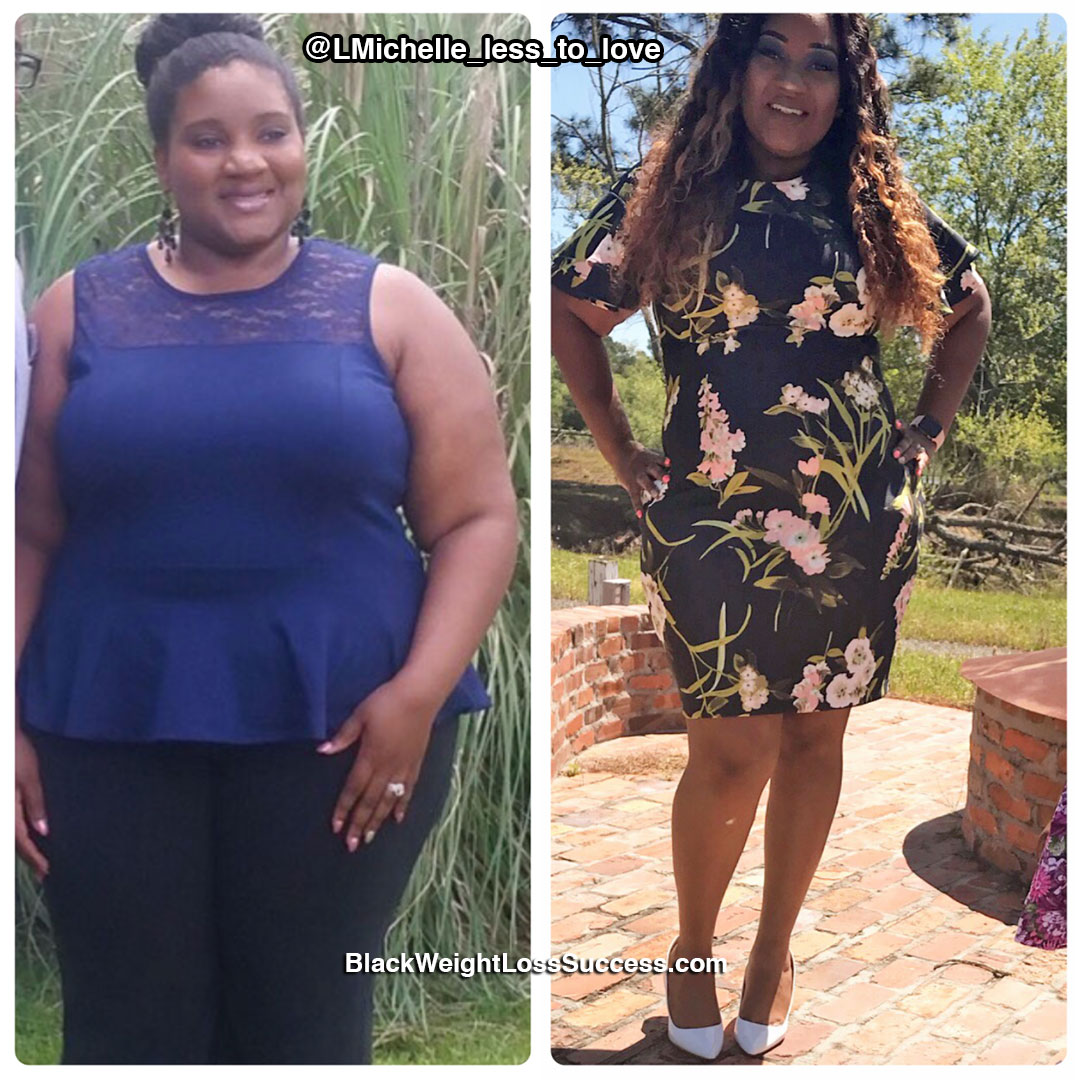 What was your motivation? What inspired you to keep going when you wanted to give up?
I've struggled with my weight since childhood. I was tired of dieting and losing weight only to gain back the weight I lost… and more. It got to the point where I couldn't walk up the stairs or play with my toddlers without struggling to catch my breath. I was also dealing with depression and anxiety because of the constant weight gain. Maintaining great health and enjoying my life with my family motivates me to not give up.
When did you start your journey?
I had VSG surgery on October 2, 2017. (Vertical sleeve gastrectomy)
How did you change your eating habits?
Now, I eat in smaller portions and practice moderation. I don't deny myself foods, because in the past when I would deny myself, I would eventually binge eat. That does not happen anymore. If I have a cheat meal, I make sure that it doesn't turn into a cheat day.
What did your workout routine look like?
I started working out 5 days a week for an hour and a half. Now, I workout at least 3 days a week for an hour.
What was your starting weight? What is your current weight?
My starting weight was 255 pounds and I currently weigh 182 pounds. My height is 5'2″.
What is the biggest lesson you've learned so far?
To never give up, no matter what.
What advice do you have for others who want to lose weight?
My advice would be to make sure that you are on this weight loss journey for you. When it gets tough, your commitment will keep you going.
Instagram: @LMichelle_less_to_love