Transformation of the Day: Shynikia lost 83 pounds. Facing past trauma head on and realizing that she needed to lose herself more was key to her success. With VSG surgery, intermittent fasting, and exercise, she has transformed. Check out her story.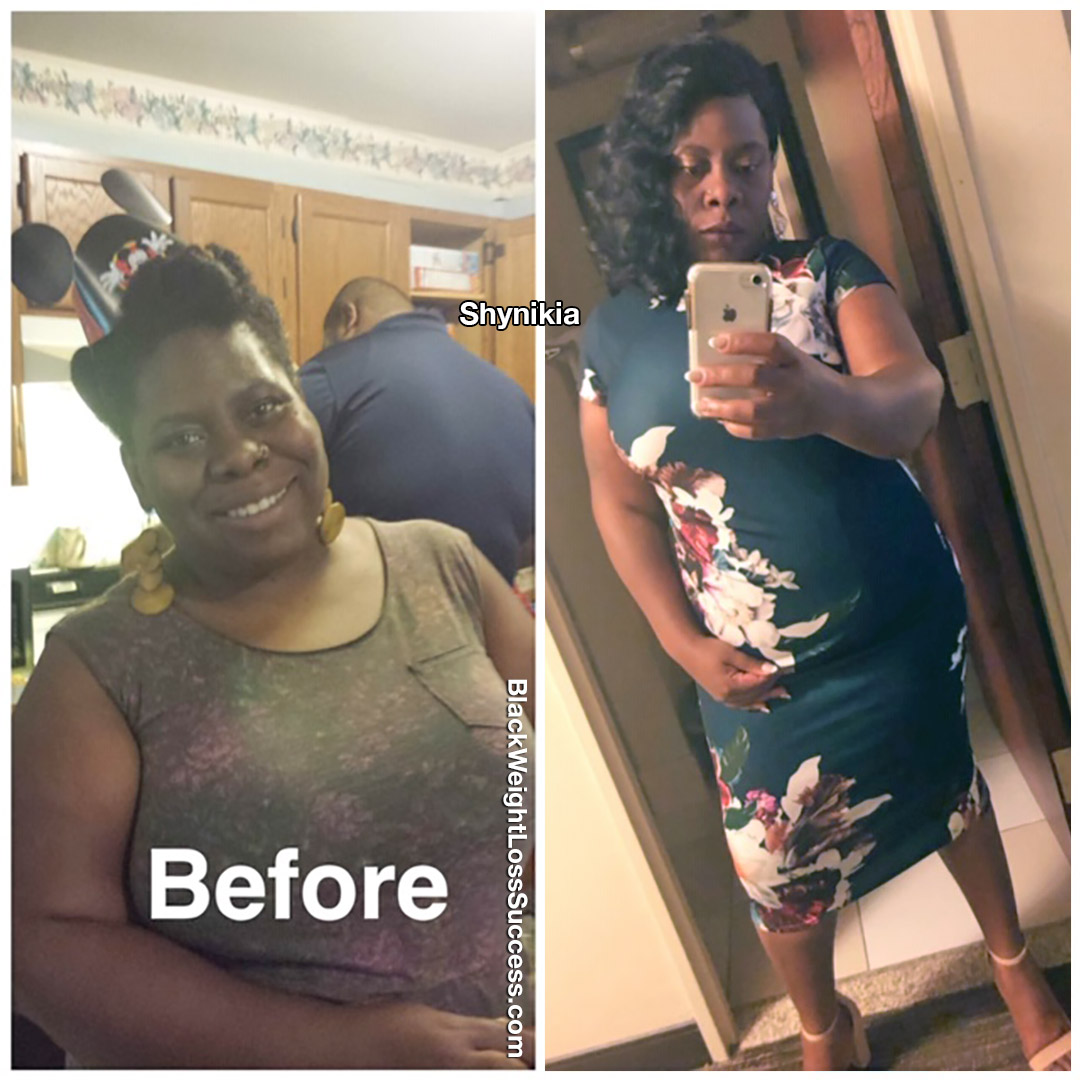 What was your motivation? What inspired you to keep going when you wanted to give up?
My motivation became self-love! After years of mentally abusing myself (i.e.self-sabotaging), I realized that I deserved more and to receive that I needed to start with myself.
When did you start your journey? How long did your transformation take?
In 2016, I started trying to lose weight and could not. I tried everything; Weight Watchers, tracking food on My Fitness Pal, calculating my macros, going vegan, etc. Nothing worked, so I decided to have VSG weight loss surgery in July 2018 [Gastric Sleeve], and it was the best decision. Some people may think it was an easy way out, but it wasn't a decision that I took lightly. I won't ever look back! It took a year to lose the weight, and I am still on the journey. I hope to be in a weight lifting contest in 2020.
How did you change your eating habits?
I modified what I ate, using a modified Keto diet at times. However, my main diet was IF (intermittent fasting). I alternate between 24 hours and 48 hours of mainly eating fruits and vegetables. If I have a craving, I still eat the food I want in moderation so I won't overindulge. 
What did your workout routine consist of?
My workout routine consists of cardio and weightlifting, mainly. Soon I want to incorporate Muay Thai (Thai boxing). Right now, I'm trying to be consistent and work out 3 to 4 days a week.
What was your starting weight? What is your current weight?
My starting weight was 273 pounds, and my current weight is 190 pounds.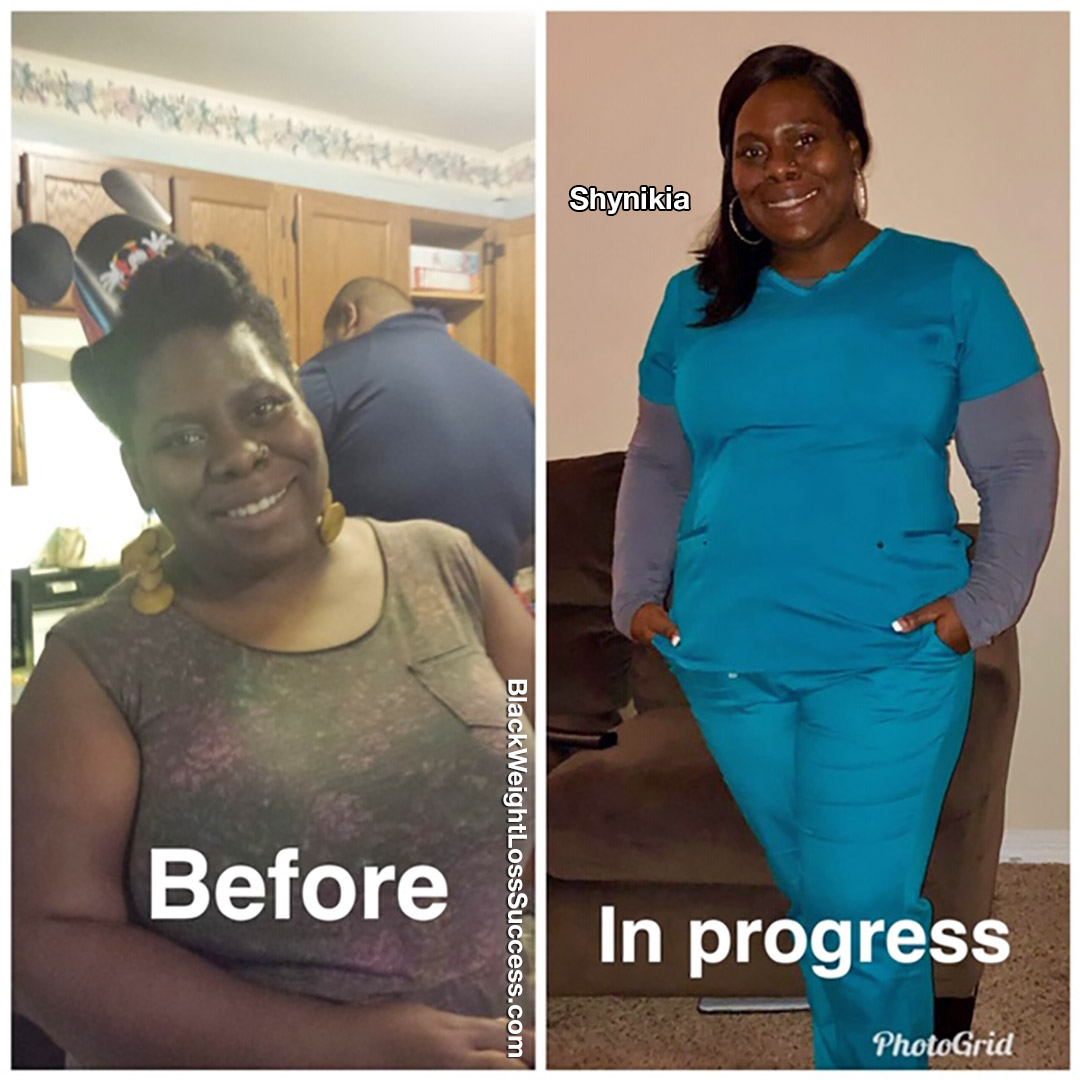 What is your height?
5'3″
What is the biggest lesson you've learned?
I learned that our childhood traumas can cause constant pain that creates issues throughout our lives if we chose to remain a victim instead of a survivor! We want to be able to get to the places in life where we need to be. Dealing with my issues, facing them head-on, and losing the weight gave me the motivation to write a book of poetry called "From Dark to Light" that is on Amazon and I am proud of that! I am proud of my journey. It is a true blessing. 
What advice do you have for women who want to lose weight?
Start by looking inside. Start by loving yourself! Don't lose weight for someone else, or because someone makes you feel unworthy. Lose weight for yourself! Lastly, fight for what you want, and when it seems like it's getting tough, don't give up!