Juicing for Weight Loss: Hannah lost 43 pounds with juice fasting and running. She was inspired by the great documentary, Fat Sick and Nearly Dead. Check out what she shared with us.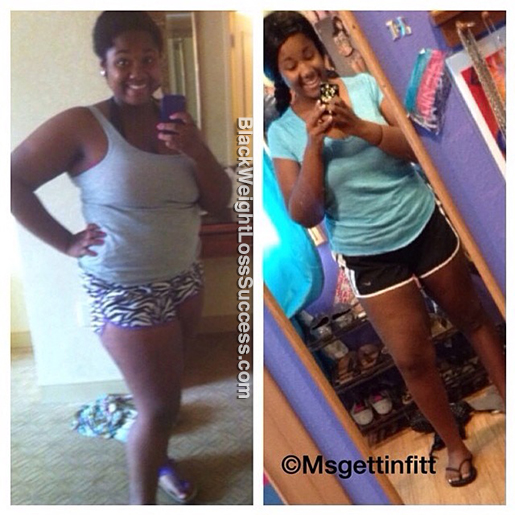 What was your motivation?
My motivation was having been overweight my whole life and having support from my friends and family on this journey.
Book from the creator of "Fat, Sick and Nearly Dead", Joe Cross
What led you to start juicing?
I was inspired to do a 60 day juice fast after watching the movie Fat Sick and Nearly Dead. On my 60 juice fast, I only consumed juice. I was only juicing fruits and vegetables. During my juice fast, I also ran 2 miles a day. I did not run before the fast and by the end of my juice fast I was able to run 7 to 8 miles a day.
Starting Weight/Current Weight:
I started my juice fast at 215 pounds and ended up at 172 pounds. It took 60 days for me to lose 43 pounds. I'm 5'2″ tall.
What is your advice for others who want to lose weight?
I suggest that people incorporate juice and smoothies into their life, because every little bit of nutrition helps. It is amazing what fruits and veggies really do for your body. They refuel you. Don't ever give up. If you fall down, get right back up. Always remember that eating healthy is key!
Watch Fat, Sick & Nearly Dead For Free from Reboot with Joe on Vimeo.