View this post on Instagram

 
April lost 80 pounds. Her doctor's warning that she might need heart surgery was a game changer for this mom. She decided to have VSG surgery and embrace a low carb, high protein diet. Check out her story.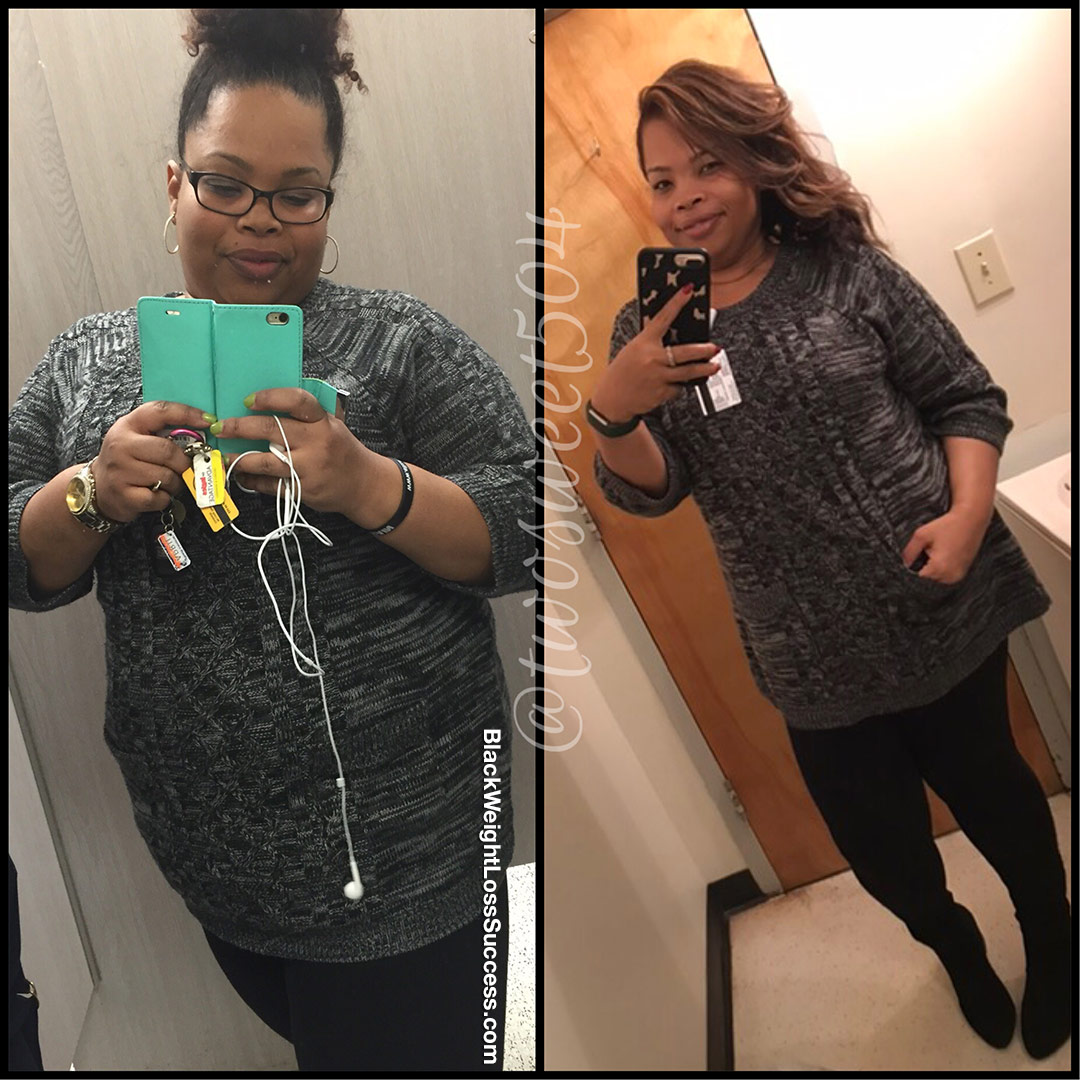 What was your motivation? What inspired you to keep going, even when you wanted to give up?
I was motivated by complications from type 2 diabetes, as well as having heart issues. My doctor told me that I might have to have heart surgery.
My daughter was and still is my inspiration. I have to be here for her and be able to enjoy life with her.
Is weight loss surgery part of your journey?
I had Vertical Gastric Sleeve surgery (VSG) on December 13, 2017.
How did you change your eating habits?
I have a low carb/high protein eating lifestyle. I had to let the bread, rice, and pasta go. I also cut out pork. Now, water is my bestie. (You have to drink your water.)
What did your workout routine consist of? How often did you workout?
I work out 3-4 days a week. My workouts include walking, doing HIIT Workouts, working out with weights and taking spinning classes.
What was your starting weight? What is your current weight?
My highest weight was 275 pounds, and my current weight is 195 pounds.
What is your height?
5'5″
When did you start your journey? How long did your transformation take?
I've always been on the journey to losing weight, especially for the last eight years. When it comes to my weight loss surgery, I started the process in May 2017. The transformation took a year.
What is the biggest lesson you've learned?
There's nothing wrong with self-love and putting yourself first.
What advice do you have for others who want to lose weight?
Regardless whether if you do it with the assistance of weight loss surgery or not, do it for you. For you to take care of anyone else, you have to make sure you are okay. Love yourself and know that your health is truly your wealth.
Social Media: @twosweet504