Jennifer lost 29 pounds. 6 months postpartum, she moved her family so that she could be her mother's primary caregiver. She felt run down, because she wasn't caring for herself. Eventually she decided that something had to change. Joining an online fitness group and using Beachbody programs really worked. Check out her journey.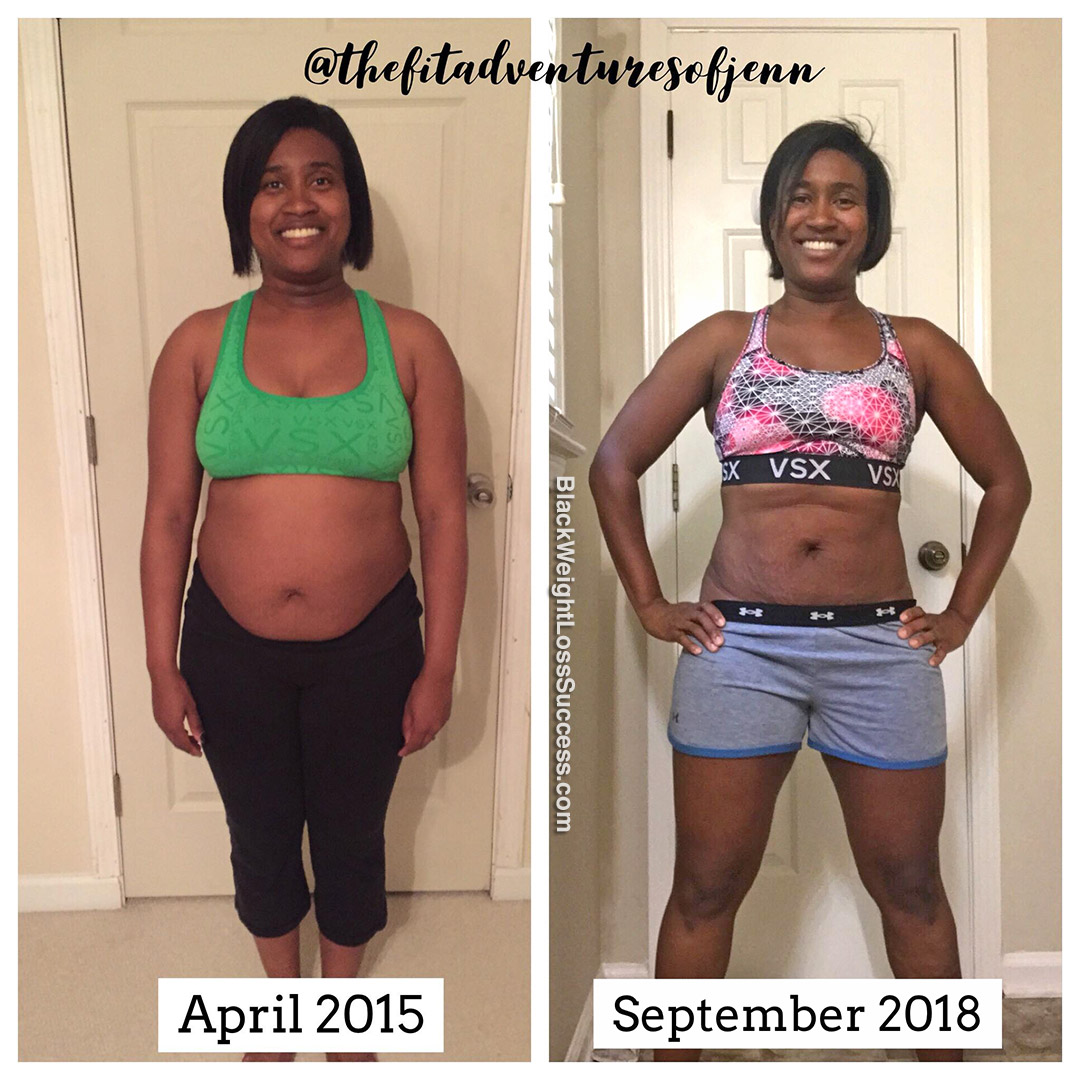 What was your motivation? What inspired you to keep going when you wanted to give up?
When I started my weight loss journey, I was about 6 months postpartum with my second son and had just moved my family to become the primary caregiver for my mother. I was not taking care of myself and I was completely run down. I knew something had to change, so I started by walking/jogging 30 minutes a day. This allowed me to take a breather from all that was happening in my home and get in better shape. Soon, I connected with an online fitness group which gave me access to at home workouts and an easy to follow nutrition program. I was extremely motivated by the other women who were also in different stages of their lives but finding the time to take care of themselves and show up every day. They kept me going when I wanted to give up and helped me see the big picture when I didn't see the results I wanted right away.
How did you change your eating habits?
I follow a program that uses a fixed portion size container system. Recently I used the portioned containers combined with timing specific meals every 2-3 hours.
The most significant change I had to make was limiting the amount of processed sugars and alcohol I consumed. I saw a difference in my physique when I cut those out. I am a firm believer in the 90/10 rule: eat clean and on track 90% of the time and allow a splurge/treat every once in a while… i.e., 10%. This rule has helped me enjoy my favorites foods but still reach my goals.
What did your workout routine look like?
I workout six days a week and love weight training and plyometrics. I love following a specific workout program and use Beachbody at home workouts programs. I just completed Beachbody's 80 Day Obsession, which is one of the most challenging programs I've ever completed, combining weights, cardio and band work.
What was your starting weight? What is your current weight?
I started my journey in April 2015 at 173 pounds and now weigh 144 pounds at 5'3″. I used to have a goal weight of much less, but I love the way I look and feel now, so I am embracing where I am.
What is the biggest lesson you've learned?
I would have to say the biggest lesson I've learned is this process isn't pretty. There will be times you want to give up, don't get the point of the process, or just feel defeated, but that's part of the growth. This journey is about so much more than a number on the scale. It's about showing up for yourself and truly best living your life.
What advice would you share with someone who wants to lose weight?
I would tell anyone else who wants to lose weight to just start! Don't wait until a Monday or the perfect circumstance. Start today. Start and find others who will support you and encourage you when you can't promote yourself. But above else start. You're worth it.