Update: I just had to post this updated photo of Stacy. Can you say progress? She's lost 97 pounds. Awesome transformation!
View this post on Instagram
Transformation of the Day: Stacy lost 60 pounds. She wanted to give her family her best self, but being unhealthy was holding her back. Intermittent fasting, MyFitnessPal and daily spin classes are just some of the tools she used to release the weight. Check out her story.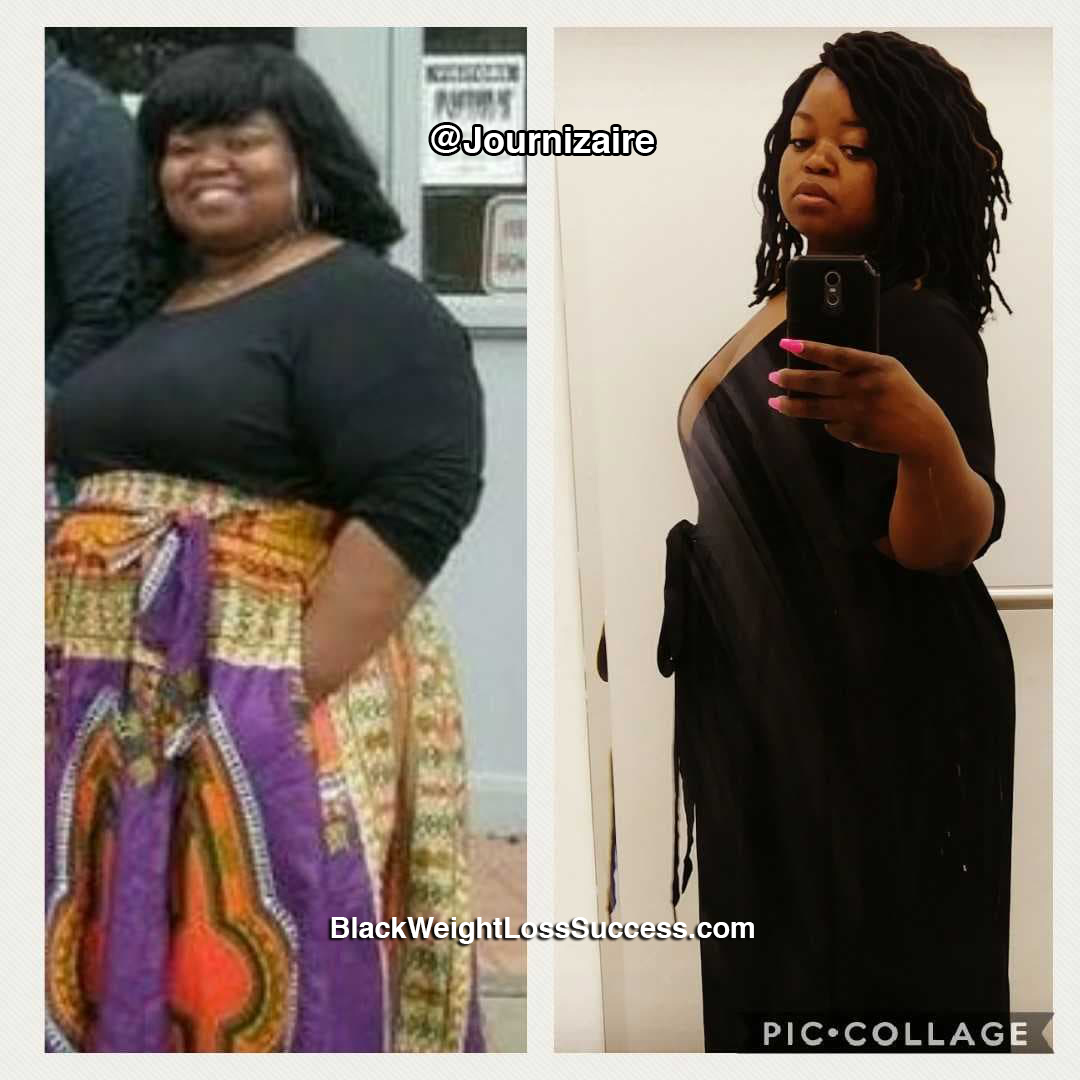 What was your motivation?
My motivation actually came from a negative space, but I turned it into something positive. I wanted to be able to give my family the "best me", but I was too unhealthy to do that. I also pulled my motivation from my workout partners/friends. We hold each other accountable.
How did you change your eating habits?
Currently, I use MyFitnessPal and I stay within 1200 calories a day. I also do intermittent fasting, eating between the hours of 10 am and 6 pm. I try to eat high-fiber and low carb items and lots of protein.
What does your workout routine look like?
I take two 45-minute spin classes every day, and burn up to 1000 calories in those combined classes. I also do light weight training and workout at home three times a week.
What was your starting weight? What is your current weight?
My starting weight was 288 pounds and I currently weigh 228 pounds. I'm 5'3″ and my overall goal weight is 170 pounds.
When did you start your journey? How long did your transformation take?
I started my journey in April 2018 and lost 60 lbs in a little less than 5 months. I plan on getting skin removal surgery in the future after I've met my weight goal.
What is the biggest lesson you've learned so far?
I've learned that consistency is key, you're going to have your good and bad days, and that you need a very stable support system.
Instagram: @journizaire