Update: Tara lost 11 more pounds for a total of 78 pounds gone.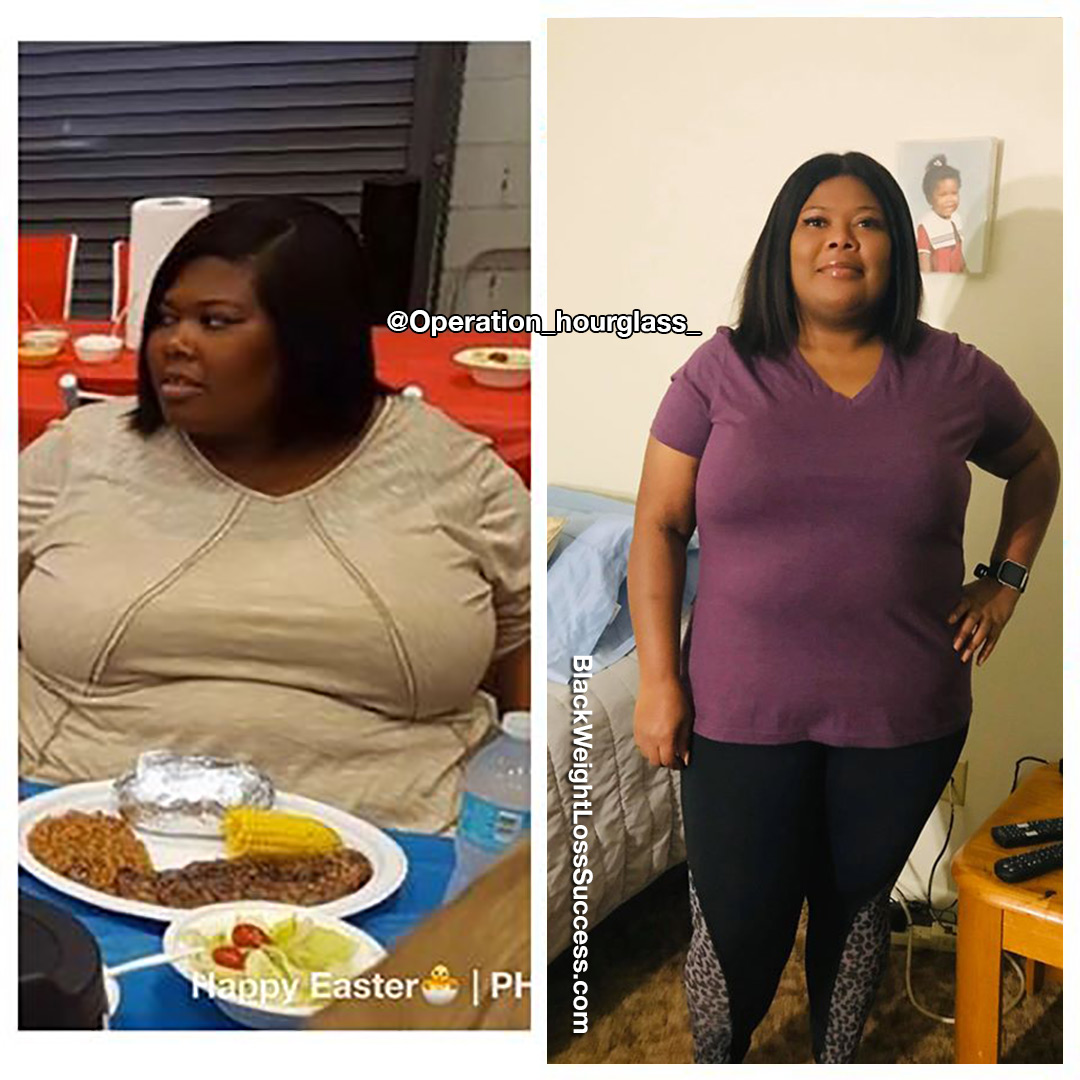 My highest weight was 318 pounds. Now, I weigh 240 pounds. I'm still doing keto. @Operation_hourglass_
---
Transformation of the Day: Tara lost 67 pounds. After being diagnosed with pre-diabetes, her doctor suggested that she try the Keto diet, and it worked for her. Check out her story.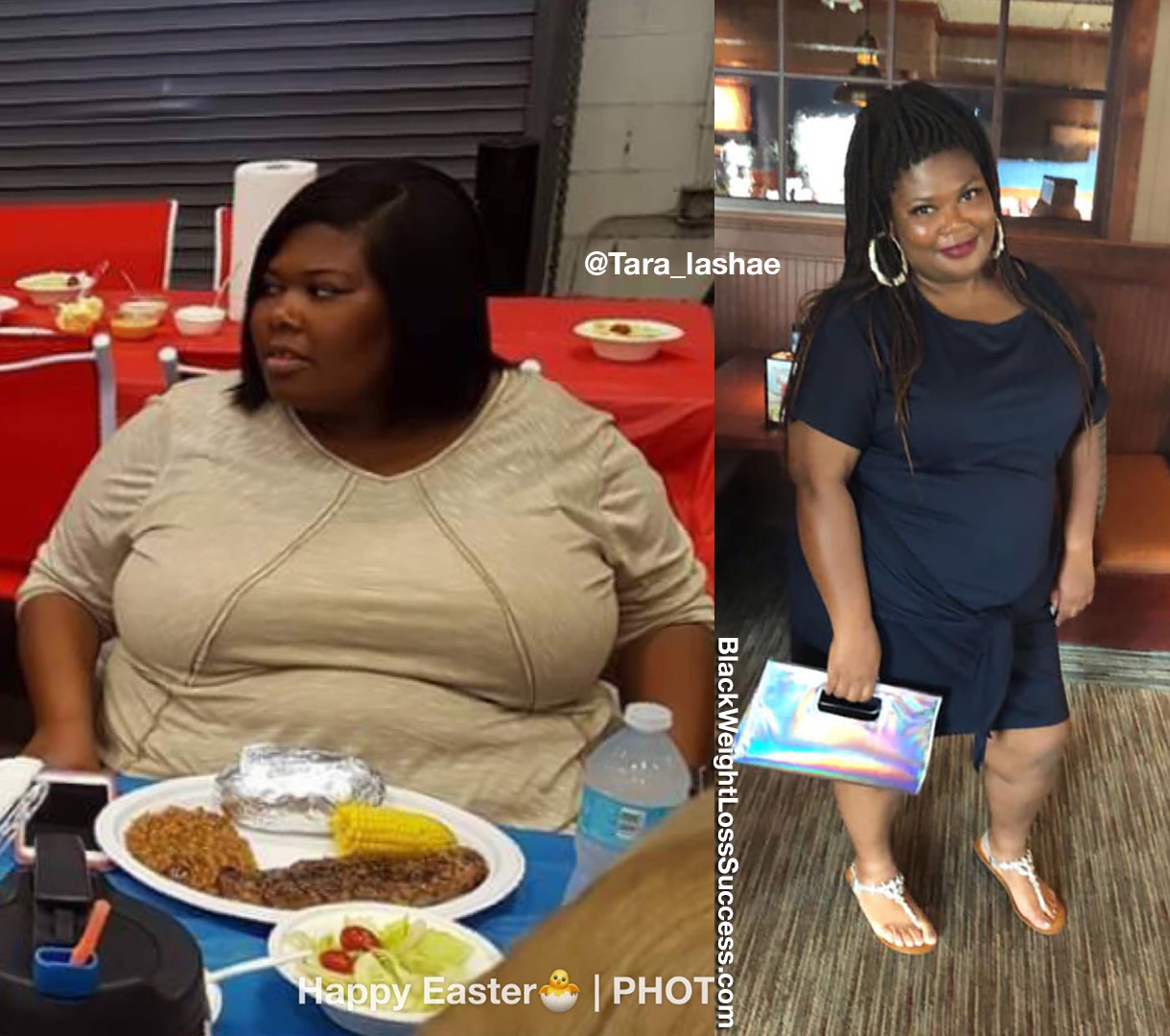 What was your motivation?
In January of this year (2019), I found out I was pre-diabetic. That was my motivation.
What inspired you to keep going, even when you wanted to give up?
I helped take care of my uncle for years. He died from complications of diabetes. I was also sick of being depressed.
When did you start your journey? How long did your transformation take? 
I started my journey in late January. It took me six months to lose 67 pounds.
Is weight loss surgery part of your story?
No, I didn't have surgery.
How did you change your eating habits?
My doctor put me on the Keto diet. I eat less than 20 grams of carbs each day.
What does your workout routine consist of?
I don't work out as much as I would like, but when I do, I exercise for an hour on the elliptical, and I lift weights.
What is the biggest lesson you've learned so far?
I learned that food will not solve my problems. I was a big emotional eater before I started this journey.
Is weight loss surgery part of your journey?
No surgery.
What advice would you like to share with people who want to lose weight?
Don't be afraid to ask for help, whether it be from your doctor or someone you trust.
Instagram: @Tara_lashae