Transformation of the Day: Elvita lost 43 pounds. After facing a number of major life challenges, she decided it was time to release the weight and create a healthy lifestyle. Key to her success was portion contol and working out a home. Check out her story.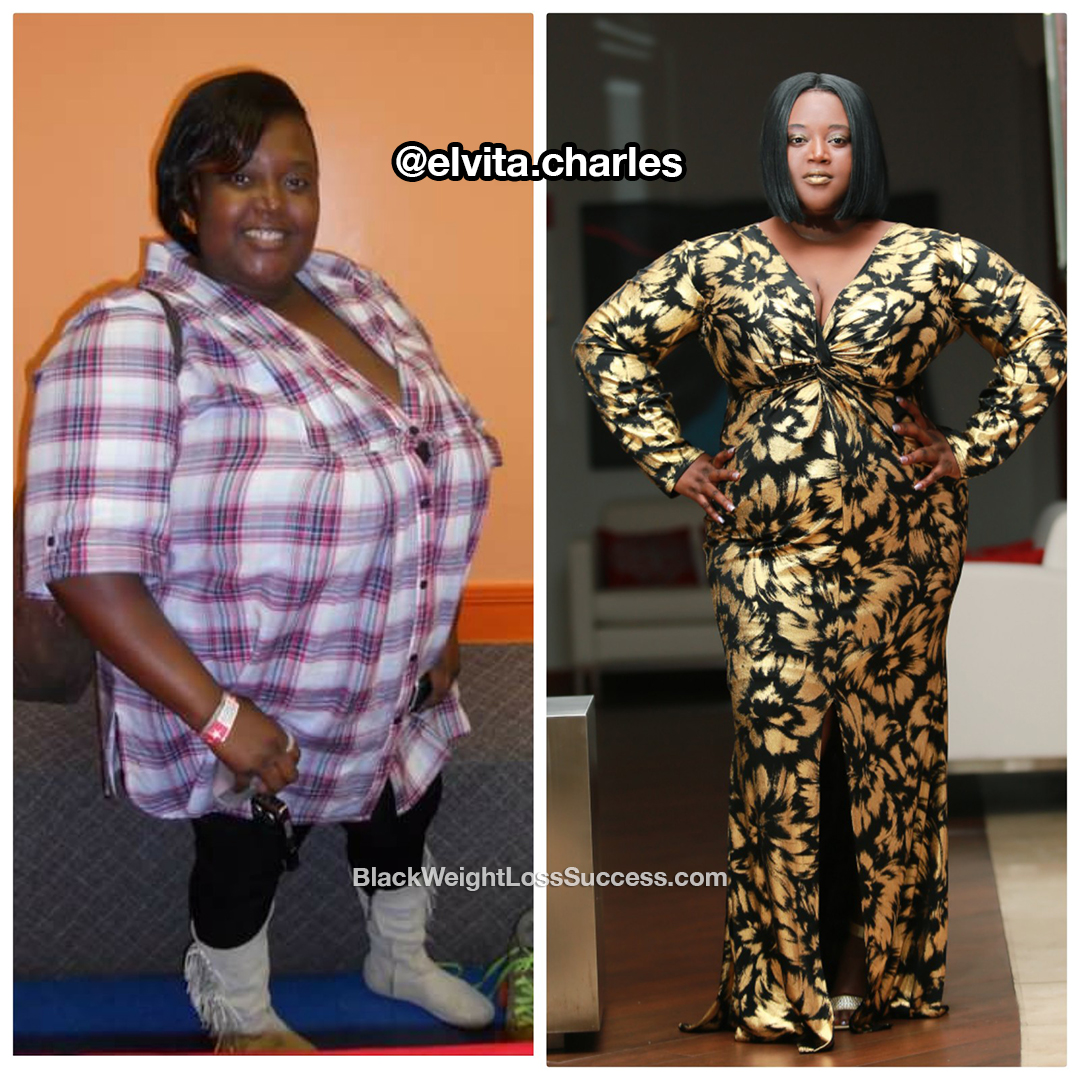 What was your motivation?
After losing 2 pregnancies, a divorce and fibroid surgery, I had to lose the weight. Losing weight or just living a healthy lifestyle is something that we should always strive for. I've lose more than 40 pounds and I feel good. I feel much lighter and more energized.
What inspired you to keep going when you wanted to give up?
What inspired me to keep going was that I had more energy. I was looking good and feeling good. Also, I wanted to improve my blood pressure because I hate pills.
How did you change your eating habits?
To be honest, I really use portion control as my main tool. I come from a Haitian background and I can't resist Haitian food for nothing in the world so I eat healthy portions. I also started drinking smoothies, especially green smoothies.
What did your workout routine look like?
My workouts include lots of cardio. I don't have a personal trainer. I did it on my own using workout videos at home. I workout 3-4 days a week.
What was your starting weight? What is your current weight?
My weight was 275 pounds. Now, I weigh 232 pounds. I'm exactly 5 feet tall.
When did you start your journey?
I started this journey in 2015 and it's been on and off since 2015. However, I'm more consistent now.
What is the biggest lesson you've learned so far?
I've learned to believe in myself. I've learned to be disciplined. I have to be my own #1 motivator.

What advice do you have for other women who want to lose weight?
You have to have discipline. Ask yourself, "How bad do I want it?" Also, ask yourself, "Who am I doing this for?"
I still have more to go and anyone that wants to join me in this journey and share advice or motivation follow me on Instagram: @elvita.charles