Transformation of the Day: Italia lost 51 pounds. Our Panamanian sister wanted to be healthier, feel better about herself and feel better in her clothes. She got results by cutting junk food, cutting back on carbs and working out five days a week. Check out her story.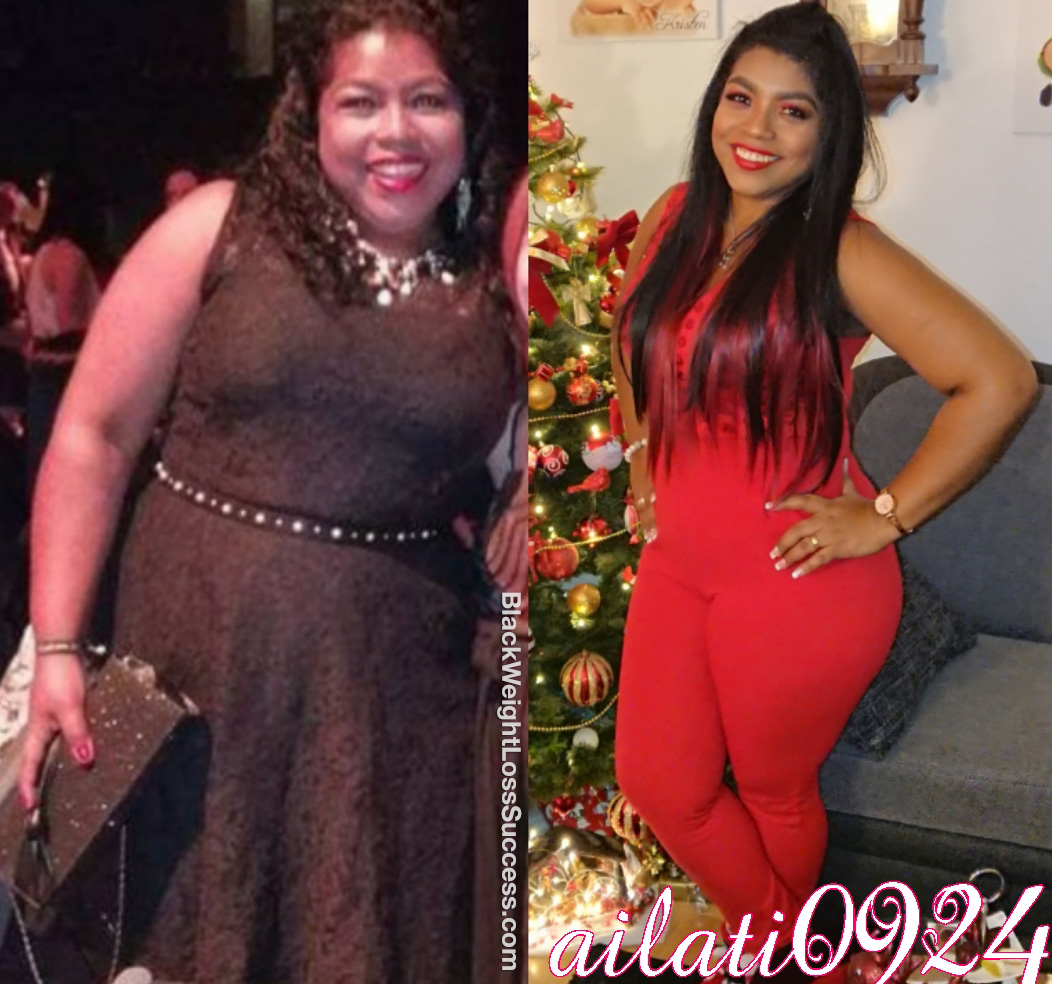 After feeling tired and disappointed in the person I was, I decided to take charge of my life. I began to work out and eat healthy to lose weight. I started this journey at 103 kilos/227 pounds, and I currently weigh 80 kilos/176 pounds. I just wanted to change my history so I could motivate and show people that they should never give up. It is never too late.
What was your motivation?
The first thing that inspired me was a desire to feel good about myself and to feel good in the clothes I put on. Most of all, health was my motivation because I was always tired. Now, I am full of energy and very pleased about everything I've achieved.
How did you change your eating habits?
I started cutting out carbohydrates, fast food, sweets and foods that are harmful to my body.
Tell us about your workout routine.
I work out five times a week. My workout includes cardio and high-intensity exercises, combined with weight training. When I do not have time to go to the gym, I do exercises at home (mostly HIIT and Tabata routines).
What is your height?
I am 163cm/5'3″ tall.
When did you start your journey?
I started my journey in April 2018.
What is the biggest lesson you've learned?
I've learned that it's never too late to achieve your goals. It's all about having willpower and dedicating time and perseverance to your routines and healthy eating.
What advice would you like to share with women who want to release the weight?
The advice I give to all women who want to lose weight or who are already in this process: Never give up. There will be difficult days, but the important thing is to keep going. Continue to follow the healthy lifestyle that you have chosen. Later on in the process, it will be easier. Once you catch the rhythm, working out becomes part of your life.
Instagram: @ailati0924