Transformation of the Day: Anastasia lost 46 pounds. She stopped feeling ashamed about her weight and found the motivation to change. Adopting healthy eating habits and working out at home at least 6 days a week led to awesome results in 5 months. Check out her journey.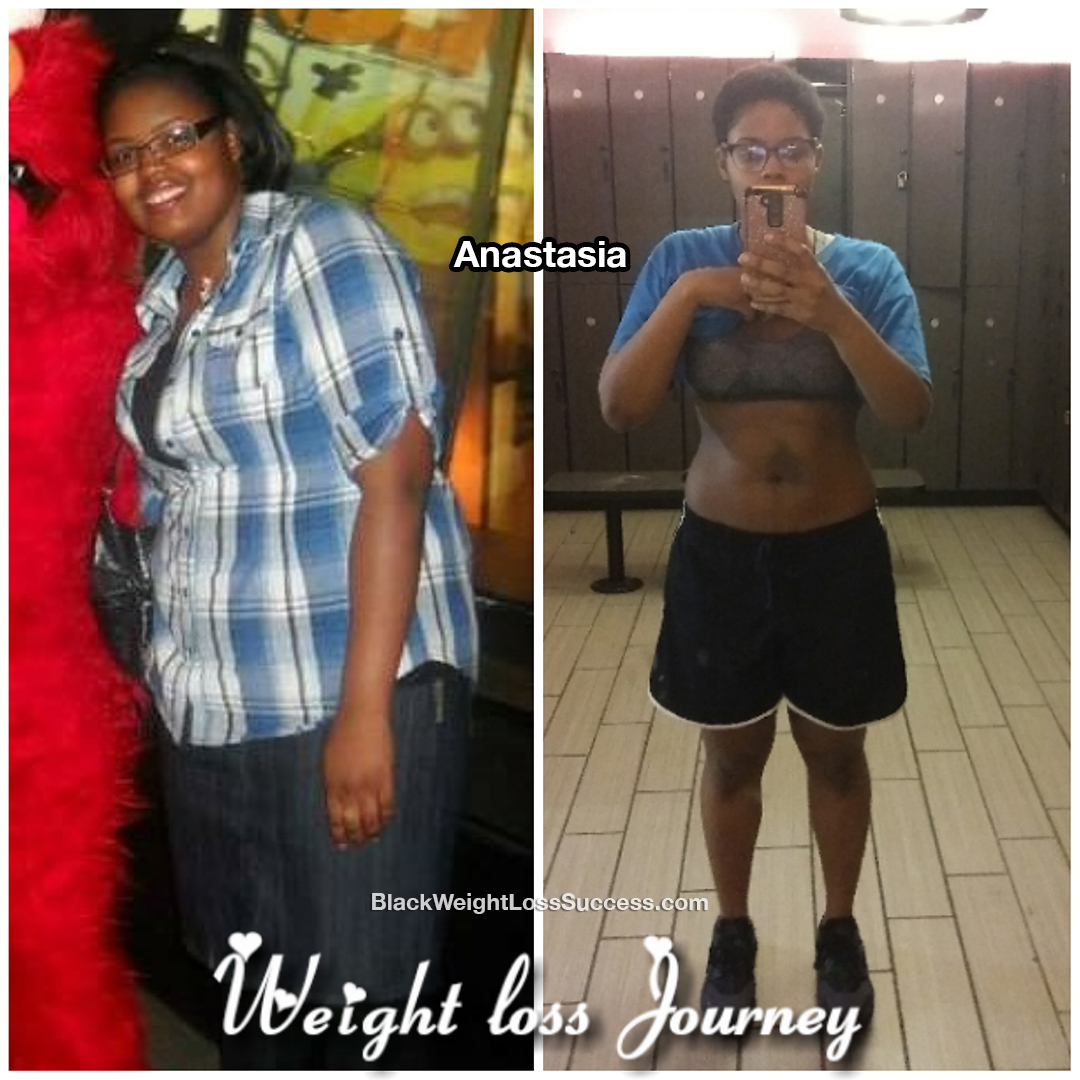 What was your motivation?
My motivation came when I stepped on the scale and saw that I weighed 230 pounds! When I saw this number, I was ashamed that I'd gotten that big. Seeing that number is what motivated me to lose the weight. I told myself that I would never see that number again, and that I would lose weight at a steady and healthy pace.
How did you change your eating habits?
I changed my eating habits by eating healthier. I completely cut out soda, sweets, and junk food from my diet. I stuck to a calorie intake of 1700 calories a day and strictly drank water with my meals. My diet consisted healthy foods, like grilled fish, chicken and vegetables. I would eat out occasionally, but when I did I would use moderation. Moderation is so important… I just can't stress that enough.
What did your workout routine look like?
During the first months of my weight loss journey, I did Tae Bo with Billy Blanks. I wanted start with an exercise program that I knew I could keep up with as a beginner. Later, I started using the Insanity program by Shaun T. During my journey, I tried to work out at least 6 times a week.
What was your starting weight? What is your current weight?
My starting weight was 220 pounds, and I currently weigh 174 pounds. I am 5'9″
When did you start your journey?
I started in October 2017.
What is the biggest lesson you've learned so far?
I've learned that weight loss is a MENTAL process, not a physical one. Yes, you have to exercise to physically lose weight, but losing weight starts with mentally preparing yourself! You have to tell yourself that you can do it and that no one will stop you from reaching your goal.
What advice would you offer to other people who want to lose the weight?
NEVER DOUBT YOURSELF! The minute you doubt yourself, you will give up on the process. Weight loss takes time, so don't expect results overnight. Losing weight is a challenge, so never give up.
Also, take pictures of yourself for motivation. When you see pictures of your old self, that will make you push yourself even more. YOU CAN DO THIS!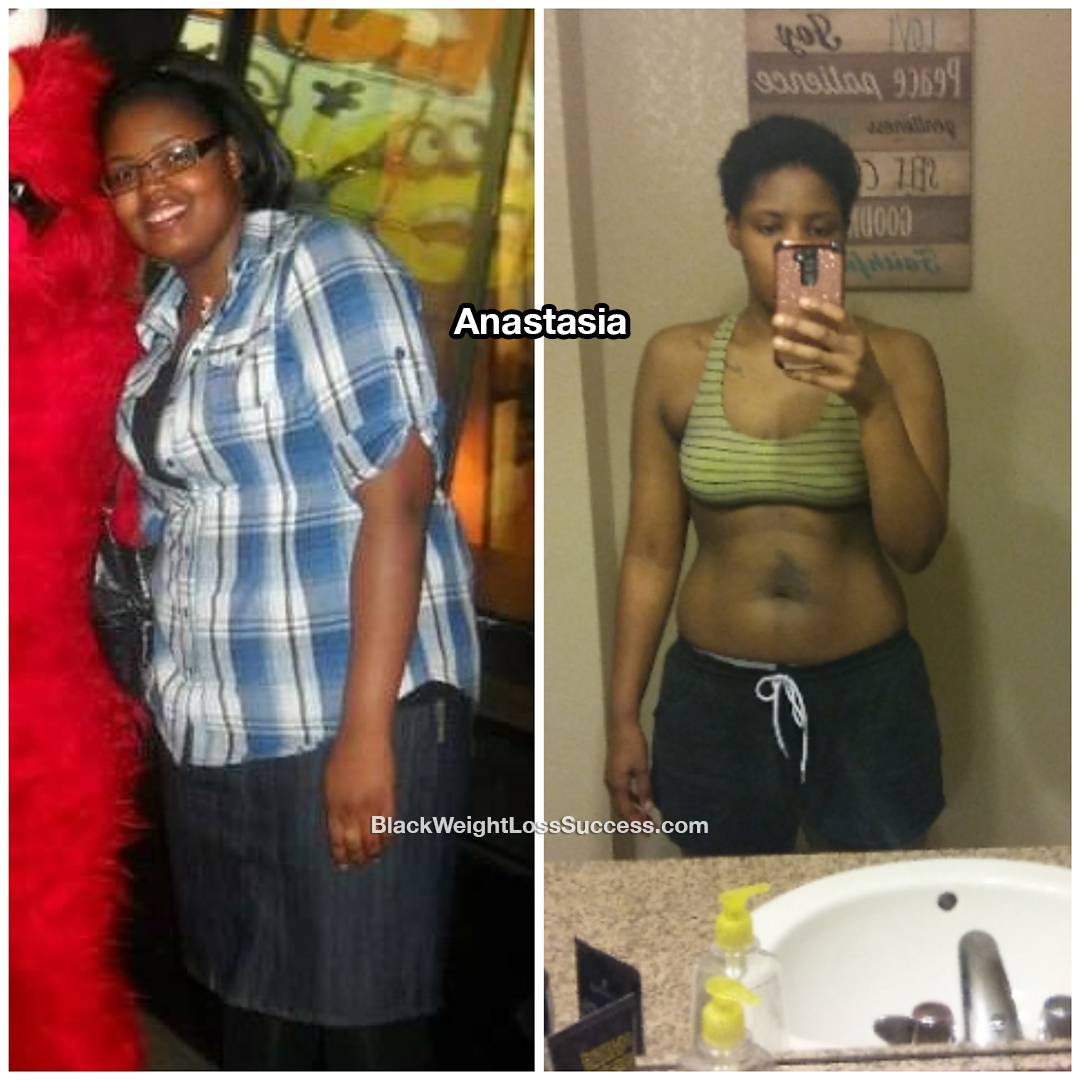 Disclaimer: Reference or link to any specific product, diet plan, exercise plan or service mentioned in the weight loss stories we share is for the information of our readers, and does not constitute an endorsement or recommendation by Black Women Losing Weight.