Brandi lost 40 pounds. This mom was tired of feeling moody, emotional and out of control. She got focused, trusted herself and faced that difficulties of losing weight head on. Check out how she transformed her body and her mindset.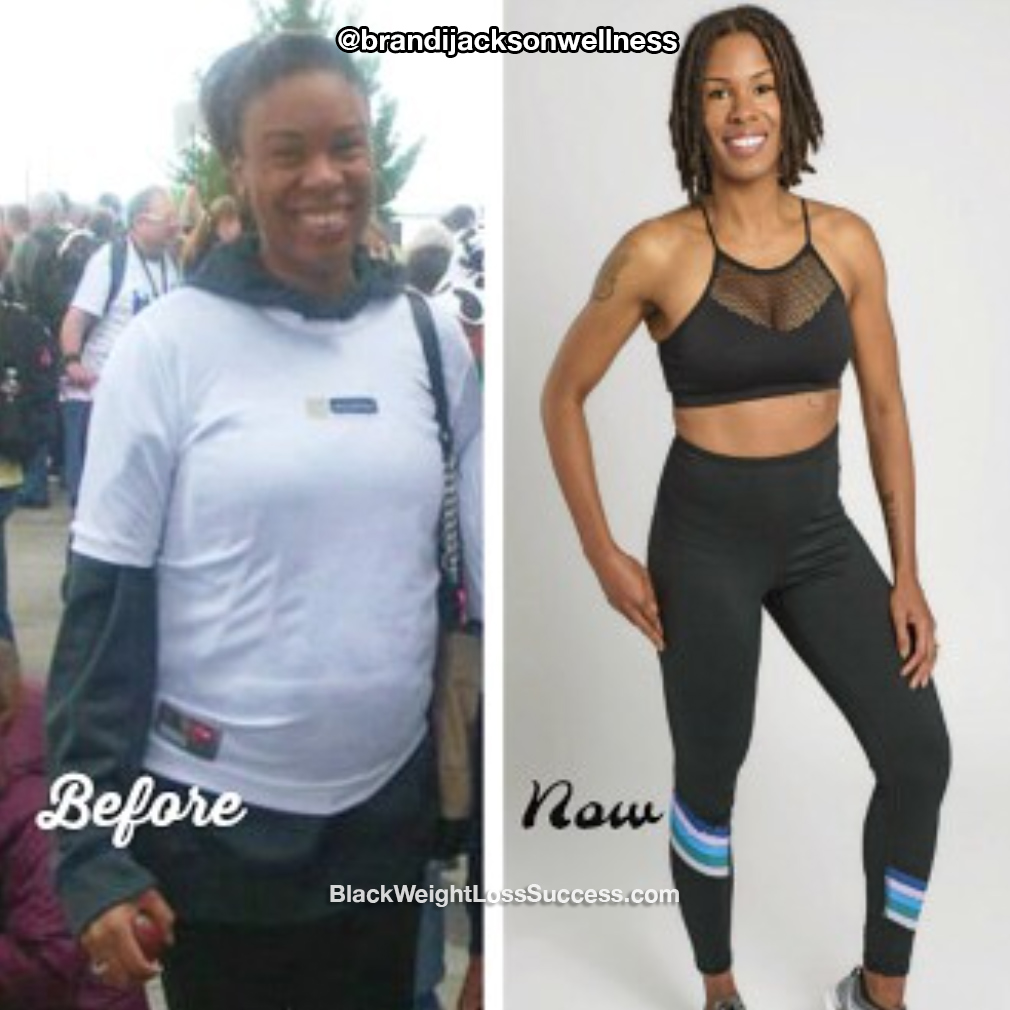 What was your motivation?
My weight loss motivation spiked when I stopped being able to fit into my favorite clothes. I realized I was tired of feeling emotionally overwhelmed, moody and out of control.
What inspired you when you wanted to give up?
The fact that change is supposed to be difficult, and I know I can handle difficulties. I trusted myself to override the uncomfortable phases of my weight loss journey because I knew that change is only difficult in phases. It's just temporary.
How did you change your eating habits?
I stopped eating processed foods. I stopped eating junk food, foods that are high in preservatives, gluten and sugar. I started eating more fruits, vegetables and lean proteins. Now, I eat a whole foods meal plan. I also started intermittent fasting in the last 6 months.
What did your workout routine look like?
I did High-Intensity Interval Training and I worked out 3-6 times per week.
What was your starting weight? What is your current weight?
My starting weight was 190 and my current weight is 150 pounds. My height is 5'8″.
When did you start your journey? How long did your transformation take?
I started after I had my children and my transformation took 6 years. My mindset is firm now. I don't feel like I will lose my weight loss progress going forward. I can work on maintenance now.
What is the biggest lesson you've learned?
I'm stronger than I give myself credit for. We can do anything we dream of doing with a good plan and consistent actions.
What advice do you have for others who want to lose weight?
Avoid trendy diets and lifestyle programs. Look for customized support that matches who you are and your lifestyle. Start when you are ready.
Facebook: Brandi Jackson Wellness
www.brandijacksonwellness.com