Transformation of the Day: Christy lost 60 pounds with a plant-based diet and lots of exercise. Having a supportive group of health-focused friends was a game changer for her. This mother of 3 and grandmother of one now believes in reverse aging and healing the body through food. Check out her journey.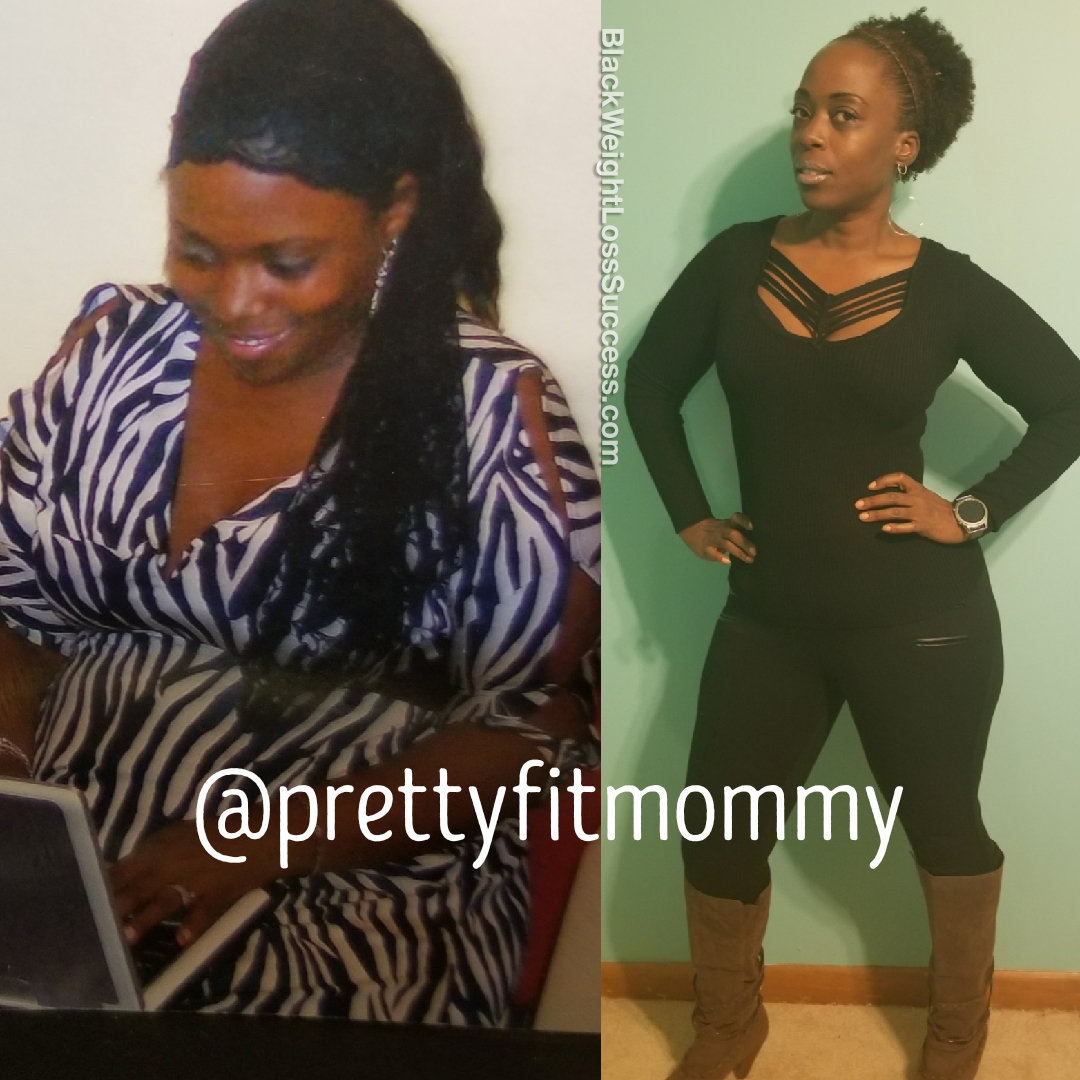 For most of my adult life, I have been on a yo-yo journey with weight loss. I ballooned to more than 215 pounds, and I wore a size 16. I would lose weight and later pack the pounds back on again. I have literally tried almost every "diet" there was.
Finally, I looked around and realized that I knew a lot of healthy people. I created a Glide group [live video messaging] called "Healthy Habits" and surrounded myself with all my healthy friends. We would do gym check-ins, post pictures of our food and generally talk about fitness.
I jumped into a commitment to eat raw vegan for 30 days. It was so natural and easy that 30 days turned into almost three months. After I ended the raw food challenge, I organically never went back to meat. Transitioning to a vegetarian then a vegan diet felt very natural for me. I transitioned slowly and was patient with myself. For the most part, it was a smooth transition. I still struggle a bit with salmon, feta, blue cheese, and honey.
I started my journey in February 2017, and I lost 60 pounds in six months. I became a group fitness instructor and was able to wear a size 8. My current weight is 155 pounds, and I'm 5'6″. I am certified in Zumba, Spin, Personal Training, and General Group Fitness. I will be taking my NASM exam in the spring. I teach from 8 to 10 classes per week and do personal training. Before I became a trainer, I worked out a lot to lose weight. I lifted heavy weights at least four times a week, took Zumba classes and got at least 15,000 steps five days per week.
At 42 years old, I now believe in "reverse aging" and eradicating diseases through healthy eating. I am married, have three children and a grandchild! I truly believe that I am the best version of myself.
In my quest to be healthy (body, mind, and spirit), I have developed the following life habits:
Have a circle of friends that you can learn from.
Create a community with shared health goals.
Go Plant-based/Vegan and avoid processed foods.
Do things that make your soul happy.
Make exercise a family affair.
Never diet. Make sustainable food changes instead.
Mindfulness/mediation for the entire family.
MCT Oil, water, ginger root, kale, garlic, juicing, sunlight and green tea is life.
Interval fasting, grounding and sun gazing.
More books less TV.
Never stop learning.
What is the biggest lesson I've learned so far? Do not diet. Only make changes that are sustainable for the long run.
My advice: Have a supportive team of people to motivative you. I joined an online weight loss group, challenged my girlfriends to exercise challenges and participated in Fitbit contests to keep me motivated.
Instagram: @prettyfitmommy