Transformation of the Day: Neisha lost 75 pounds with healthy food, fitness, and commitment. She neglected her own needs for the sake of her family and career. Realizing that her physical and mental health was declining, she decided to take action.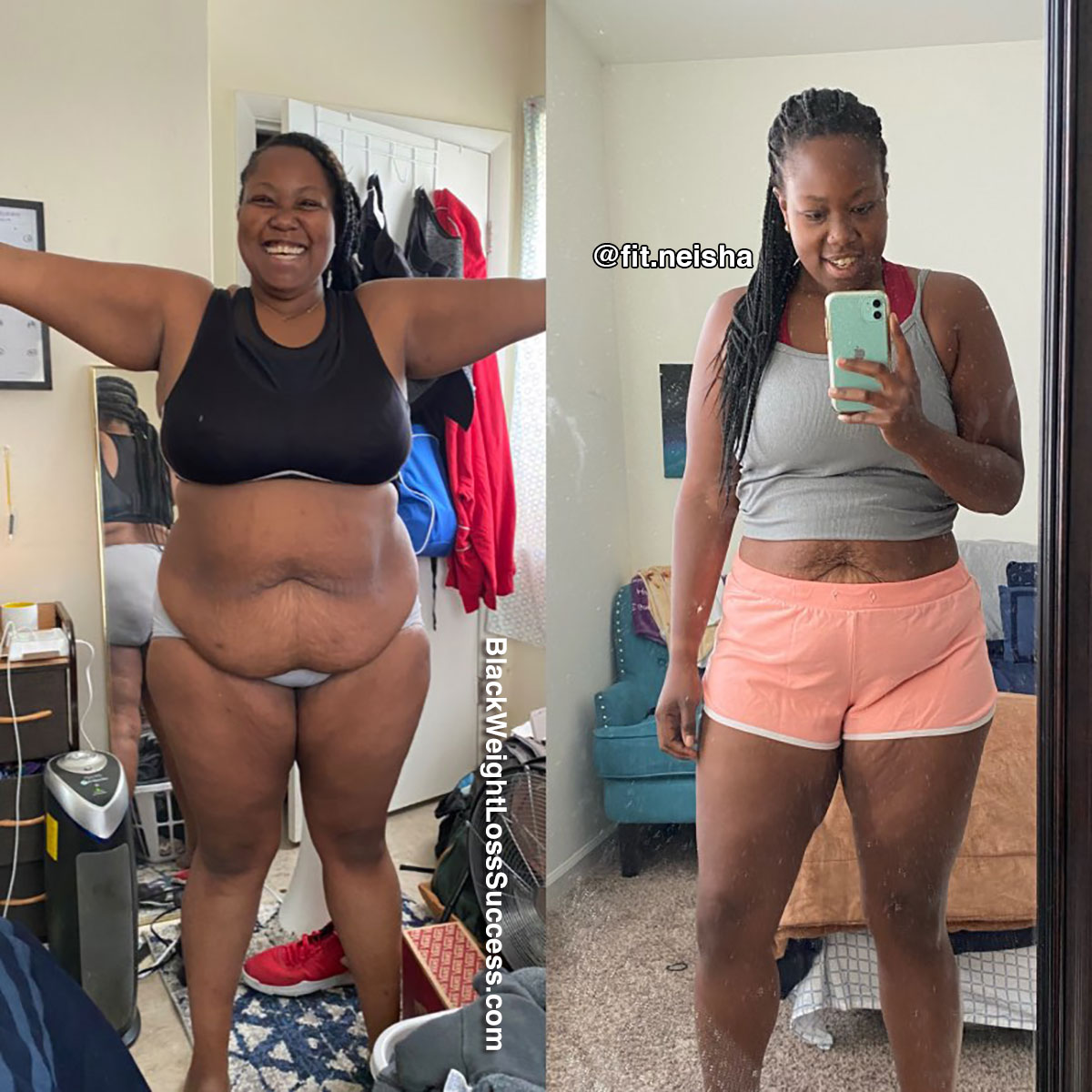 Social Media:

Instagram:
@fit.neisha
What was your motivation?
My mental health was getting worse, which made my overall health decline. I didn't feel good about the way I was neglecting my own needs for the sake of my family and career.
During COVID, I really started to make unhealthy choices with alcohol. Once my heart started to hurt, I knew I needed to make a significant life change.
What inspired you to keep going, even when you wanted to give up?
Once I committed to the journey, I used that determination to keep me going. I'm pretty self-motivated, so the endorphins and mental improvements made it easier to keep up with my daily routine.
When I joined my gym, I told myself that day that it was ME & ME. I had me, I wasn't giving up, and I would reach my goal no matter what!
How did you change your eating habits?
I started by using Weight Watchers to build healthy eating habits. I used their "green plan" to show me the foods I should eat to lose weight. My problem was not eating all day and then binging fast food. I suffered from an eating disorder in high school, and some of those unhealthy coping habits carried on.
On WW, you don't necessarily cut out foods. It's more about moderation. After WW, I counted calories and macros!! Still not avoiding anything in particular – However, I did limit alcohol and switched to sugar-free sodas.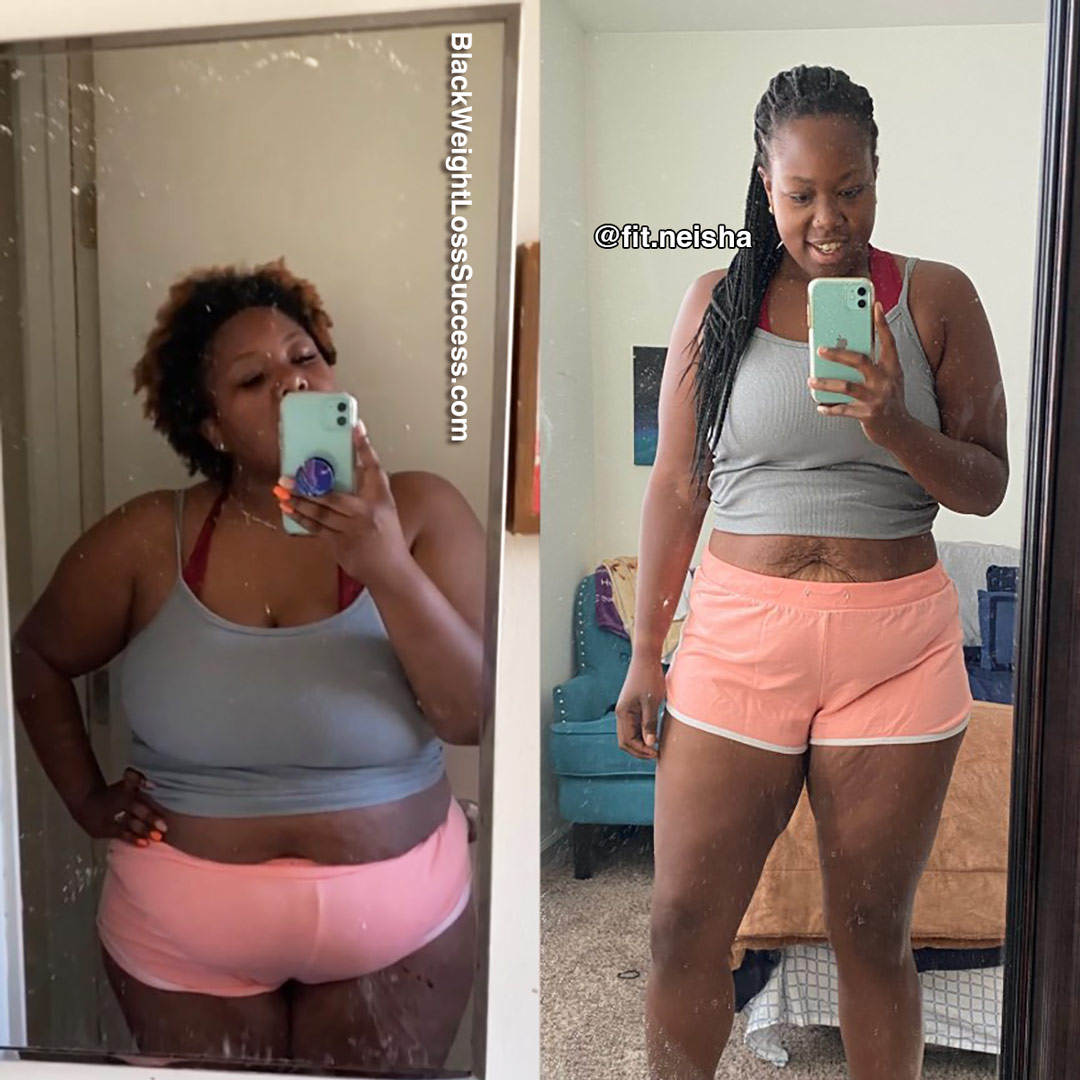 What is your workout routine?
I started with 30 minutes of low impact for the first month. Then I joined Orangetheory Fitness, and I've been doing that and strength training on my own for almost two years. My workouts include HIIT, weight lifting, and outdoor runs/walks.
How often did you work out?
I work out six days a week. I worked out twice a day for almost a year. I started and completed a mental toughness challenge called 75hard, which required two 45min workouts every day.
What was your starting weight? What is your current weight?
My starting weight was 258 pounds, and my current weight varies from 185 to 190 pounds.
What is your height?
I'm 5'4″.
When did you start your journey?
August 2020
How long did your transformation take?
I reached my first weight loss goal in December 2021! I've lost a total of 75lbs.
Is weight loss surgery part of your journey?
No.
What is the biggest lesson you've learned so far?
Making yourself a priority and investing in yourself isn't selfish. It's the best form of self-love and self-care that you can provide for yourself. If you can keep promises to yourself, you can accomplish just about anything. It's about showing up every day, and that looks different from day to day. As long as you show up, you're making progress. You cannot pour from an empty cup!
What advice do you have for women who want to lose weight?
Figure out your Why, build a routine and keep showing up for yourself. It's more mental than physical, and dedication takes you further than motivation any day!
Don't focus on the number on the scale. Instead, focus on habits, how you feel, what is working and what you need to let go of!!