Transformation of the Day: Jeree lost 39 pounds. She knew it was time to change her life when her health issues began to scare her husband and kids. She didn't want to cause them stress or worry, so she changed her eating habits and began walking more.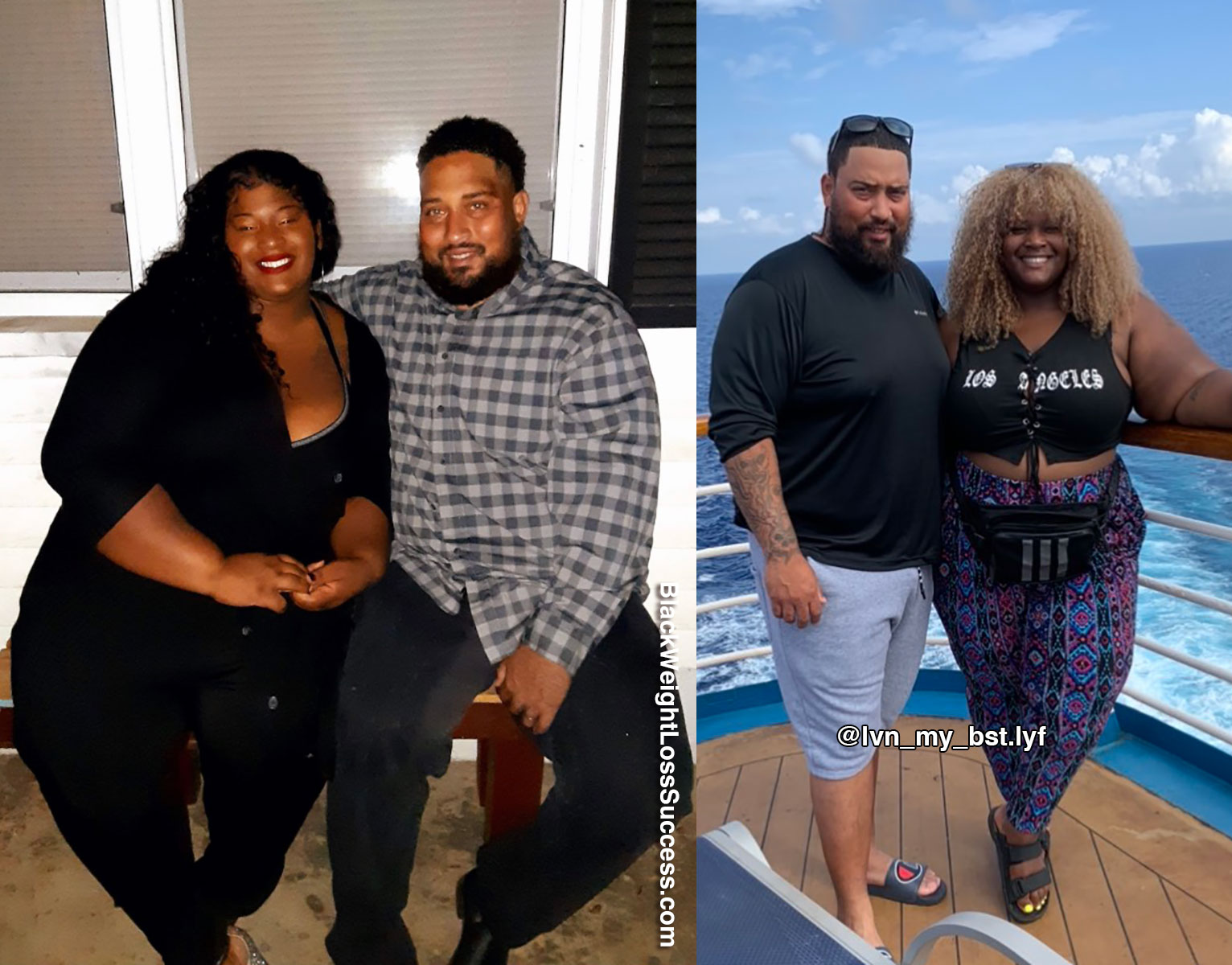 Social Media:
TikTok: @jereeanderson8 
Instagram: @lvn_my_bst.lyf
What was your motivation? What inspired you to keep going, even when you wanted to give up?
I always had a bad habit of yo-yo dieting. In between diets, I kept gaining weight and had significant health issues that led to having at least two to three doctor's appointments. This scared my kids and husband. It took my son sitting down with me and telling me he would go crazy without me for me to change my life forever. I never wanted my kids to take on that stress and worry. I promised him that if it is in my control, I would be here and exercise with my family. 
How did you change your eating habits?
I started counting calories and prioritizing protein, vegetables, and water. I still would treat myself but in moderation. 
What is your workout routine?
I don't have a steady workout routine. Instead, I try to walk at least twice a week and stretch daily. I also take longer routes at my fast-paced job.
How often did you work out?
Before my weight loss journey, I would walk when I could and how far I could before the pain started in my back. I had severe pain that prevented me from walking for more than two minutes without stopping.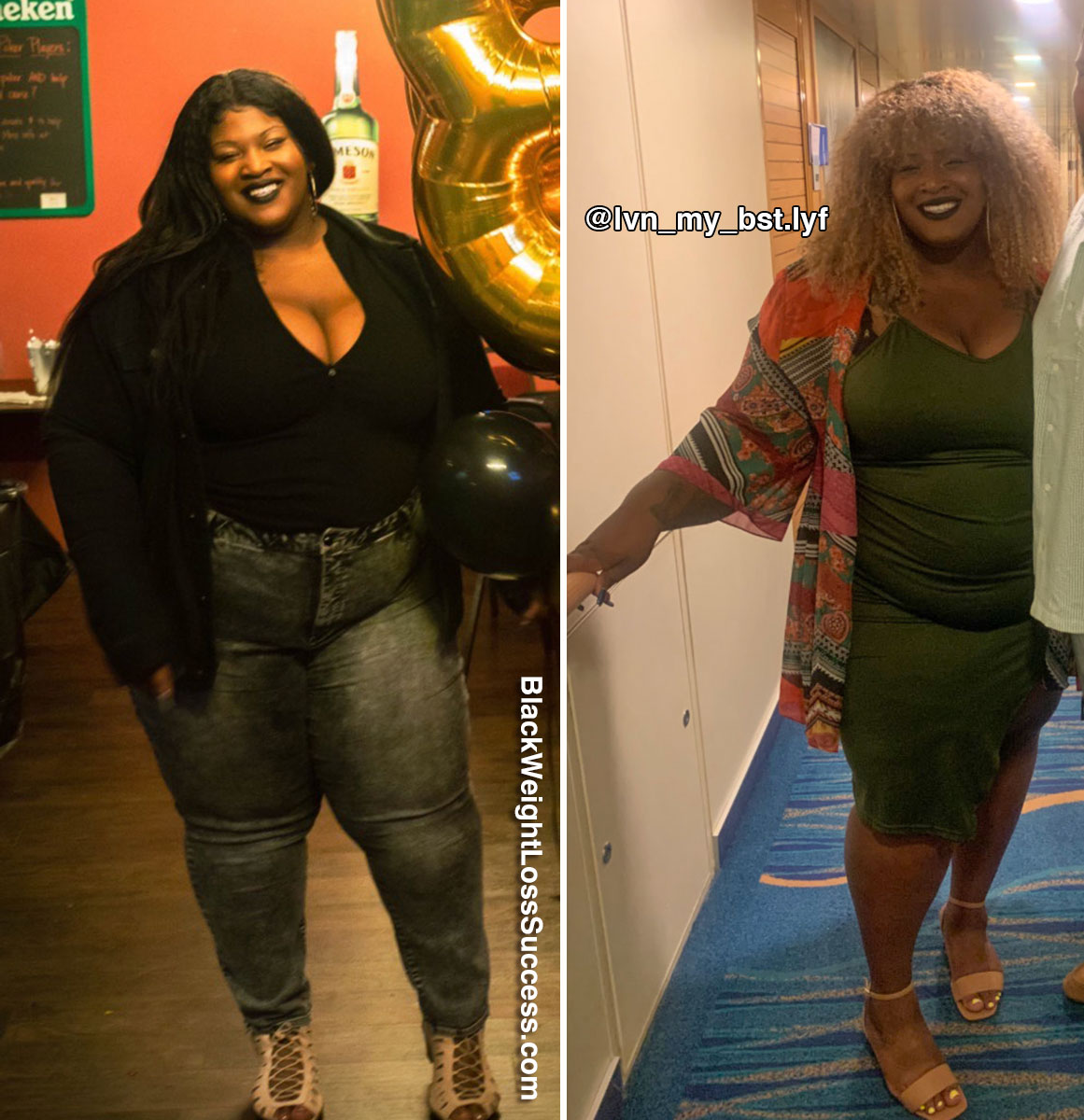 What is your height?
I'm 5'6″.
When did you start your journey? How long did your transformation take?
I started my journey in February 2022.
Is weight loss surgery part of your journey? 
No.
What is the biggest lesson you've learned so far?
Consistency. I learned about not giving up even when you don't like what the scale numbers are saying. When I lost 15lbs, my back pain went away by at least 95%! It was a miracle. For years, I was in pain, and being able to walk miles was amazing! I remember walking slowly at first because I was scared the pain would come back…like I would break something.
What advice do you have for women who want to lose weight?
It's never too late, and be consistent with whatever you do. I'm 35 years old and hear people say it's harder for the weight to come off as you age. However, that doesn't mean it's impossible.