Transformation of the Day: Mimi lost 82 pounds with healthy food and exercise. After being on the weight loss roller coaster for several years, she found the strength to change her habits and focus on improving her health. She started her two-year journey by fulfilling a promise she made to her daughter.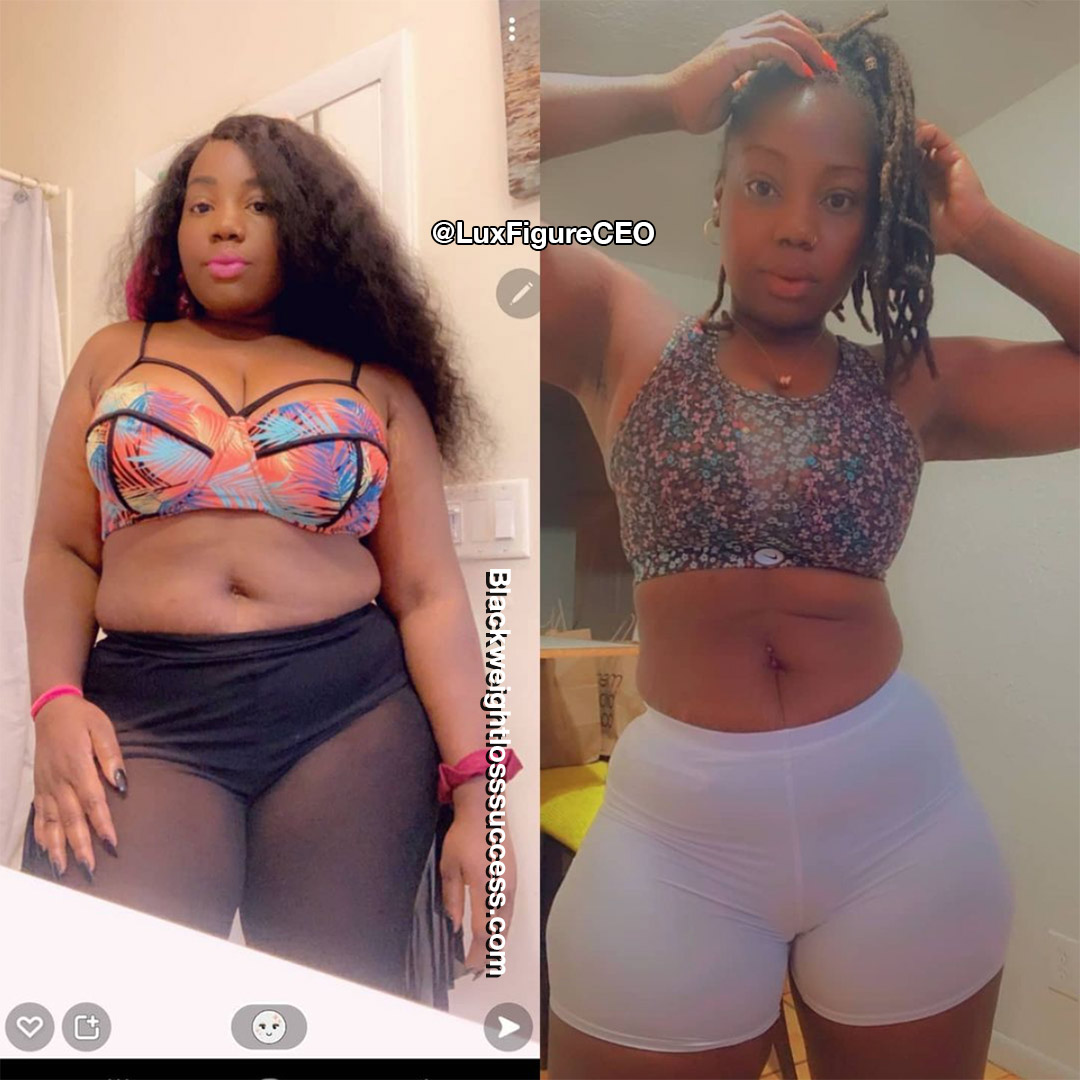 My name is Mimi. In 2014, I gave birth to my beautiful daughter. Ever since then, it was a roller coaster ride when it came to losing weight.
Then, in 2019, I went to see my doctor for my yearly physical. I weighed 269 pounds at the time, and my doctor wrote down that I was severely obese. I broke down at the doctor's office. I was embarrassed, upset, angry at myself. "Like, how did this happened?"
My dad and mother have a history of diabetes, high blood pressure, and high cholesterol, so I knew I had to do something. I'm all my daughter has. "What if something happens to me?" So I made a promise to my daughter: "I will do my best to eat better and exercise at least three times a week." Now, I've lost over 80 pounds in two years, and I'm so proud of the woman I am today.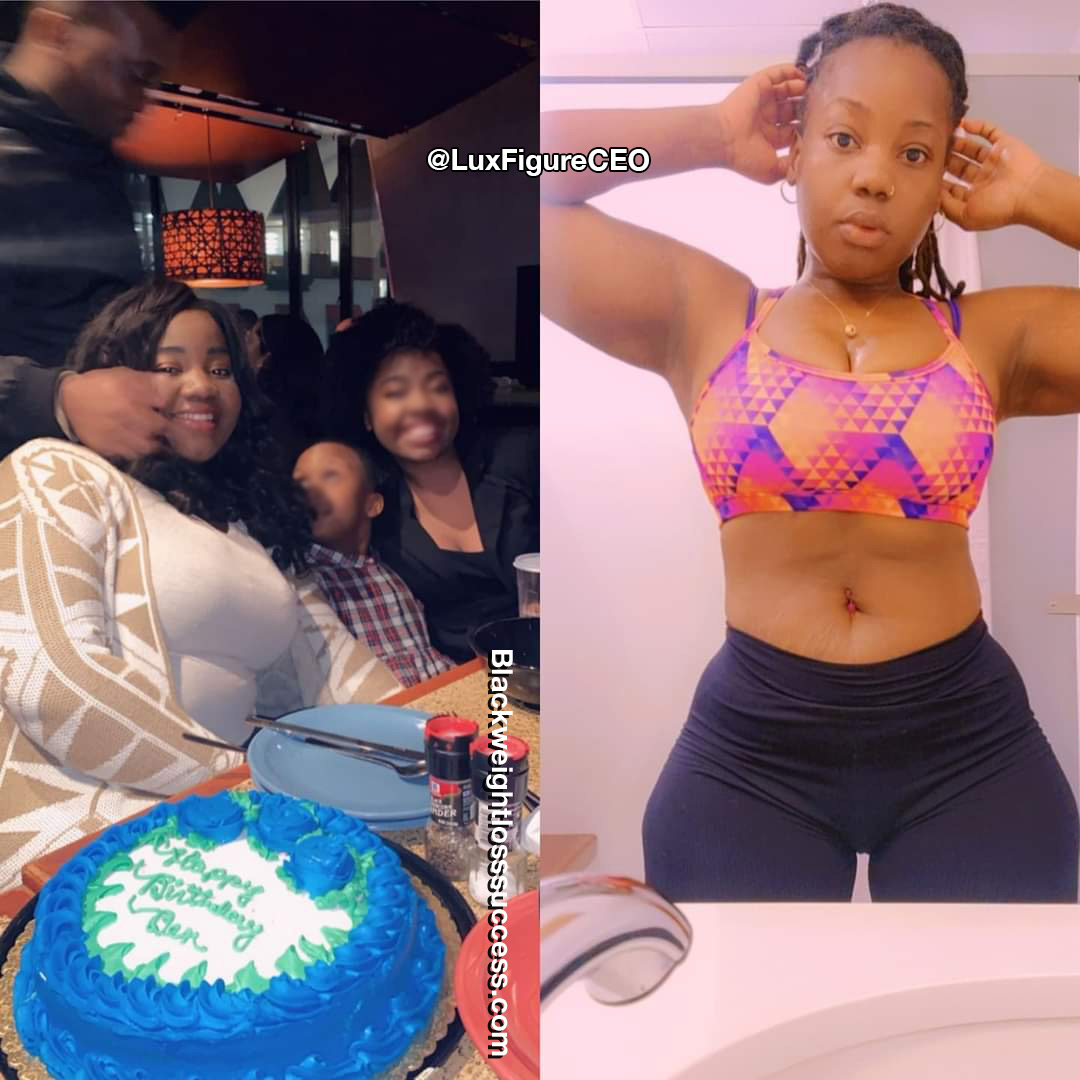 How did you change your eating habits?
I changed my diet and started exercising five days a week. I stopped drinking soda/juice and stopped eating meat for a year. I replaced the meat with lots of vegetables, fish, nuts, and beans. 
I created my own line of supplements. (All the products I used are on my site.) I followed a low-carb diet with two protein shakes a day. I used max detox acai berry for cleansing and apple cider pills, which helped me with late-night cravings. 
What did your workout routine consist of? (cardio, weight training, etc.)
I did a 90-day Bootcamp, working out five days a week. The workouts consisted of cardio, lifting, core/glutes/ breathing exercises, resistance.
What was your starting weight? What is your current weight?
My starting weight was 269 pounds. I currently weigh 187 pounds. 
What is your height?
I'm 5'5″.
How long did your transformation take?
March 2019 to current.
Is weight loss surgery or skin removal surgery part of your journey?
No, I did not have surgery.
What is the biggest lesson you've learned so far?
You are way stronger than you think, and once you realize that. You'll be unstoppable.
What advice would you like to share with women who want to lose weight?
Give it your best, start slow, and move at your own speed, but don't give up. Consistency is key. Anything is possible once you find your motivation. 
Instagram: @LuxFigureCEO
Facebook: www.facebook.com/mimi.love.7777
Website luxfigure.myshopify.com 
Disclaimer: Reference or link to any specific product, diet plan, exercise plan or service mentioned in the weight loss stories we share is for the information of our readers, and does not constitute an endorsement or recommendation by Black Women Losing Weight.
 

 

View this post on Instagram