Transformation of the Day: Jessica lost 81 pounds. After she was diagnosed with Type 2 diabetes, this mother of three took action. After trying several other options, she decided to have weight loss surgery. It has been a game-changer for her, along with doing Zumba. She is also chronicling her journey online along with her sister.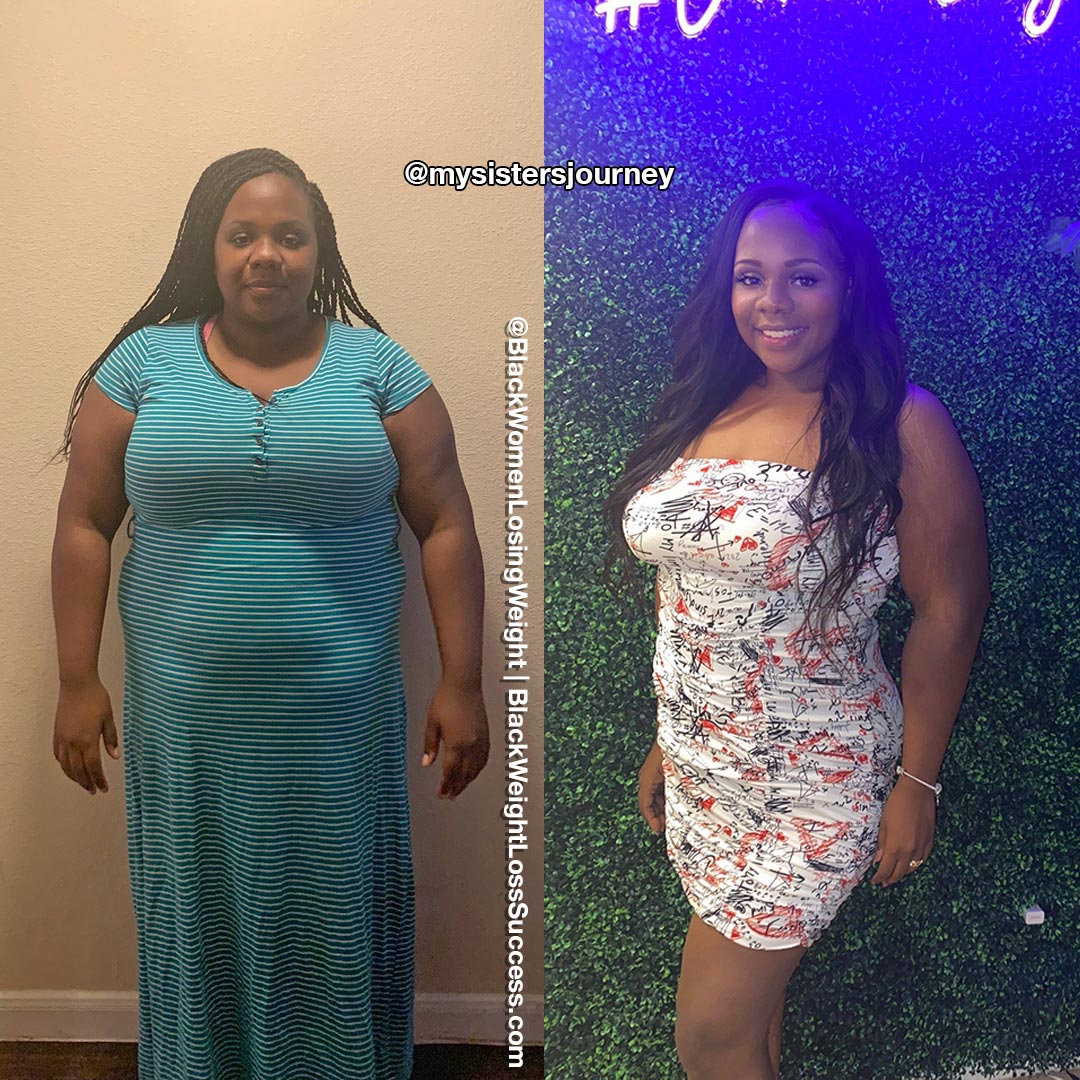 What was your motivation?
After being diagnosed with Type 2 diabetes at only 27 years old, I finally decided to start my weight loss journey to be on this earth as long as possible with my husband and three daughters. My quick results inspired me to keep going. After losing my first 30 lbs, I was immediately taken off of all diabetes medication by my doctor. [I'm currently 29 years old.] 
How did you change your eating habits?
After multiple failed diets, I decided to have Gastric Sleeve weight loss surgery. It was the best thing I ever did for myself. However, the diet was VERY restrictive. I was on a complete liquid diet for three weeks after surgery and then a transitional diet after that. Sodas, chips, and popcorn are some things that I permanently cut from my diet, and I honestly don't even miss them anymore.
What did your workout routine consist of? How often did you work out?
If I am being completely honest, I hate the gym. However, I believe everyone can find something that keeps them active that is also something they enjoy doing. This is why I do Zumba daily. If I don't feel like going to the gym, I do it right in my living room with YouTube videos.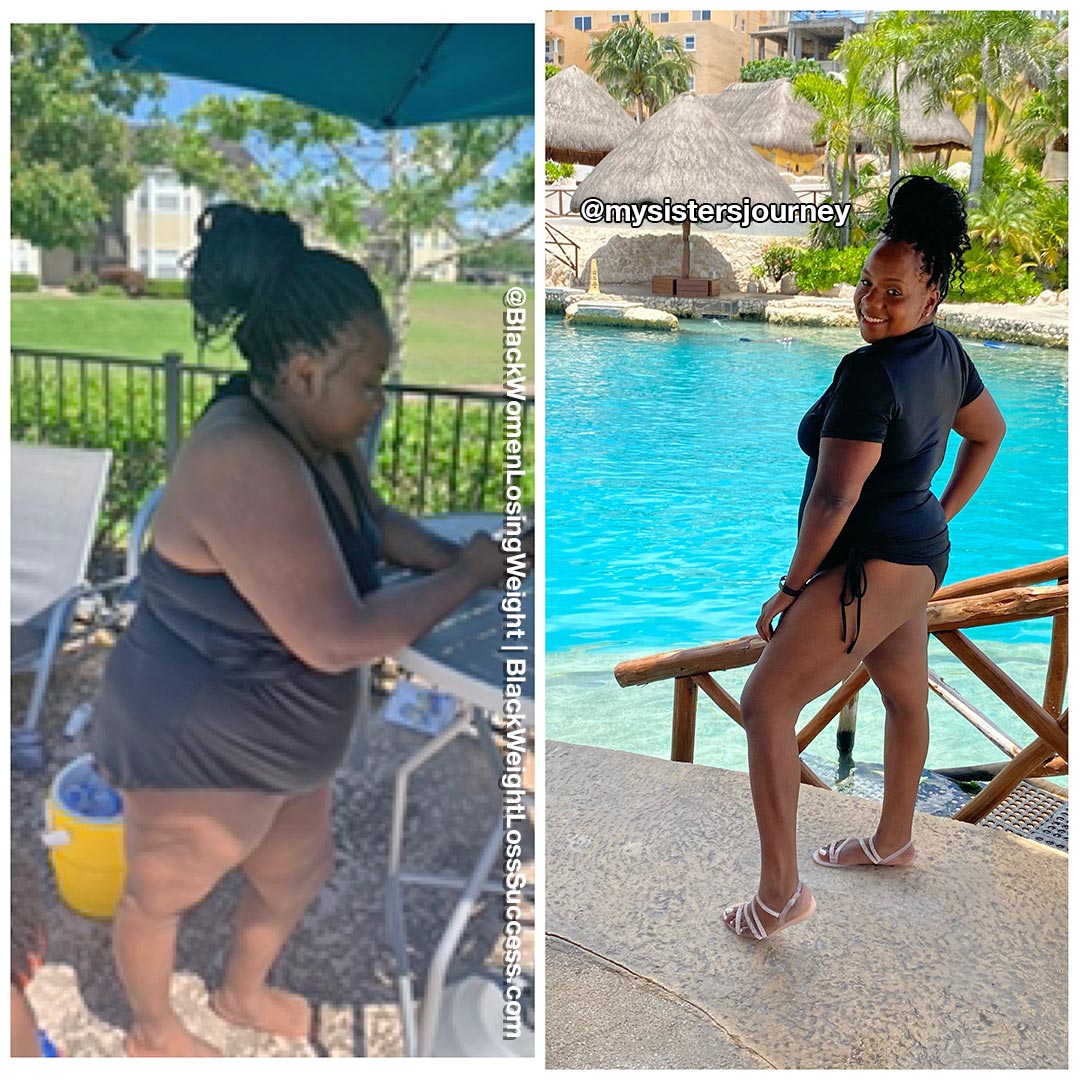 What was your starting weight? What is your current weight?
My starting weight was 260 pounds, and my current weight is 179 pounds.
What is your height?
I'm 5'3″.
When did you start your journey? How long did your transformation take?
My Gastric Sleeve surgery was on August 10, 2020. I had lost 70lbs by the time I was four months out from surgery.
What is the biggest lesson you've learned so far?
The taste and gratification you get from unhealthy foods are SO temporary. The lifelong damage to your heart and body can be permanent! Think about the long-term effects of every action you take.
What advice do you have for women who want to lose weight?
Don't listen to anyone who says weight loss surgery is the easy way out. Staying fat and doing nothing about it was the only easy choice that I had. I chose NOT to go that route. 
Instagram: @mysistersjourney