Transformation of the Day: Keyona lost 110 pounds and her husband lost 130 pounds. Prayer, consistency, and trusting the process were as important to their success as healthier eating habits. She shared with us how they transformed their lifestyle.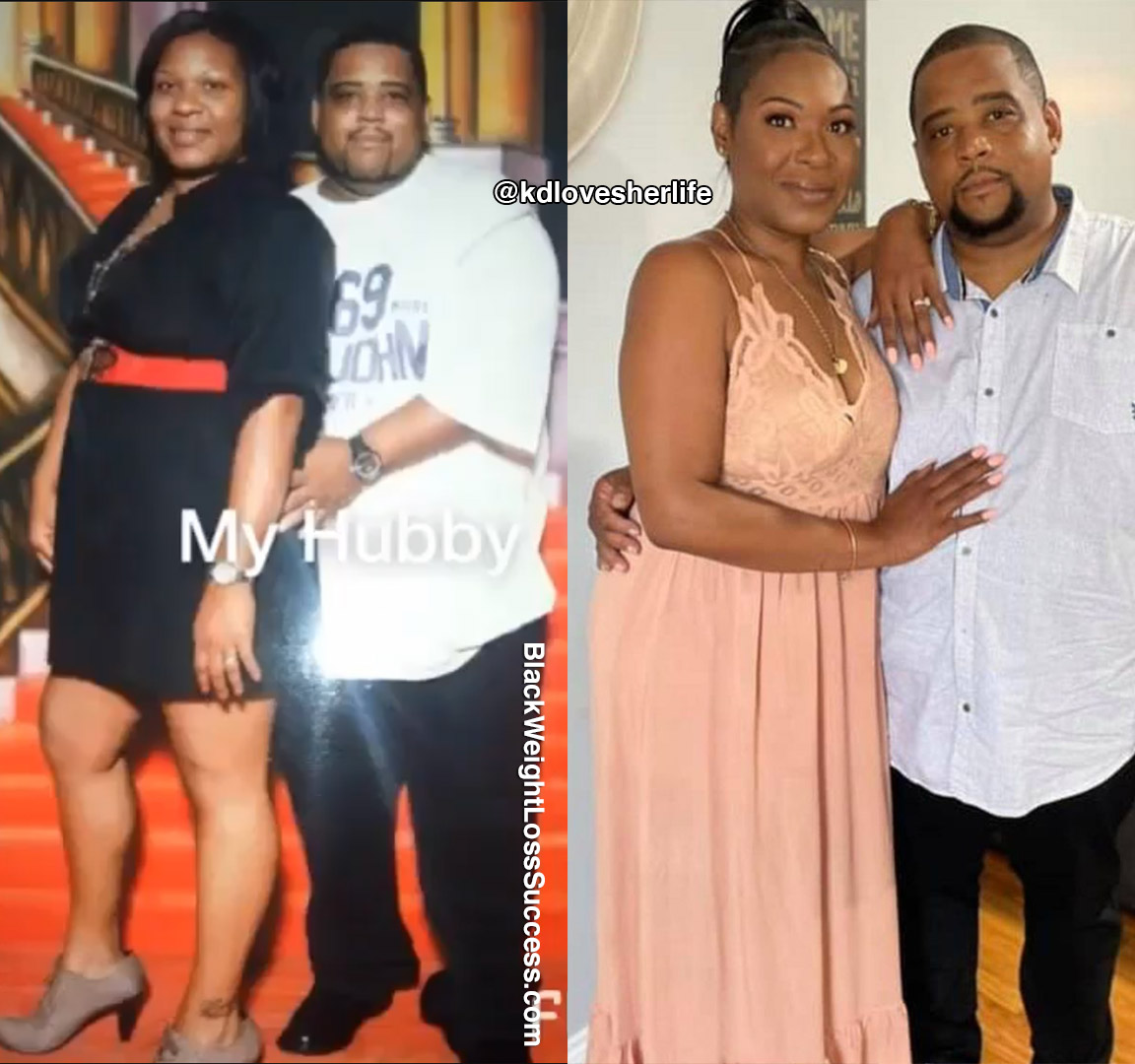 What was your motivation? What inspired you to keep going, even when you wanted to give up?
I continuously prayed for strength, and I trusted the process. Since I was a child, I've struggled with my weight and was called "Big Kee" most of my teenage life!
Why did you and your husband decide to go on this weight loss journey together?
It was actually me who started things off, and because I do the majority of the cooking, he kind of had no choice, lol. However, he definitely was on board and knew we both needed a change. He suggested the walks and that we should try healthier food.
I really believe it was the prayers. I'm a firm believer that Prayer really works, and our weight loss was a gift from the Holy Spirit.
How did you change your eating habits?
I stopped eating all fried foods and anything that made me feel weird after eating it. So acidic foods (likes tomatoes, etc.) and Fried foods had to go. I also started eating in moderation, having half now and half later.
What are some of the healthy foods you love to eat now?
We definitely eat more fresh vegetables and not the frozen bags of vegetables anymore. This helps us eat them more frequently because they go bad faster, of course. My husband's water intake has always been insane, so he helped me with that piece because water is so essential for everyone. Come to find out, his body was storing water, so he had to pull back just a bit. We also stopped eating after 8 pm.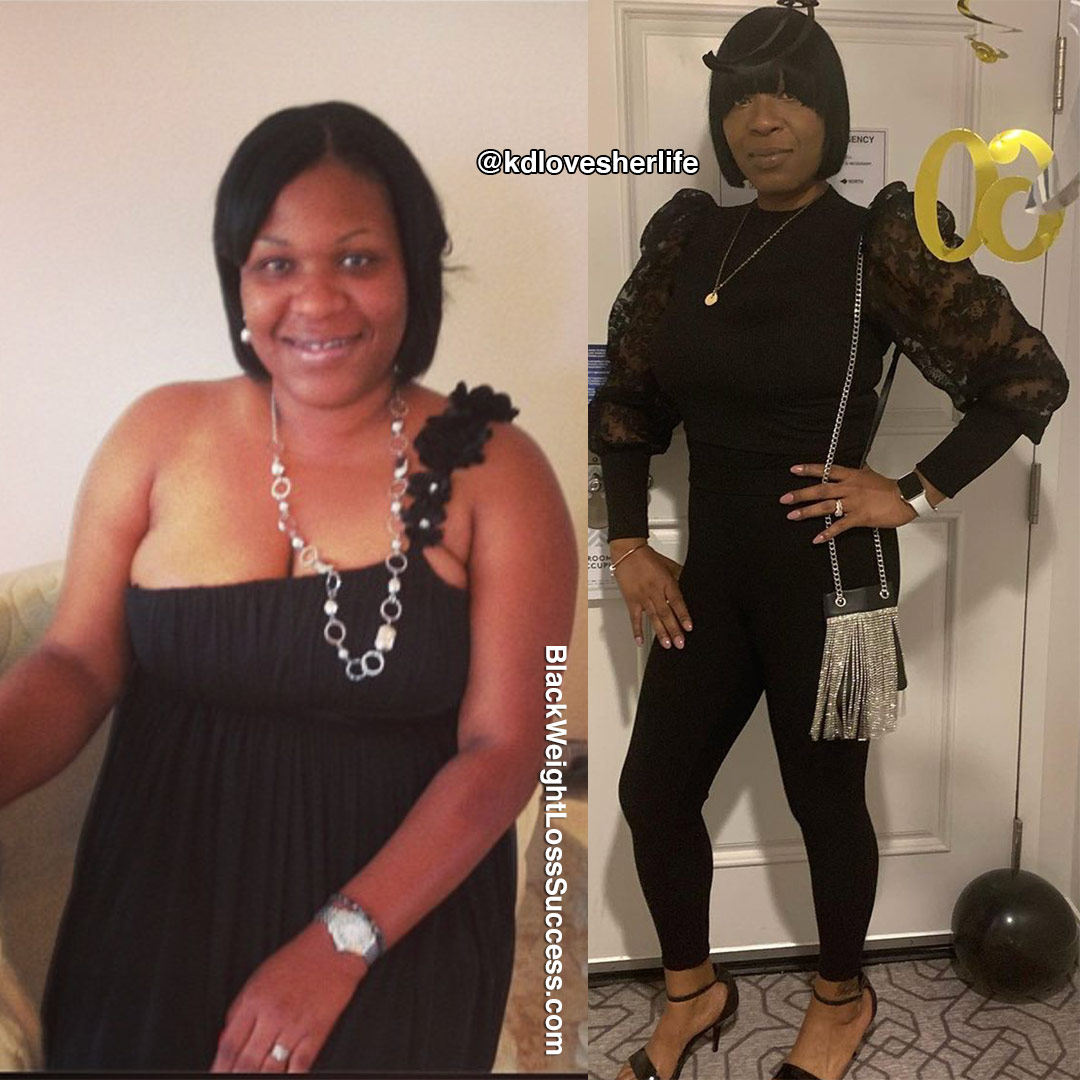 What did your workout routine consist of? How often did you work out?
There's no working out for me unless you count taking long walks throughout the day!
What was your starting weight? What is your current weight?
My starting weight was 300 pounds, and my current weight is 190 pounds. It's still hard for me to believe I wear a size 10 (sometimes 8). Before this journey, I was up to a size 20!
How much weight has your husband lost?
He has lost around 130 pounds. His starting weight was almost 400 pounds, and now he is about 260/270 pounds.
What is your height?
I'm 5'10".
When did you start your journey? How long did your transformation take?
I began this journey in 2018, so it's been three years.
Is weight loss surgery part of your journey?
No, I didn't have surgery.
What is the biggest lesson you've learned so far?
Consistency is the key. Stay committed to whatever you start.
What advice do you have for women who want to lose weight?
Try not to get discouraged. I know it's hard, but it can be done.
I wanted to share my story to encourage black women to follow their weight loss dreams and work toward their goals. Never give up, and know that prayer most certainly works!
Instagram: @kdlovesherlife