Transformation of the Day: Sasha lost 70+ pounds. Her journey started when she was diagnosed with diabetes. She immediately started following her doctor's nutrition advice and made fitness a top priority. Now, she's a certified personal trainer, and she is committed to living a healthy lifestyle.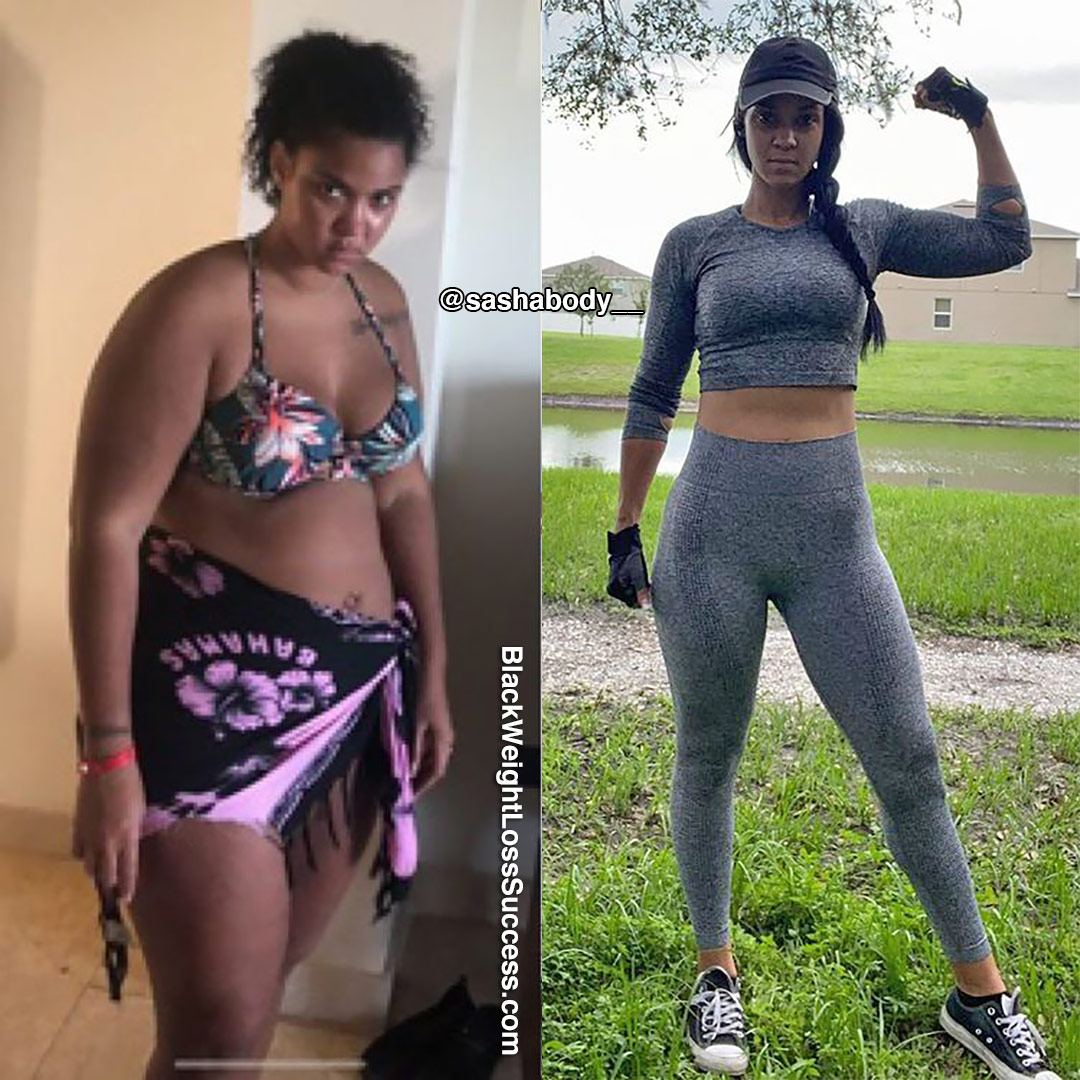 What was your motivation? I was diagnosed with diabetes, and my A1C was very high. My family doctor told me I would need to start giving myself a shot, and I DID NOT want to do that. So I asked her to give me two weeks to get my life together, and she did!
What inspired you to keep going, even when you wanted to give up? Within two weeks, I was DIABETES FREE, and that alone motivated me to keep going!
How did you change your eating habits? My doctor was very adamant about no bread, no cheese, no pasta, and no alcohol, so I cut all that out that day! (I continued to do that for quite some time)
View this post on Instagram
What did your workout routine consist of? How often did you work out? I started working out five times a week, doing cardio workouts and lifting weights.
What was your starting weight? 248 pounds
What is your current weight? 178 pounds
What is your height? I'm 6'1″.
When did you start your journey? I began my journey two years ago. Altogether, I had lost 100lbs. I've worked to keep it off for a long time.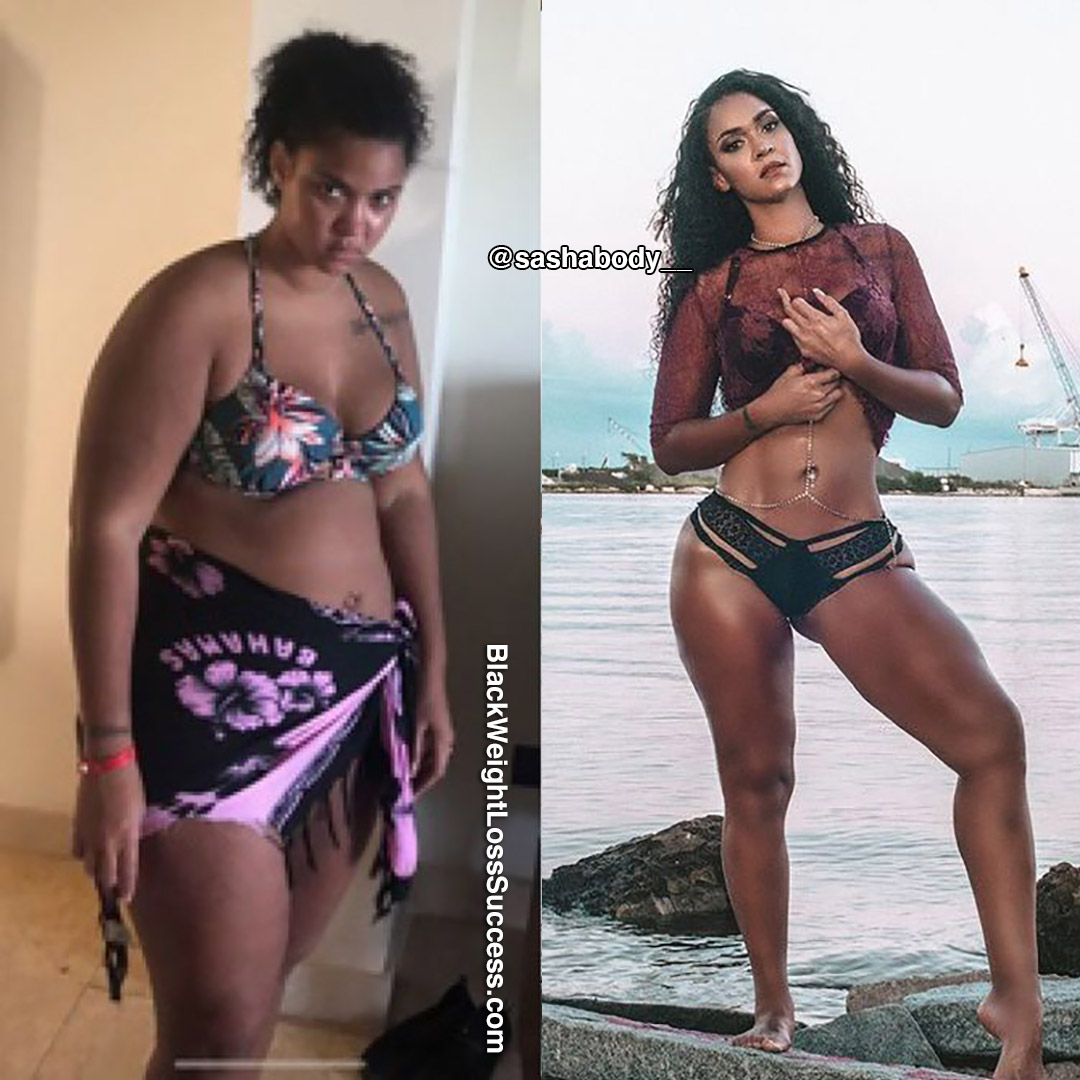 Is weight loss surgery part of your journey? It is not part of my journey, but I say do whatever makes you happy.
What is the biggest lesson you've learned so far? I learned that your weight will fluctuate, and this journey is a lifestyle change, which means it is permanent. This is going to last forever, so don't rush it so much.
What advice do you have for women who want to lose weight? Be patient and disciplined because that's the key to success, progress, and results.
Instagram: @sashabody__