Transformation of the Day: Deandra lost 94 pounds. As her 30th birthday approached, she decided she wanted to be fit for the first time in her life. She found a diet that worked for her, but her very active job was also key to her success.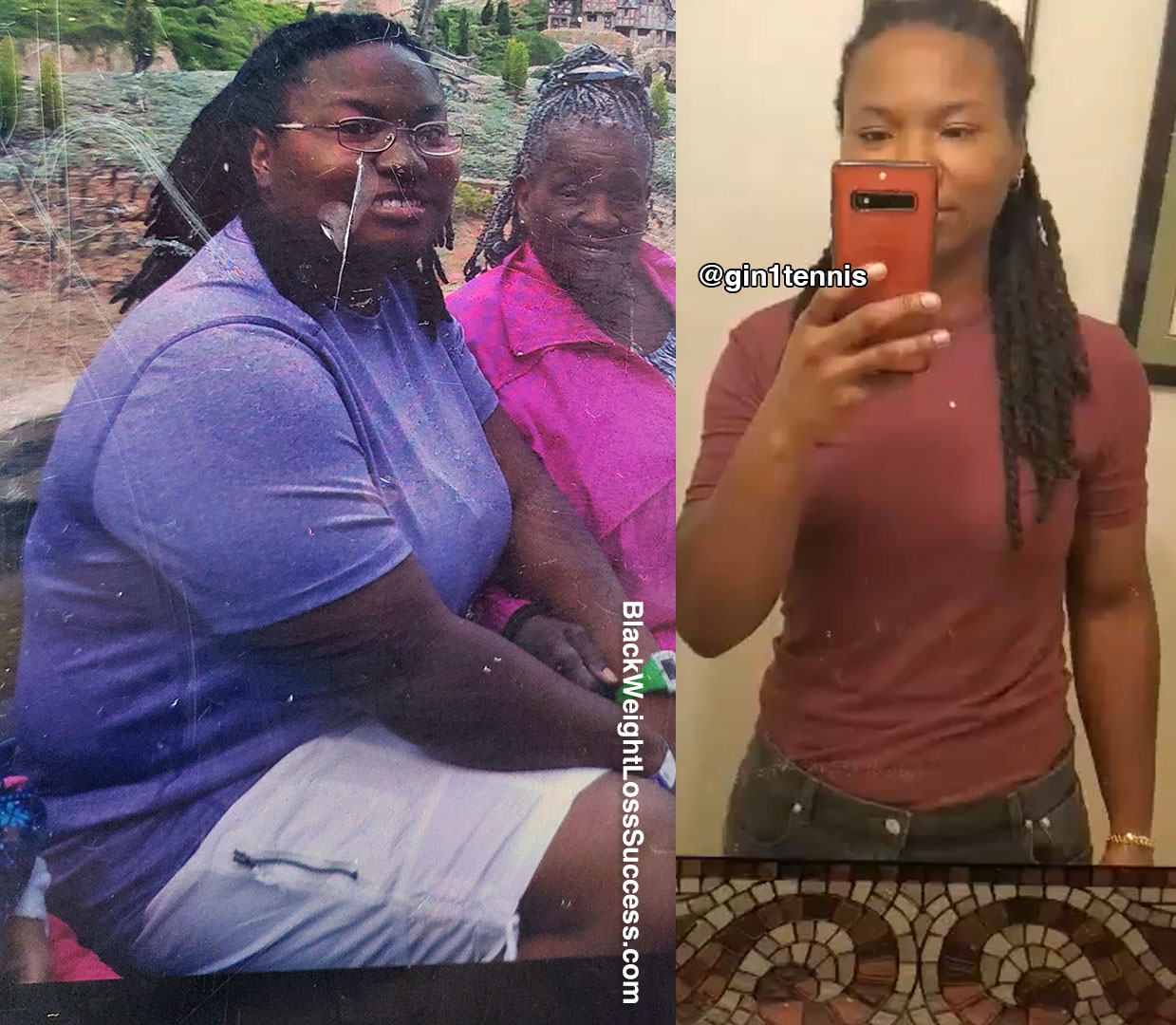 What was your motivation? What inspired you to keep going, even when you wanted to give up?
My motivation was turning thirty. I wanted to be fit for the first time in my life, and this was going to be my last try.
How did you change your eating habits? 
I lost weight on the Keto diet.
What did your workout routine consist of? How many days a week did you work out?
I lost weight due to working at FedEx. My workout was my job, package handling for five hours a day. After the first 80 pounds, I started going to the gym to lift weights.
What was your starting weight? What is your current weight?
My starting weight was 261 pounds. My current weight is 167 pounds, and my goal weight is 150 pounds. 
What is your height?
I'm 5'7″.
When did you start your journey? How long did your transformation take?
I started in 2019, and my journey took 1.5 years.
Is weight loss surgery part of your journey?
No, I did not have weight loss surgery.
What is the biggest lesson you've learned so far?
I learned that controlling your appetite is the hardest part. However, the most important thing I learned is that it can be done.
What advice would you like to share with women who want to lose weight?
My advice is to stay consistent.
Instagram: @gin1tennis